TOP DJane & Music Producer
OLESIA BOND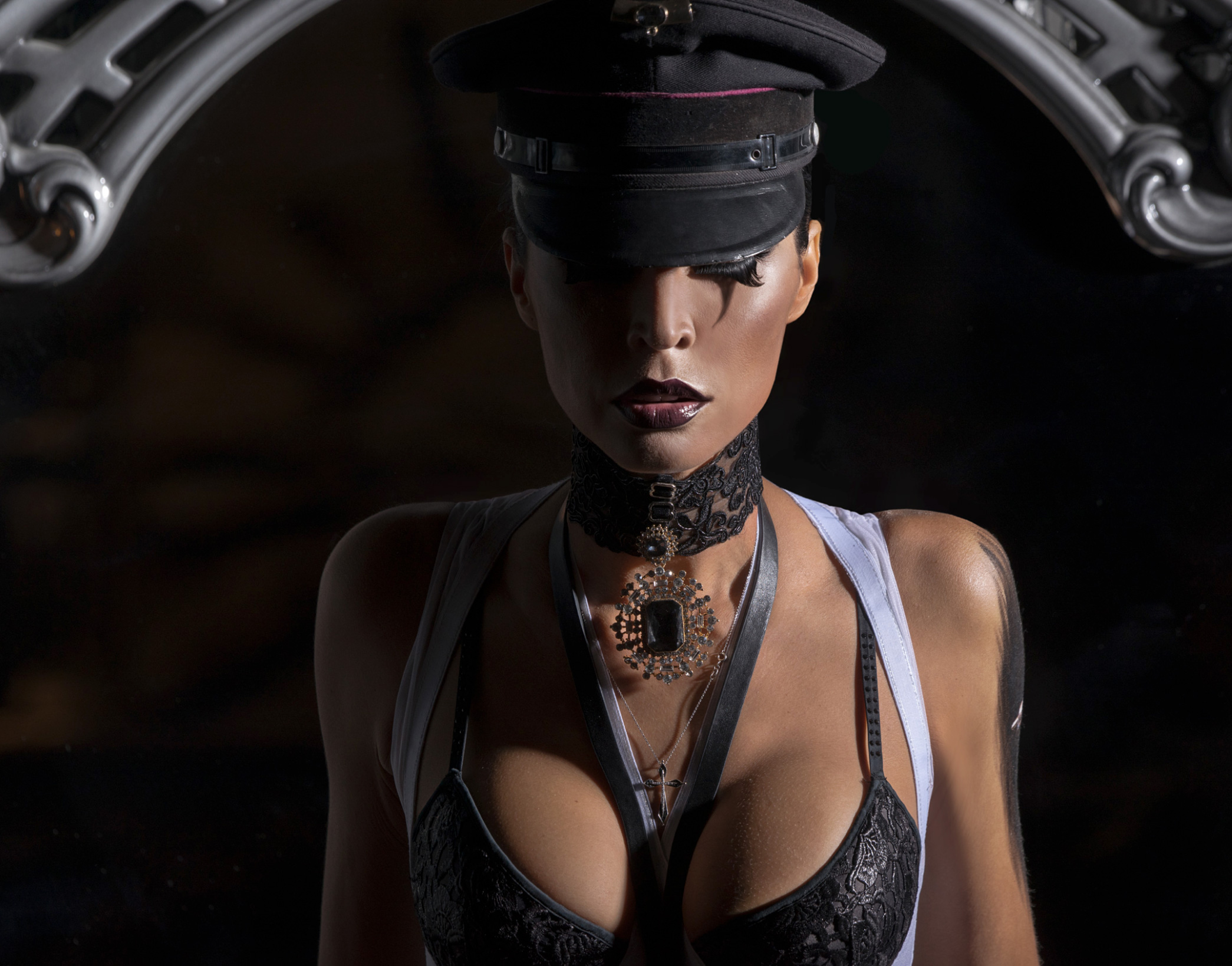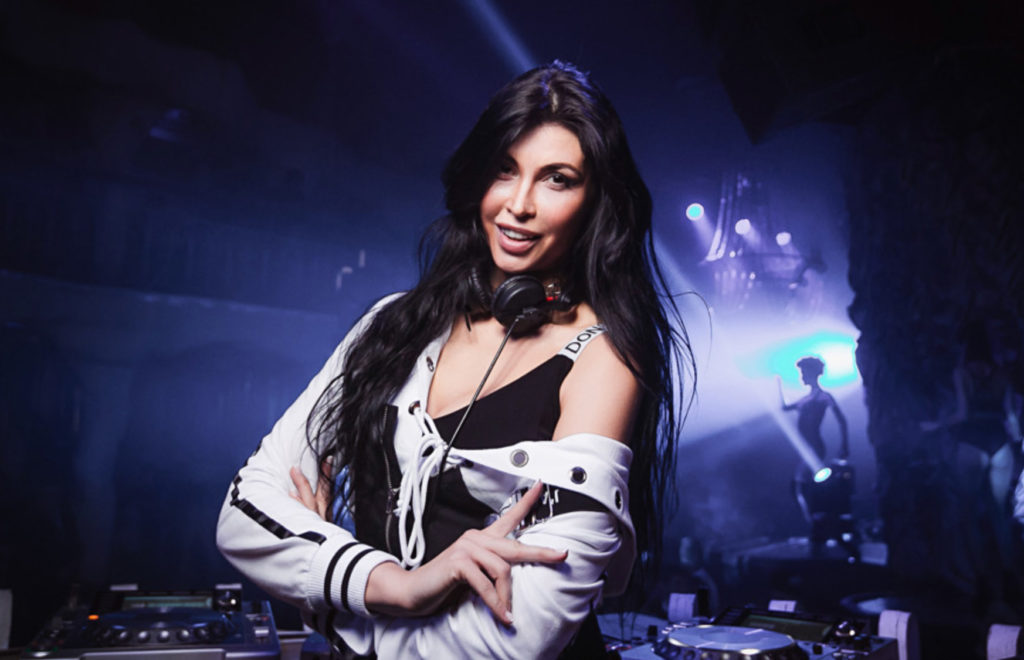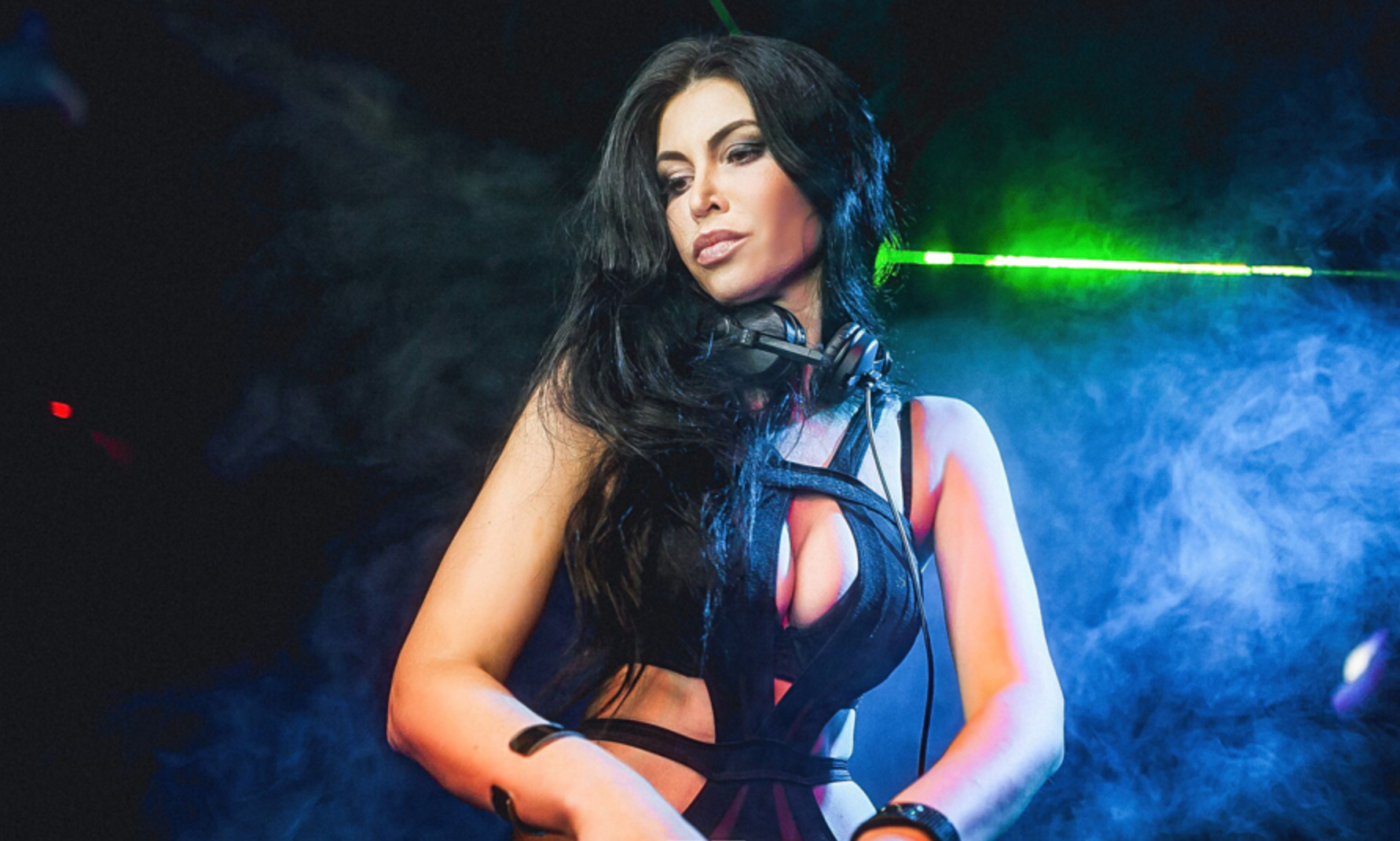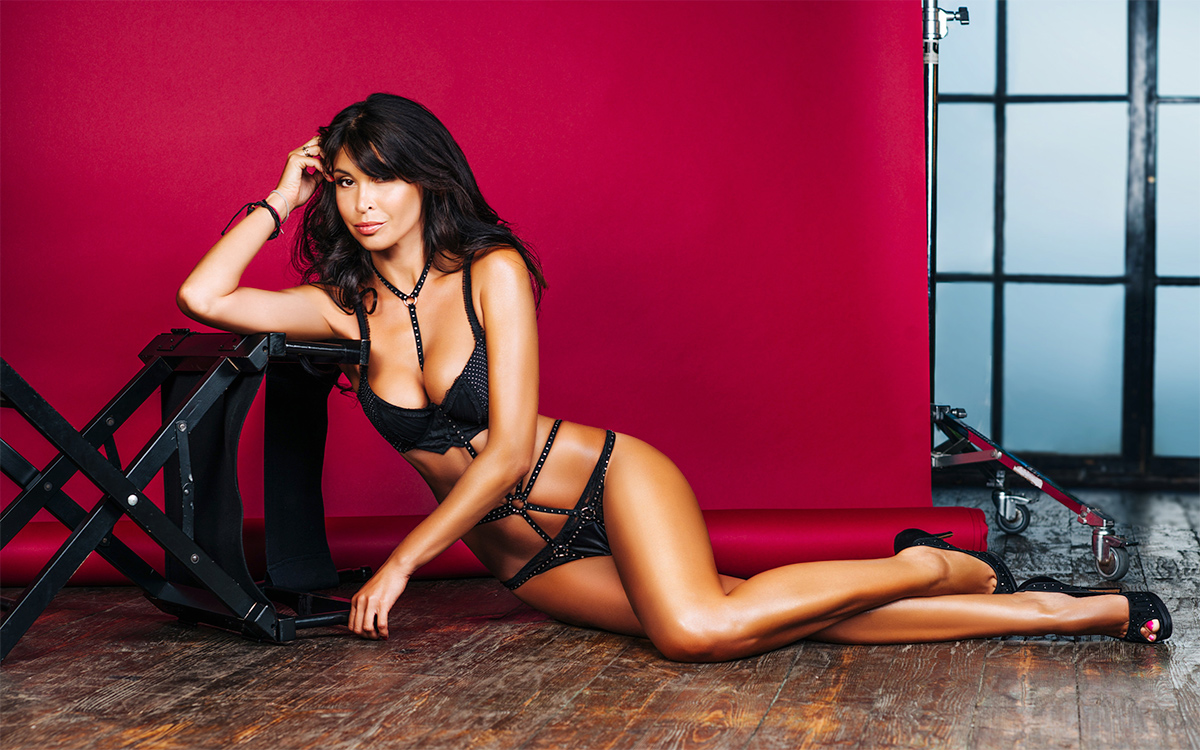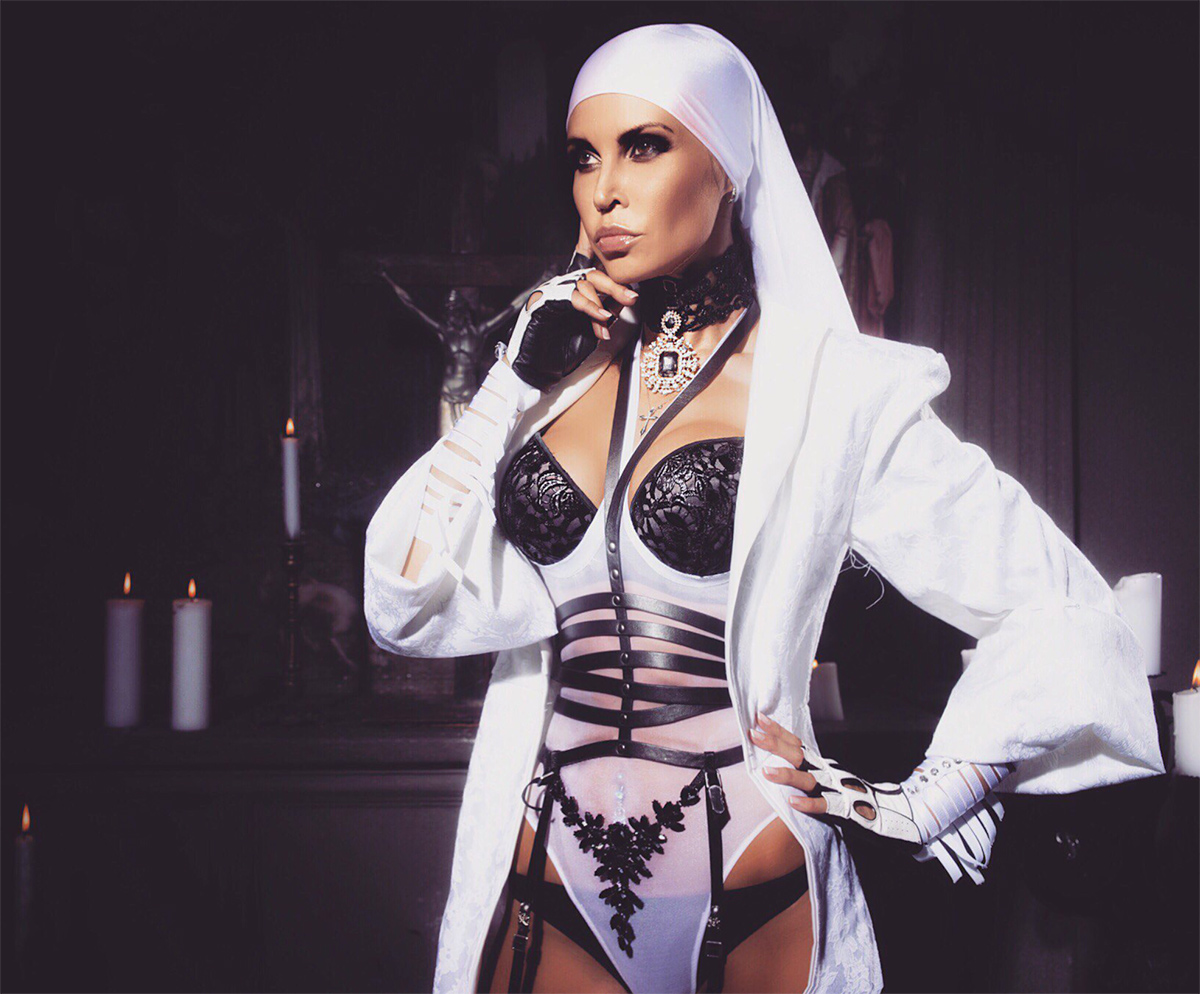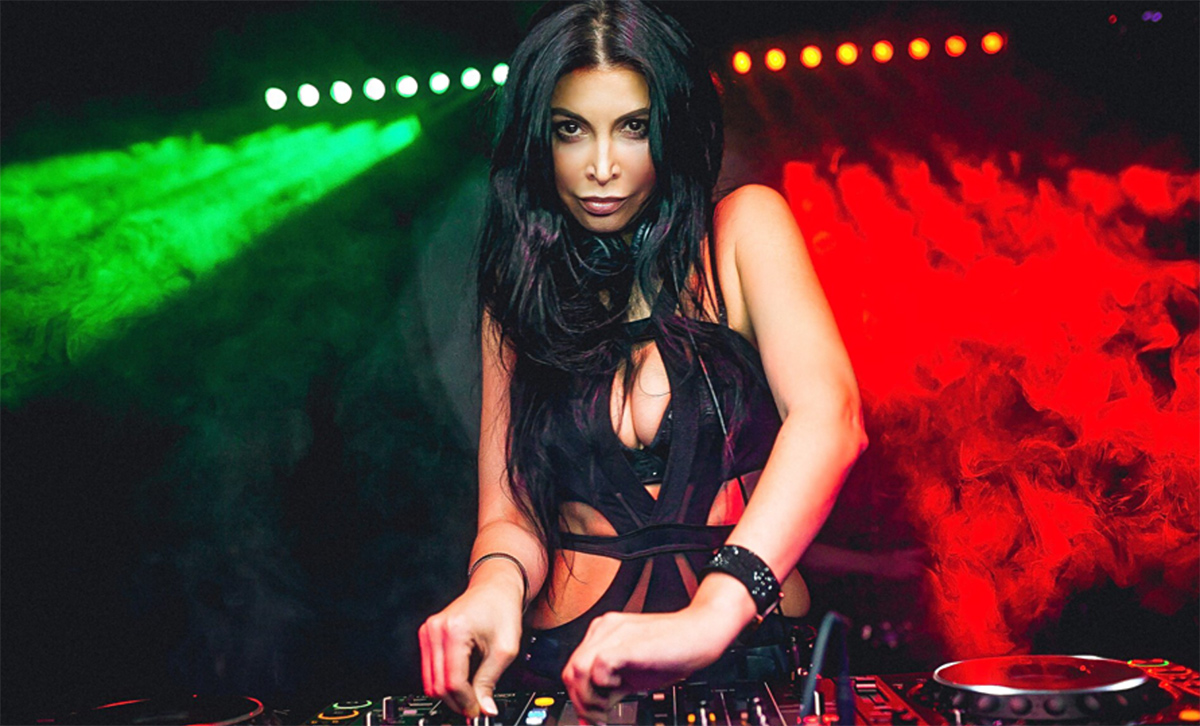 DJ OLESIA BOND
BOOK NOW
About DJ OLESIA BOND
is a unique DJ and the world-renowned supermodel at the same time. Born and raised in Moscow, Russia, Olesia won titles of Top Models International, Miss Russia, Miss Bikini Universal and competed in the finals of Miss Universe beauty contest.
STYLES
House, Deep House, Tech House, Melodic House & Techno, Vocal House, Latino House, Funky Style, Future House, G House, Lounge/Chill Out Music, EDM, Progressive House, Afro House, Etnica style, Commercial Style, POP – music, Techno, Minimal Techno, Electro, Nu Disco, Soulful, Jackin, Ambient, Indie Dance, Tribal House, Tropical House.
BOOK NOW
Presently, Olesia has two-stage names and projects. The first, OLESIA BOND, is the commercial label of her DJ sets. In her second Project, she goes by ALESSA KHIN and produces absolutely alternative sound. These two-stage names and projects are conceptually different from each other in music, styles and venues they are performed at.
GIGS
Olesia is a resident DJ at Via Notte (France), ICON MOSCOW, BESSONNIZA, PLAY, KEANU, GARAGE.
A popular guest DJ at top world clubs, like: PAPAGAYO (Tenerife), FANTABULOSA (Tel Aviv), SPACE MOSCOW, NIKKI BEACH (Miami) and PUR PUR AFTERPARTY, from 2019 resident DJ in SOHO ROOMS MOSCOW.
COLLABORATIONS & REMIXES
Olesia Bond shared one stage with starts like: Οliver Koletzki, Bob Sinclair, Claptone, Offenbach, Martin Soloveig, Lost Frequencies, Don Diablo and many others.
AWARDS
Top 3 UNDERGROUND DJ Night2Day 2018 Top 3 Dj girl Night2day 2018
Top 5 Mainstream DJ Night2Day 2018
Top 17 DJanemag Russia 2017, 2018
Top 100 world DJanemag 2017, 2018
Top 100 promoDJ 2016, 2017, 2018
SOCIAL MEDIA

https://www.facebook.com/djolesiabond/
http://promodj.com/olesiabond
https://vk.com/olesyabond2014
BOOK NOW
BOOK NOW
Booking:
Event Productions
by Rustam Tsodikov
Lorettostr. 9
40219 Düsseldorf
Germany
Phone: +49 211 92840345
Email: office(at)eventprod.de
www.EventProd.de
More Djane here