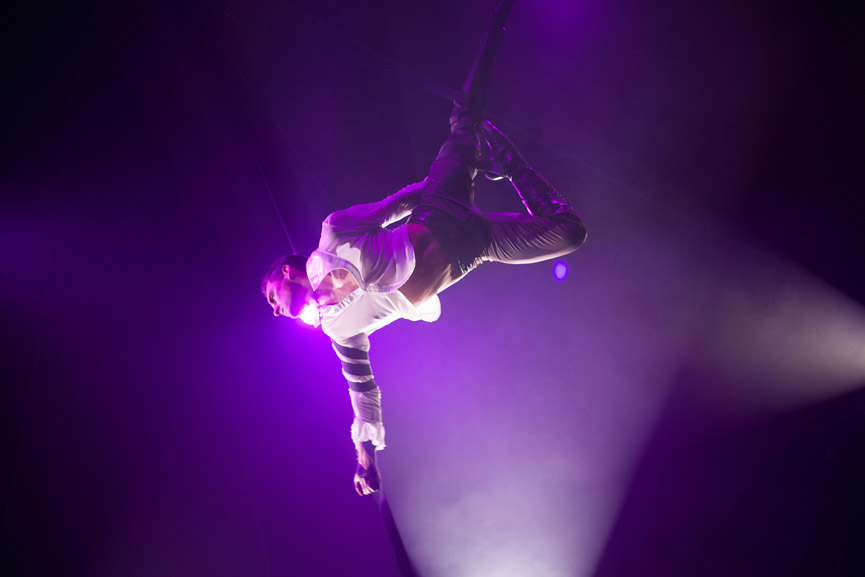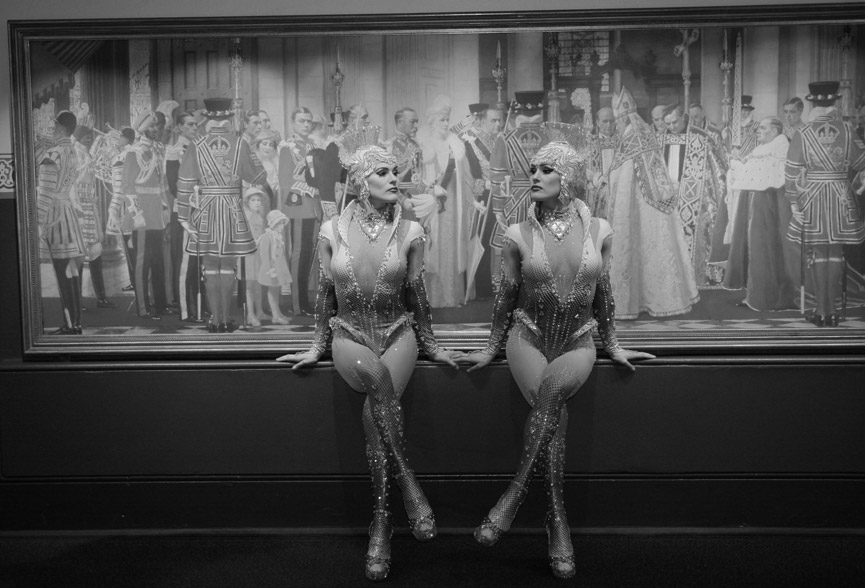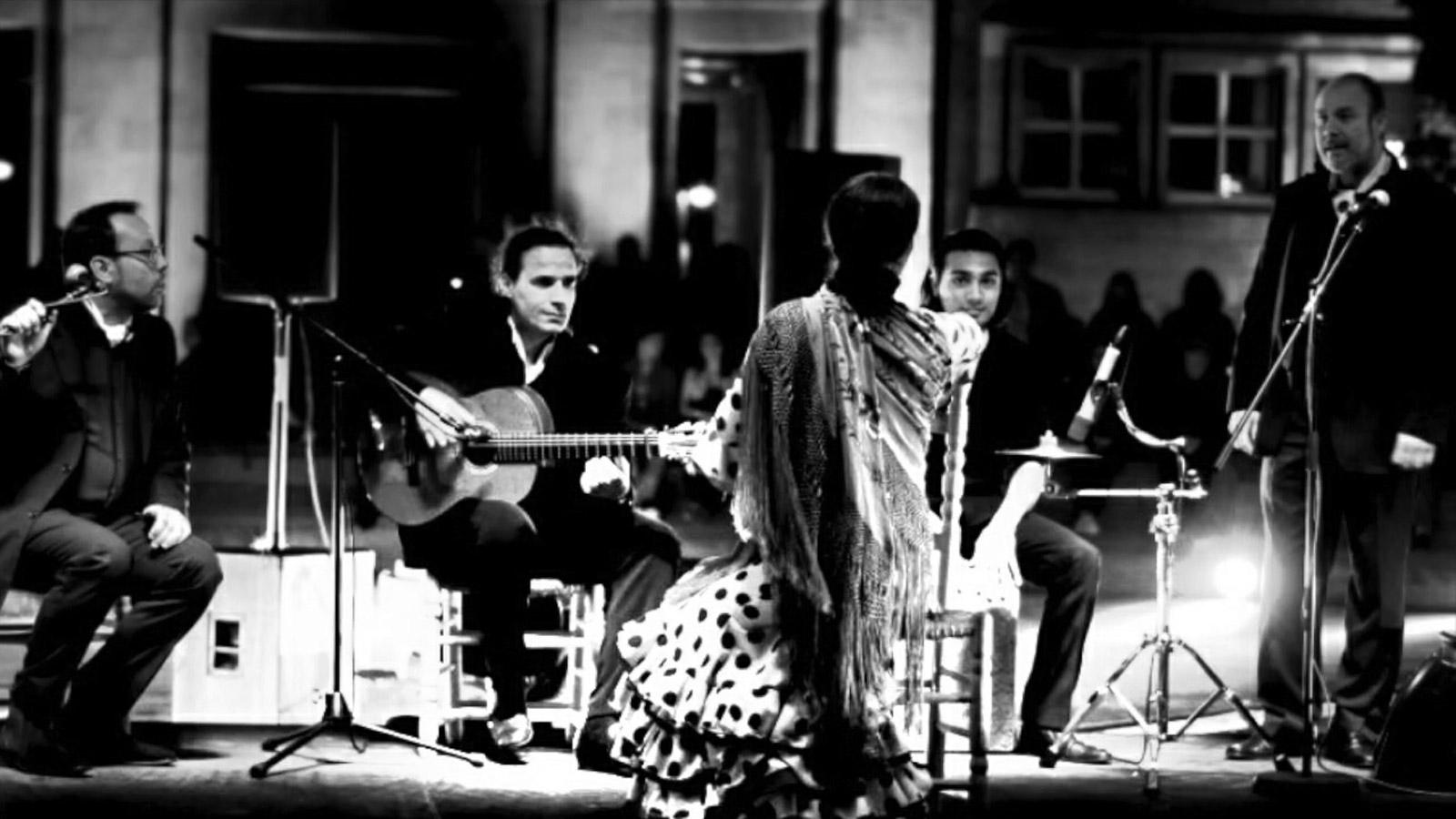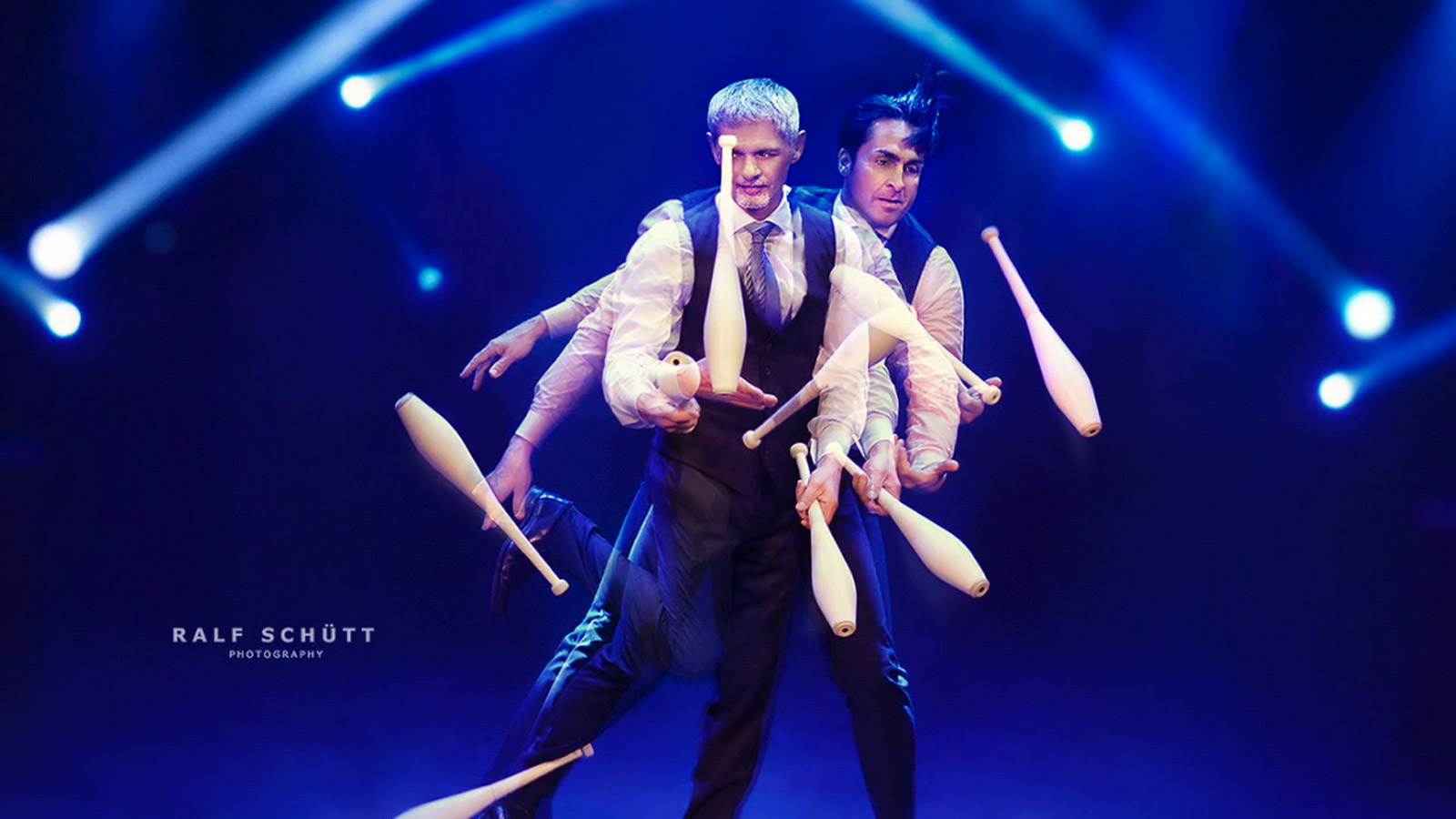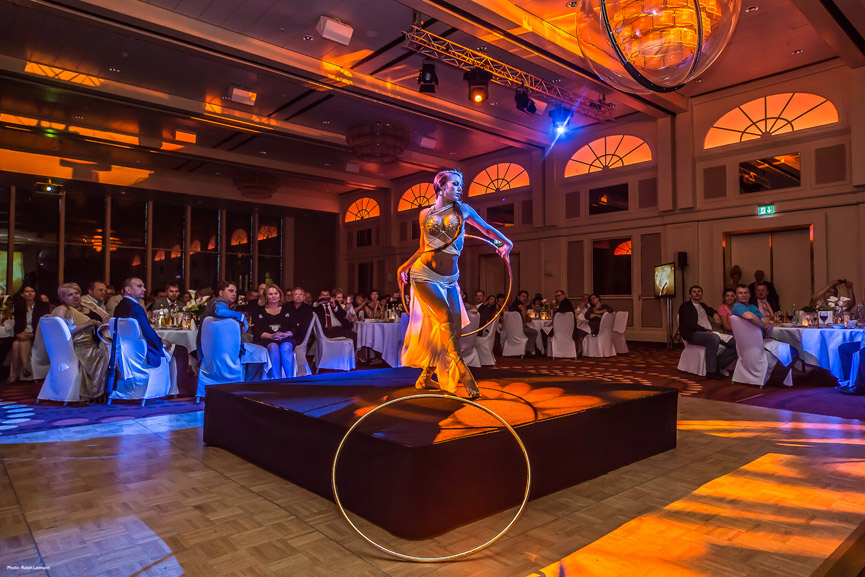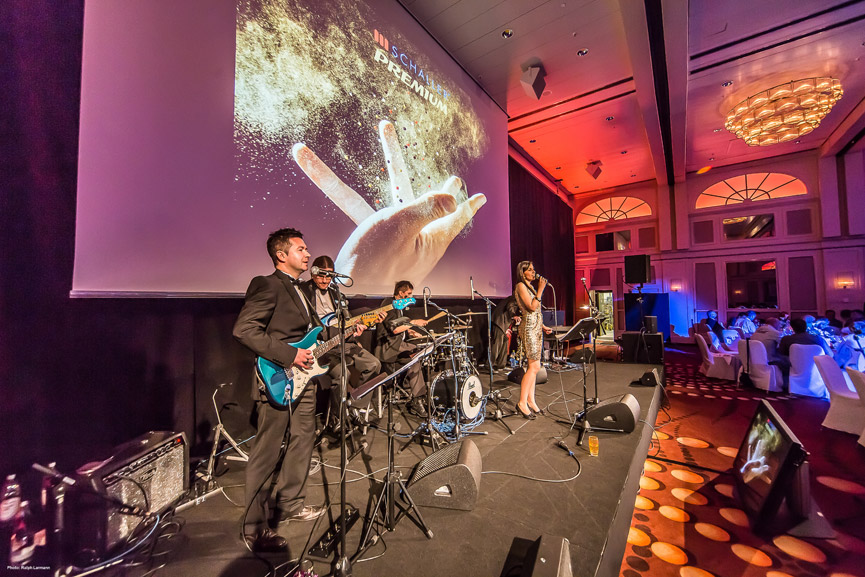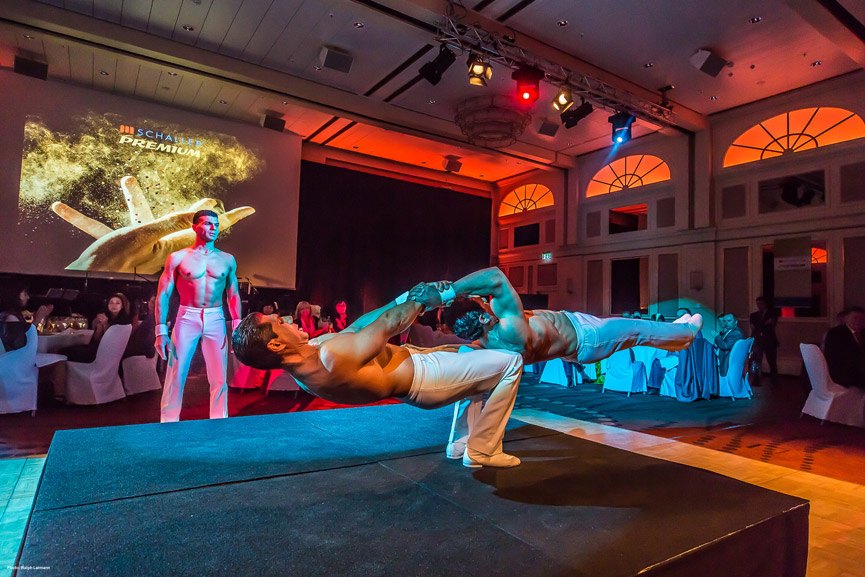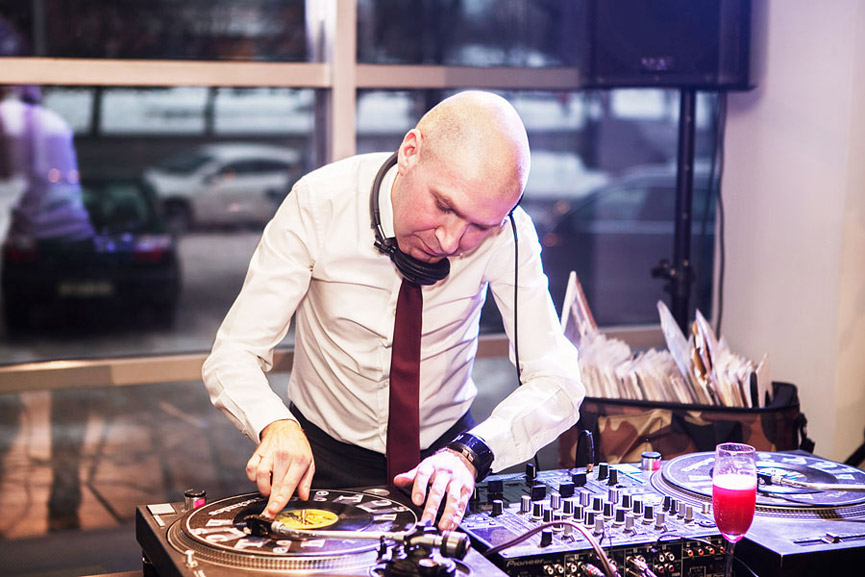 We offer everything an exclusive event needs:
Enchantment by famous talents from the most prestigious performing groups like Cirque du Soleil, Lido, Moulin Rouge, Crazy Horse, and Friedrichstadtpalast…etc.
Exceptional culinary feast by celebrity chefs, such as Alfons Schuhbeck or Herman den Blijker.
Not just culinary delicacies, we are experts in creating a sensory feast with visual and acoustic indulgence.
You select – we provide. Whether entertainments, music or dances, we have pool of contacts that would enrich your event with celebrities from around the globe. For example, Sarah Connor, Sting, Eros Ramazzotti, Enrique Iglesias, Tom Jones, Julio Iglesias…
Perfect evenings are guaranteed
booking