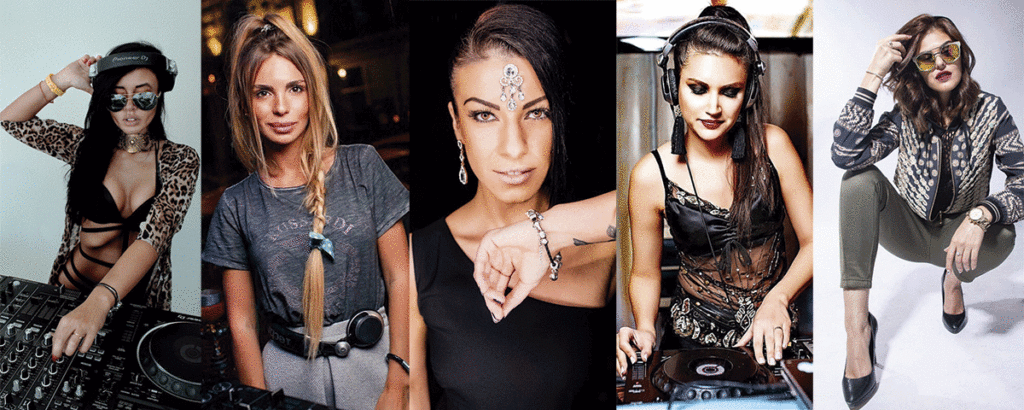 Booking Female DJs & MUSIC PRODUCERS
We like to introduce you the section of our website that is dedicated to high quality and most current music. In this section, you can get to know our best DJs and producers of electronic lounge, ambient and dance music.
We work with DJs from different countries of the world. And our geography has no limits to suit the needs of our customers.
Know the samples of their music, see the videos and the photos of the artists.
Choose the best and book the DJ that you liked the most!
Simply click on the "BOOK NOW" button, indicate the date and place of your event.
We guarantee an immediate response to your request, and of course, the impeccable quality of our artist's performance.
BOOKING
TOP DJs & Music Producers
DJ LIYA FRAN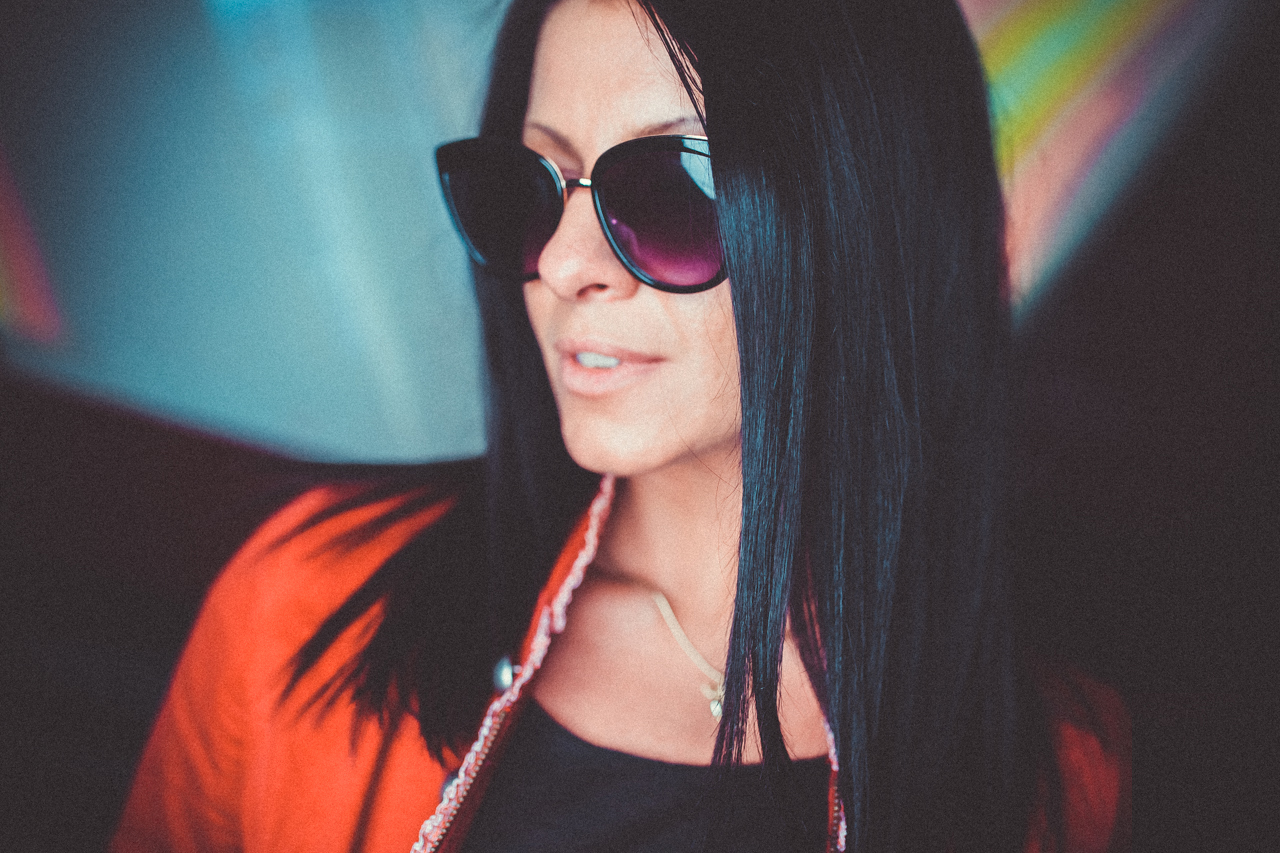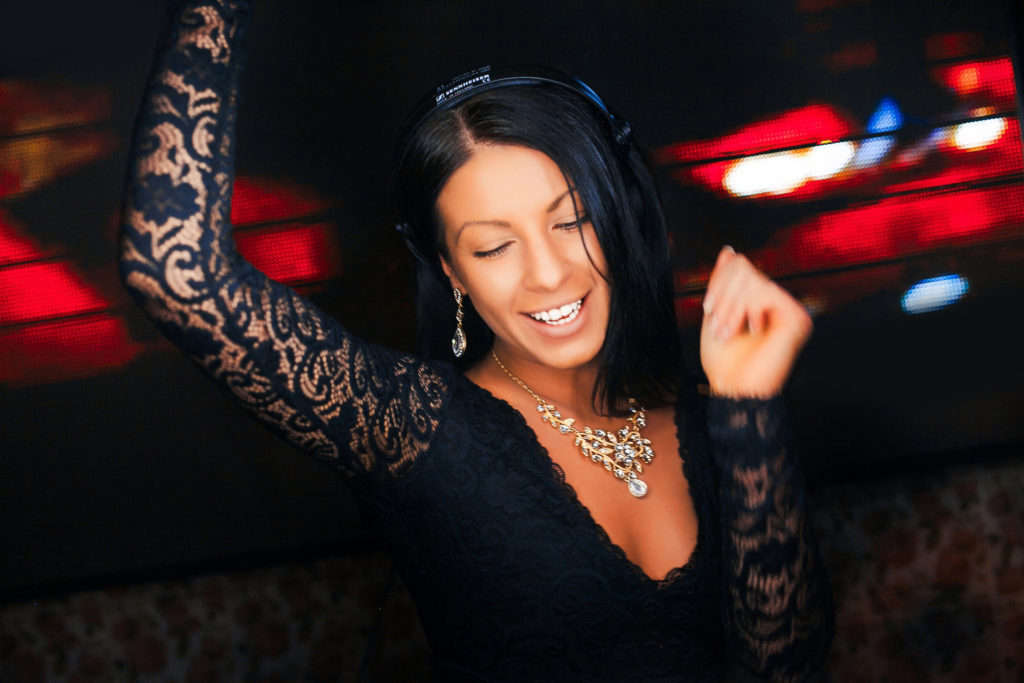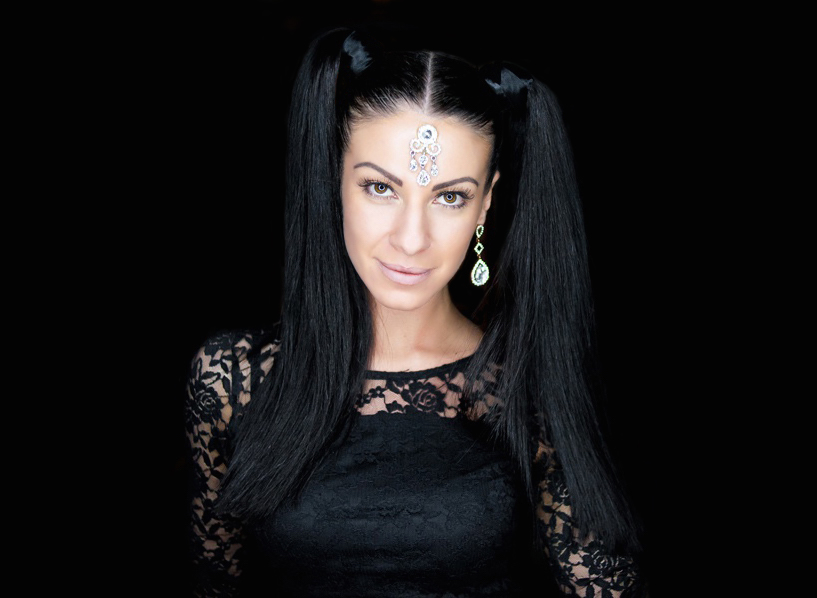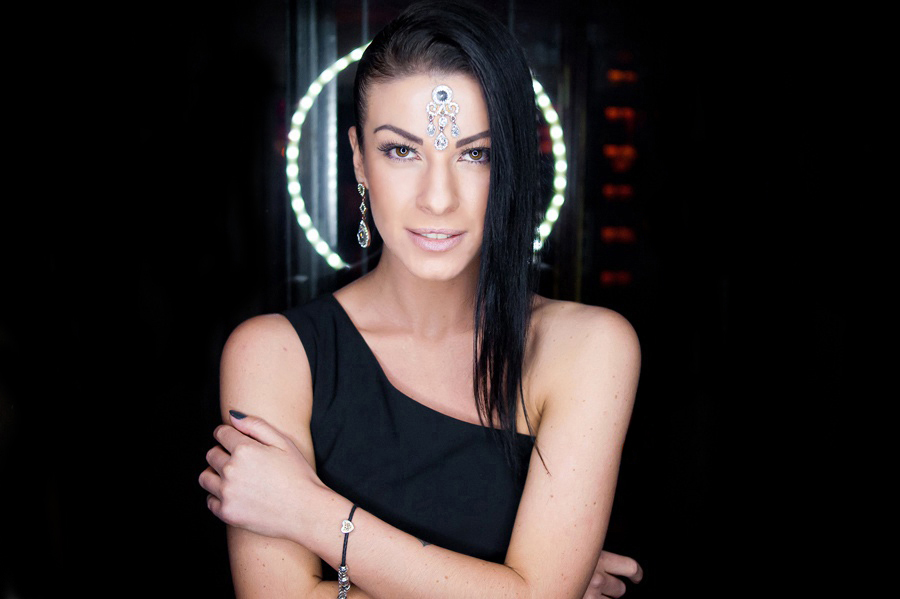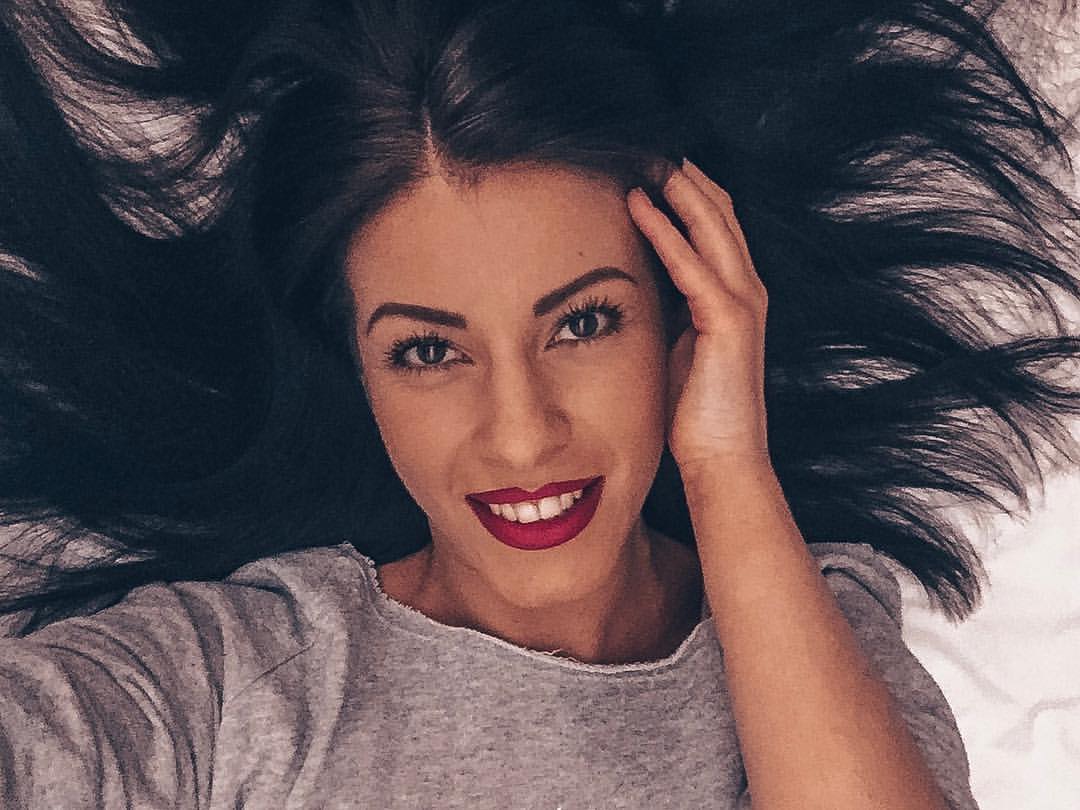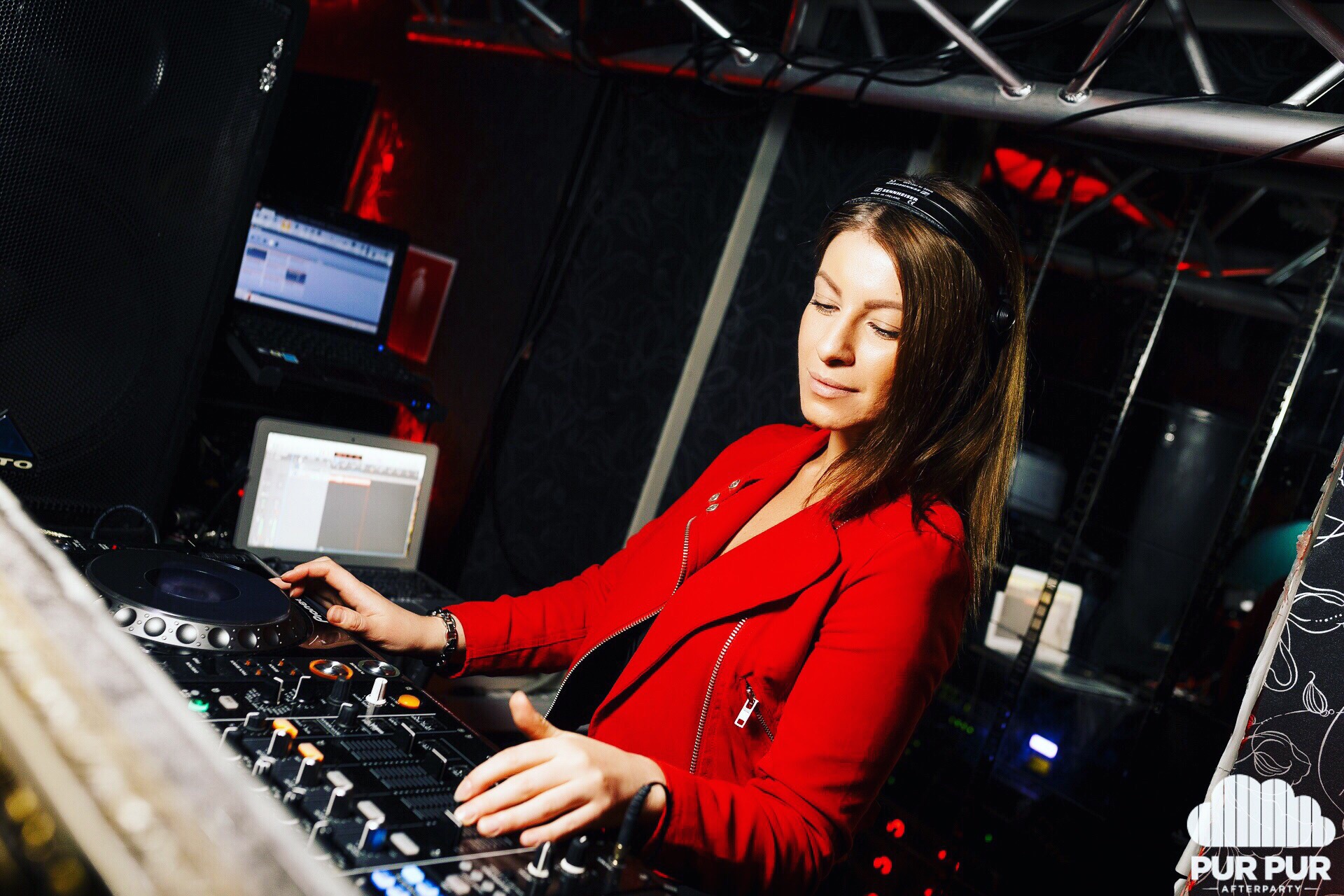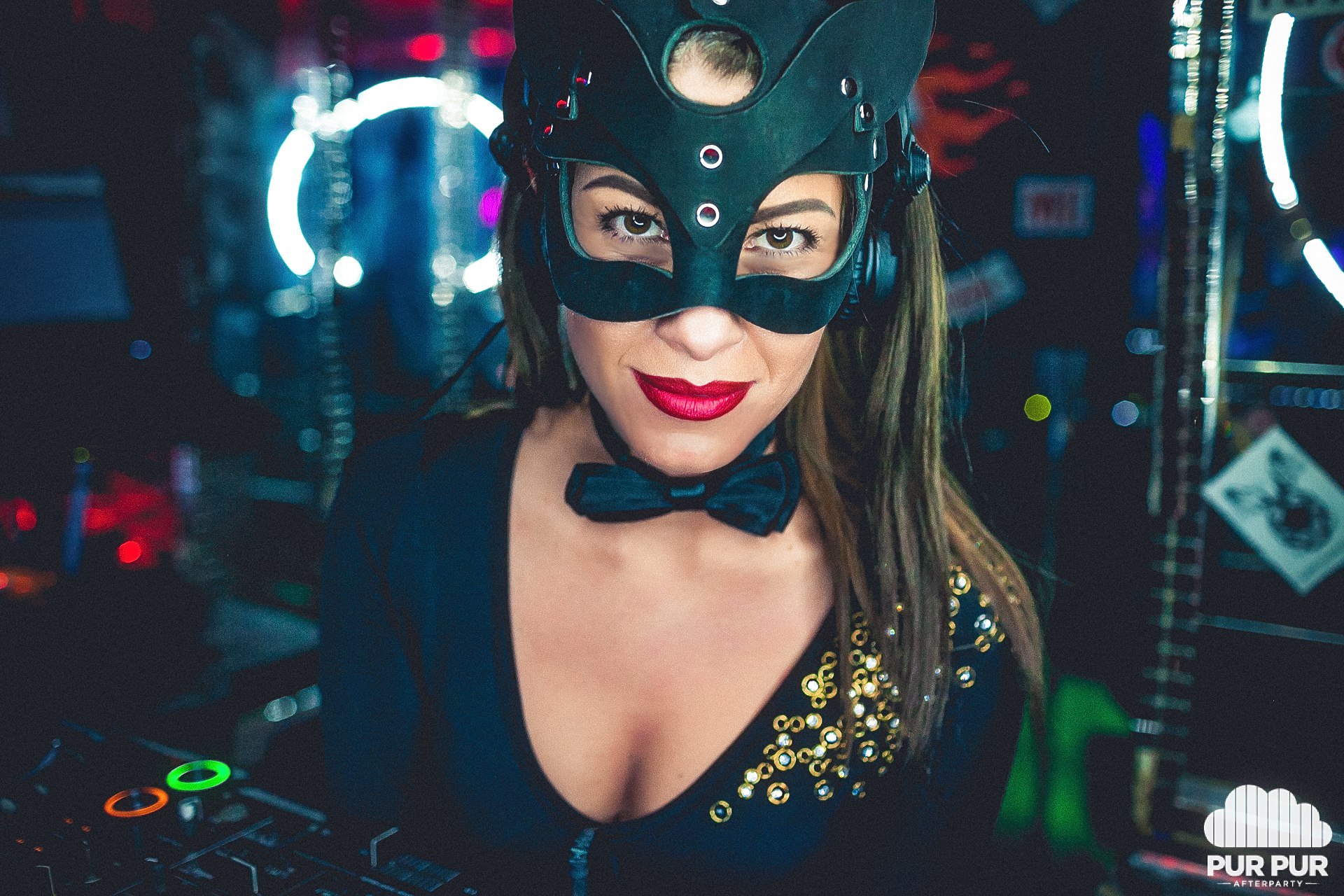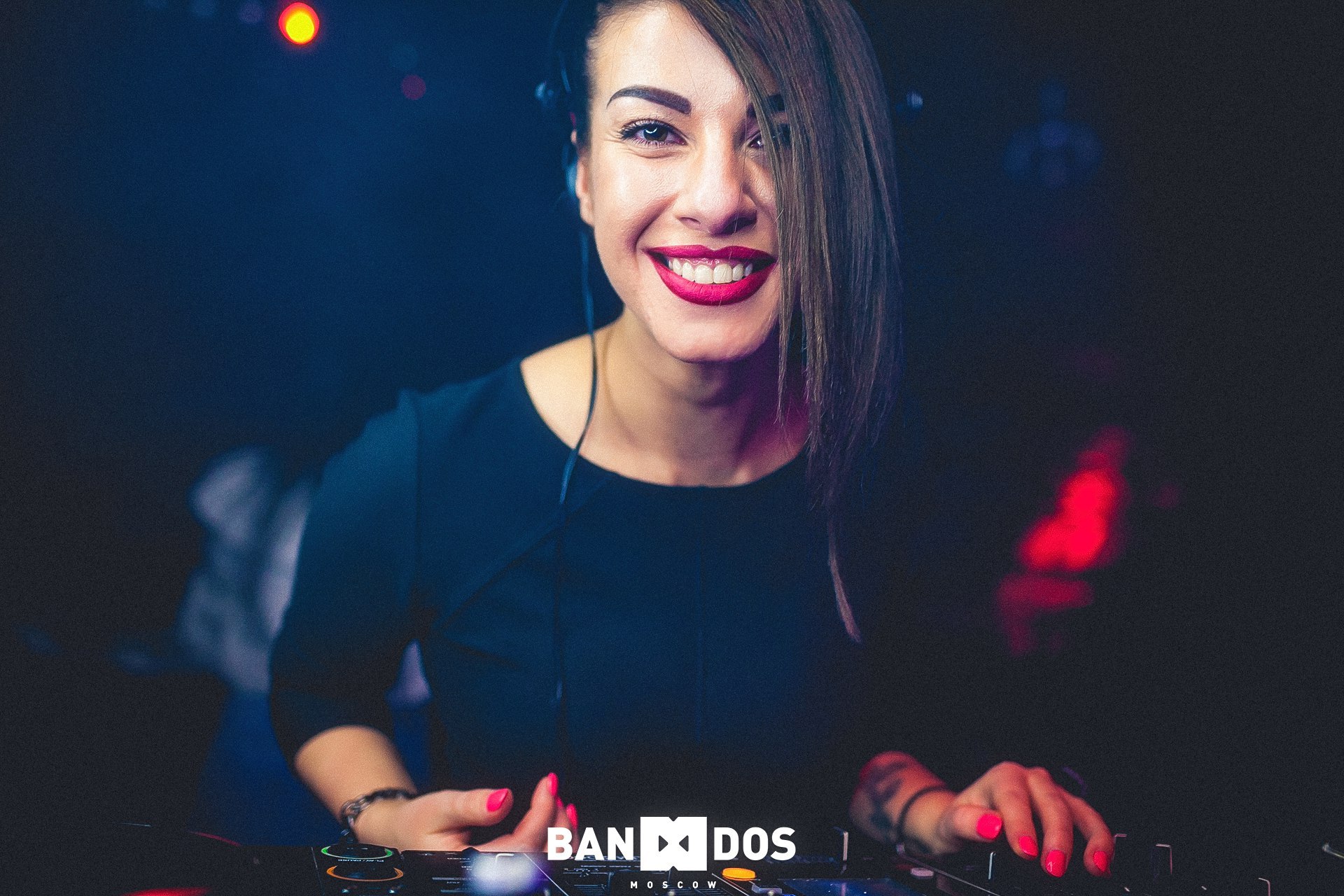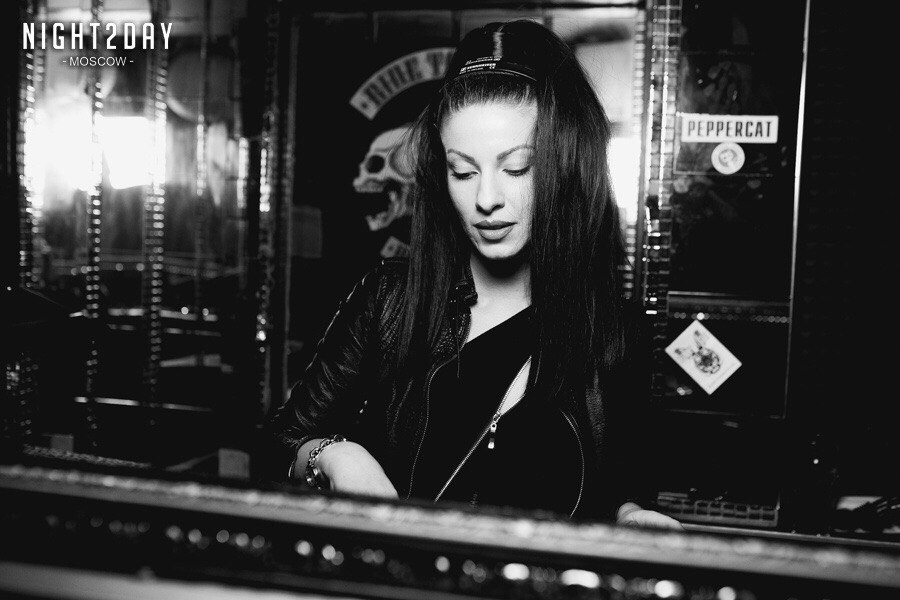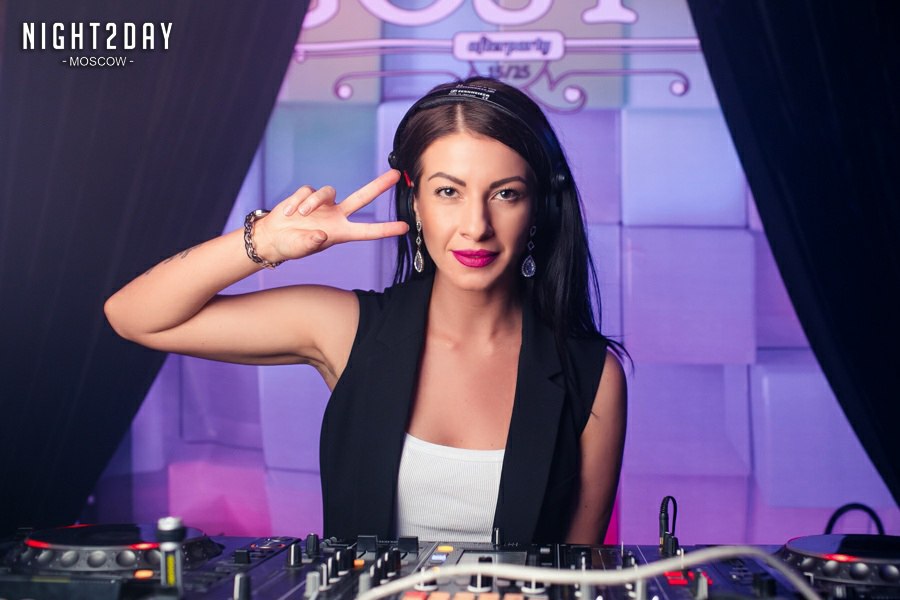 DJ LIYA FRAN
BOOK NOW
STYLES
EDM, Сommercial, RnB, Trap, Techno, Deep House, Tech House, Trance
#deephouse #DJANE AND MUSIC PRODUCER #DJ #music #techno #techhouse #djgirl #femaleDJ #EventProd #LiyaFran
BOOKING
TOP DJs & Music Producers
DJ OLESIA BOND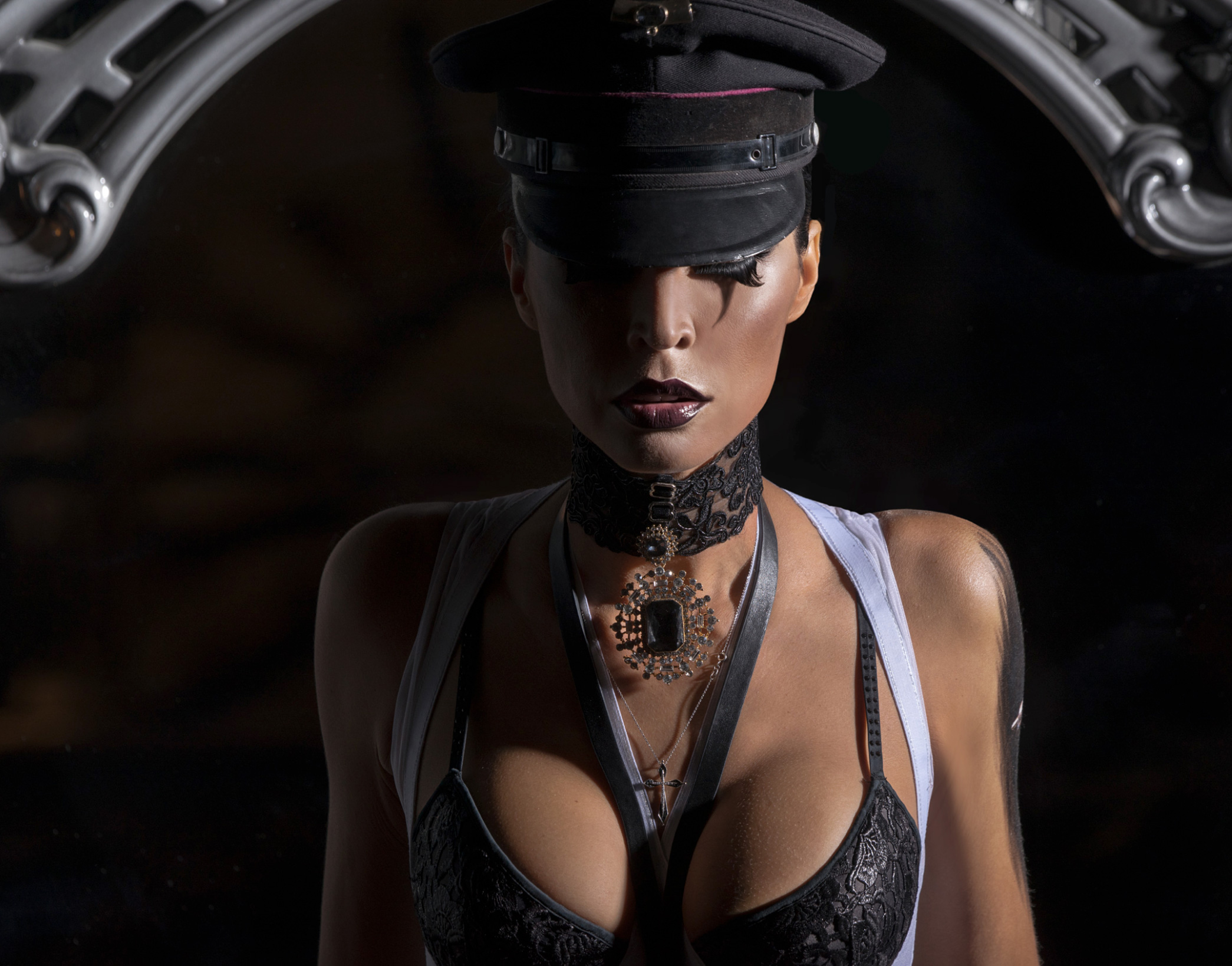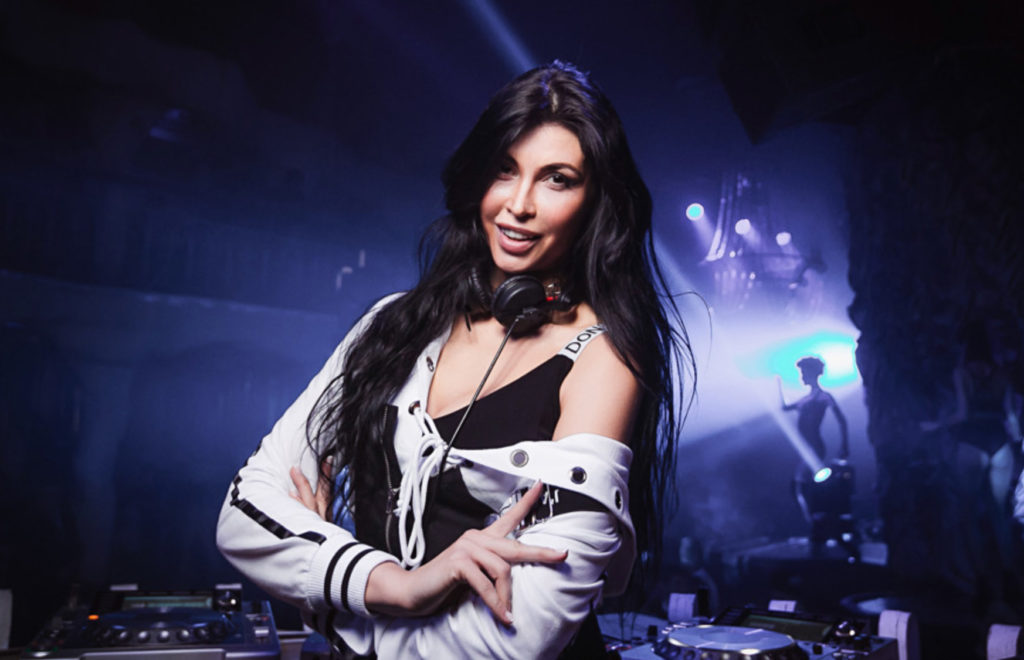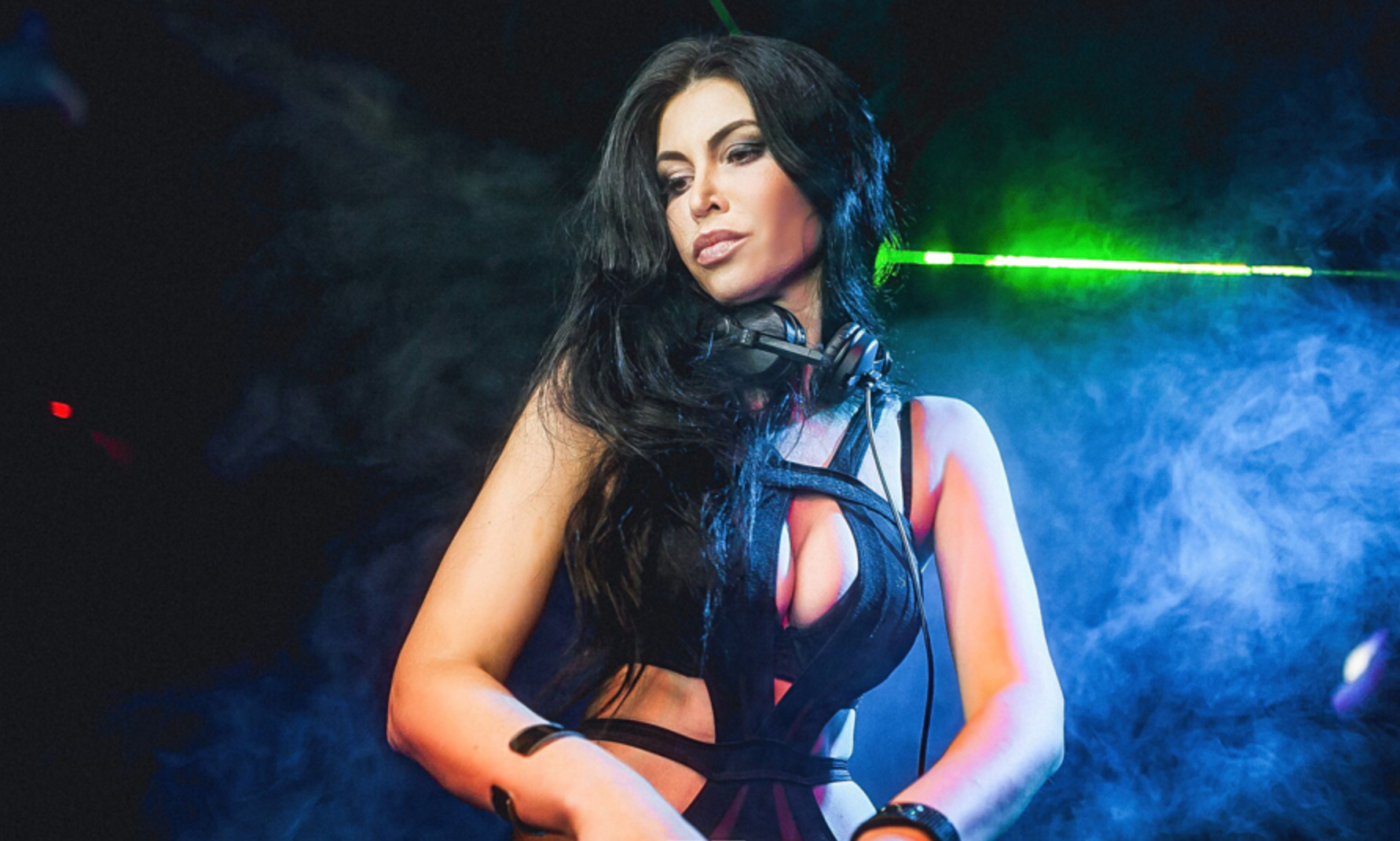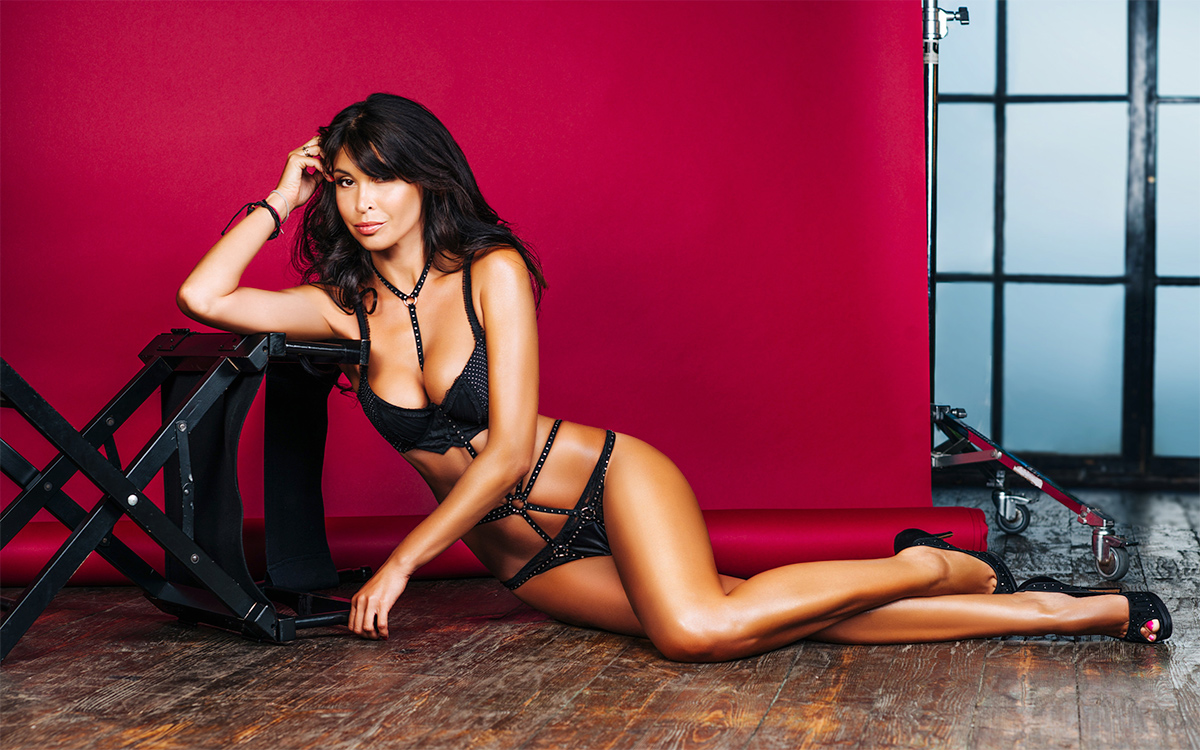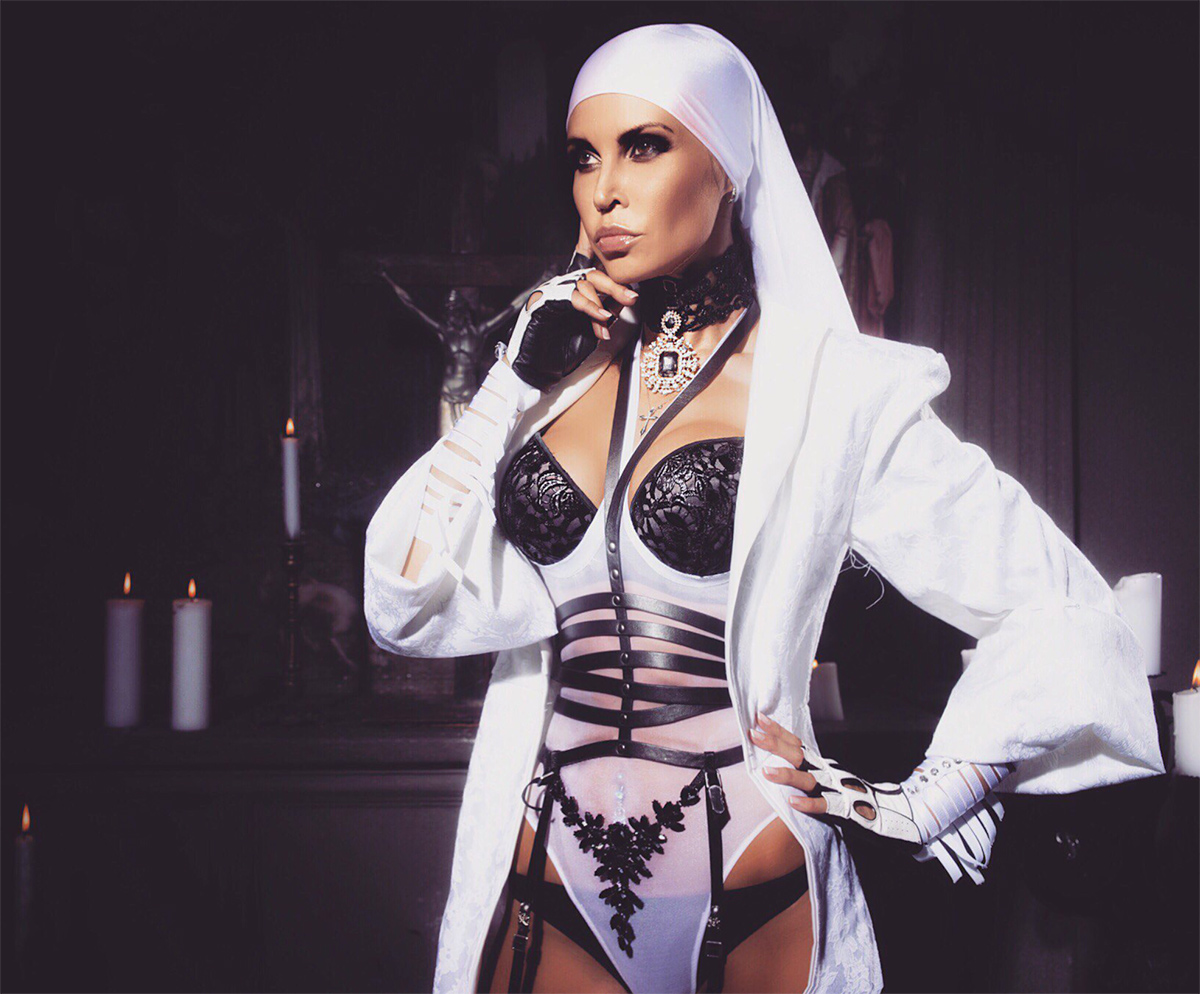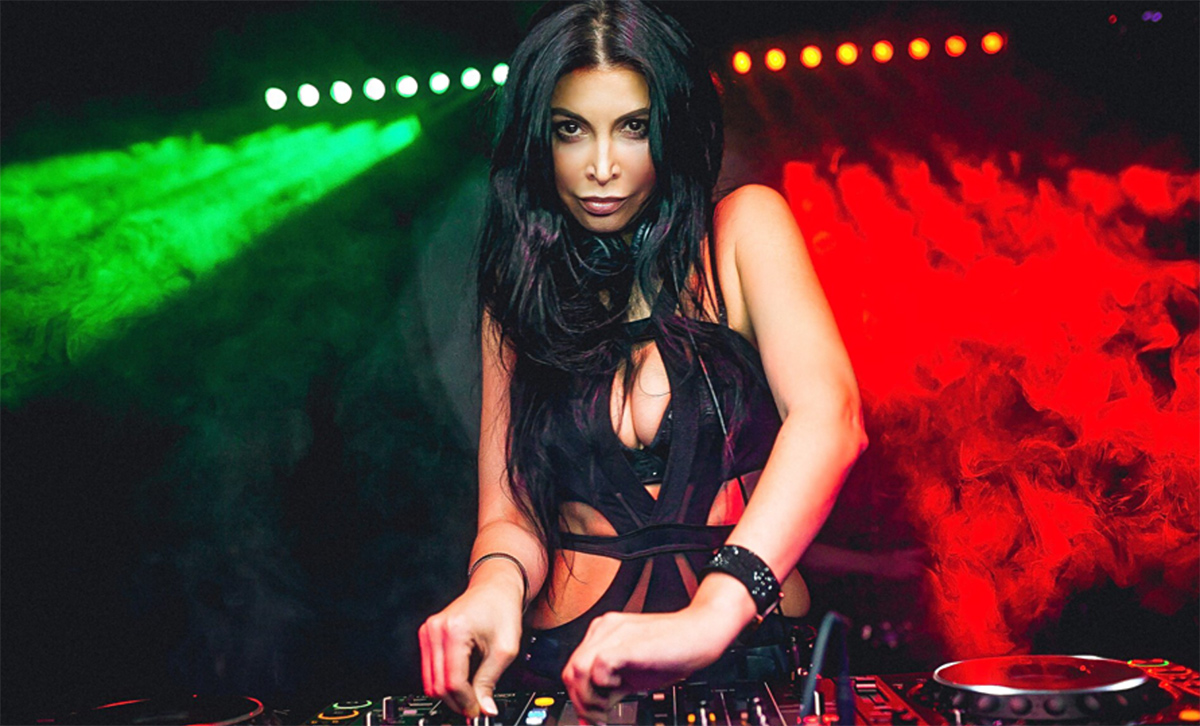 DJ OLESIA BOND
BOOK NOW
STYLES
Deep House, Lounge, Ambient, Club House, Future House, G-House, IDM, Latin House, Progressive House, Techno, Tropical House, Vocal House


#deephouse #DJ #music #DJOLESIABOND #DJANE AND MUSIC PRODUCER #techhouse #djgirl #femaleDJ #EventProd #OlesiaBond
BOOKING
TOP DJs & Music Producers
DJ JANE FORZA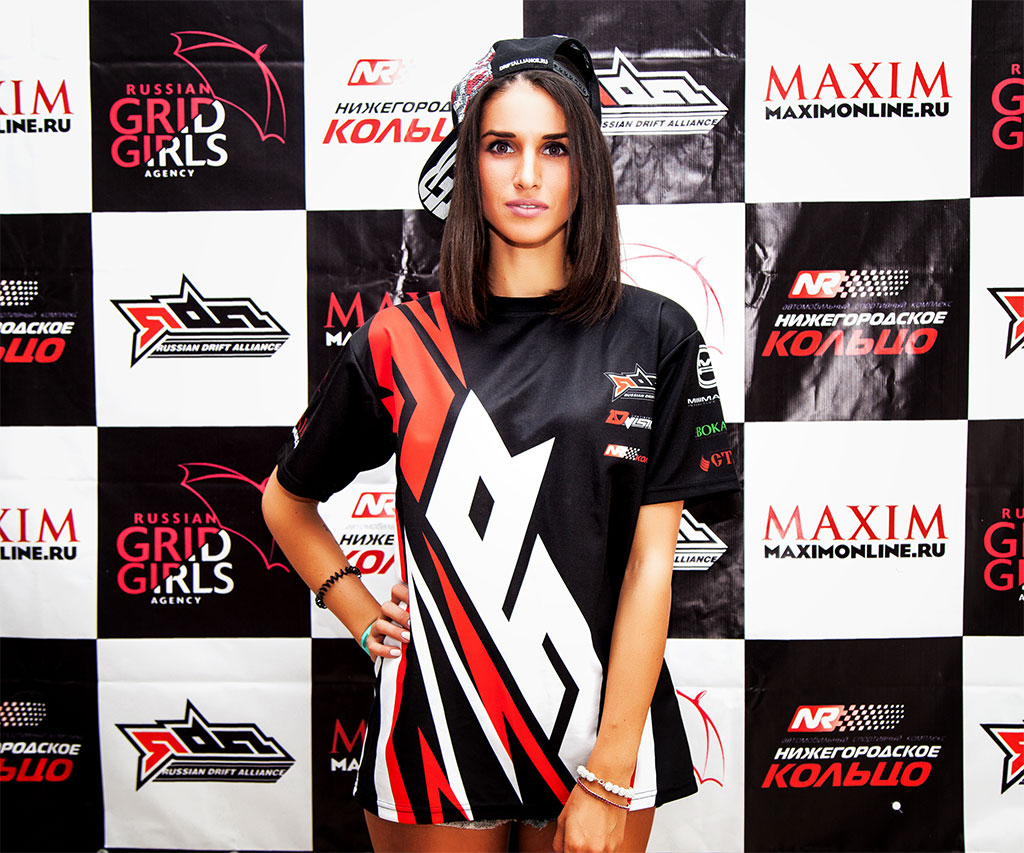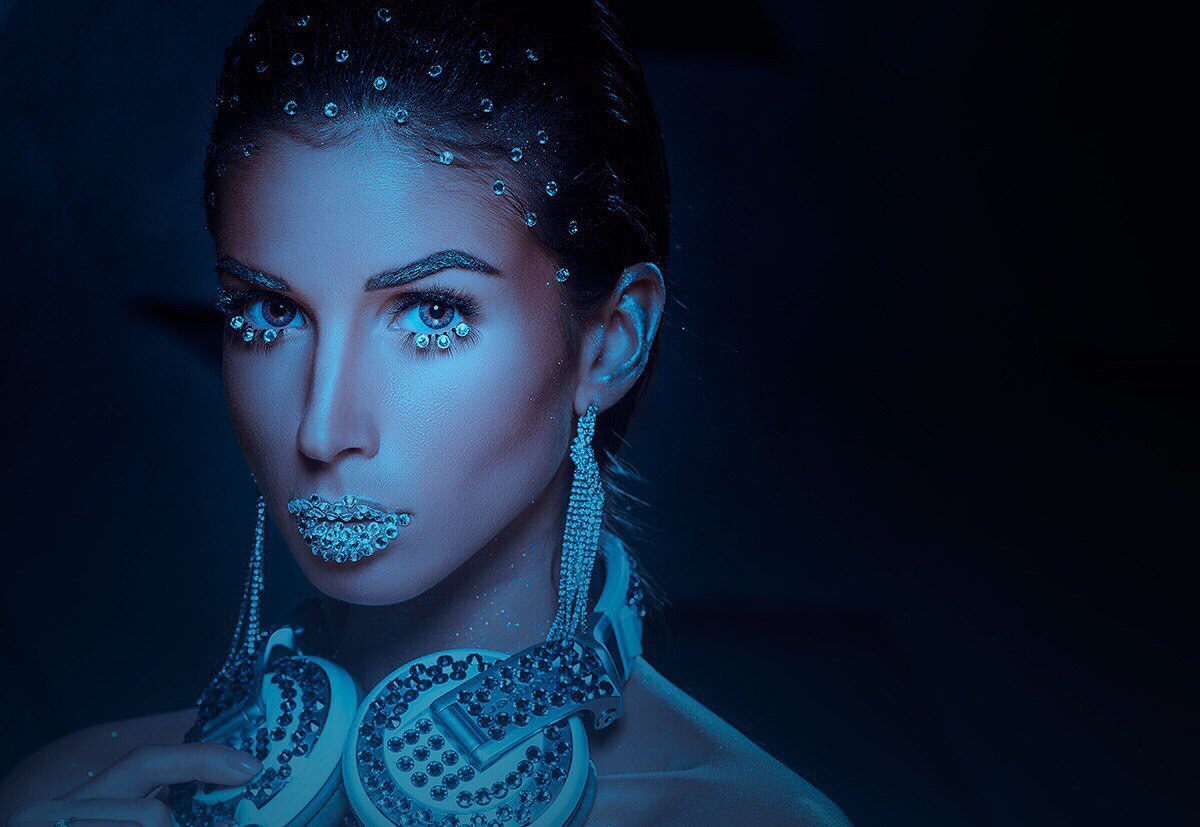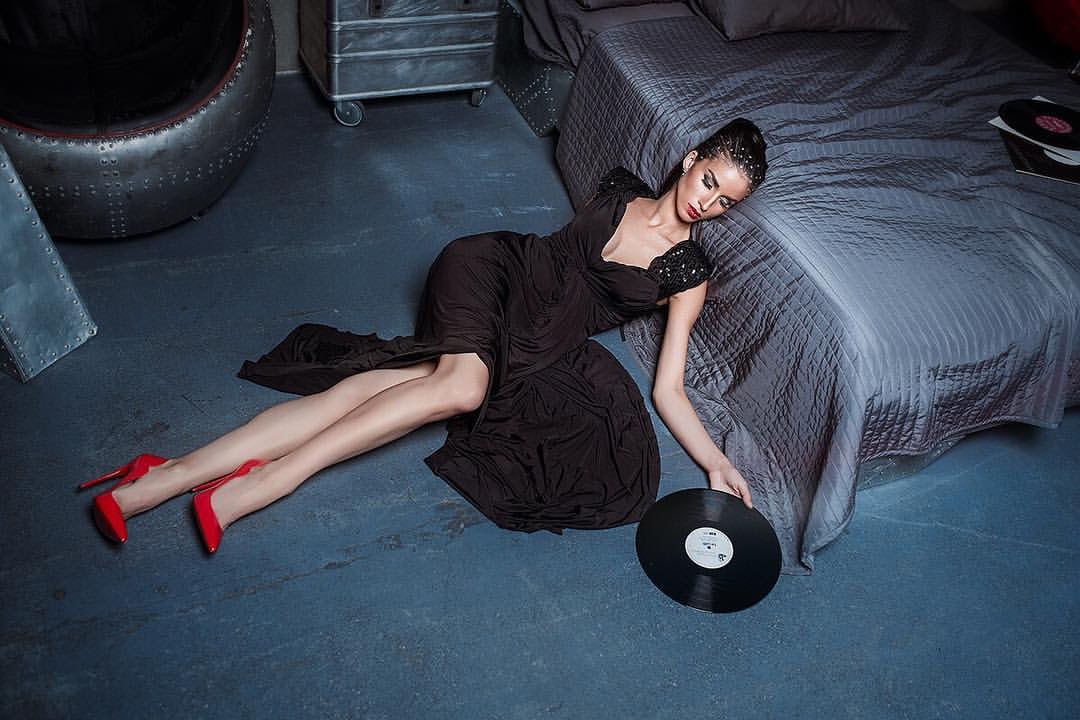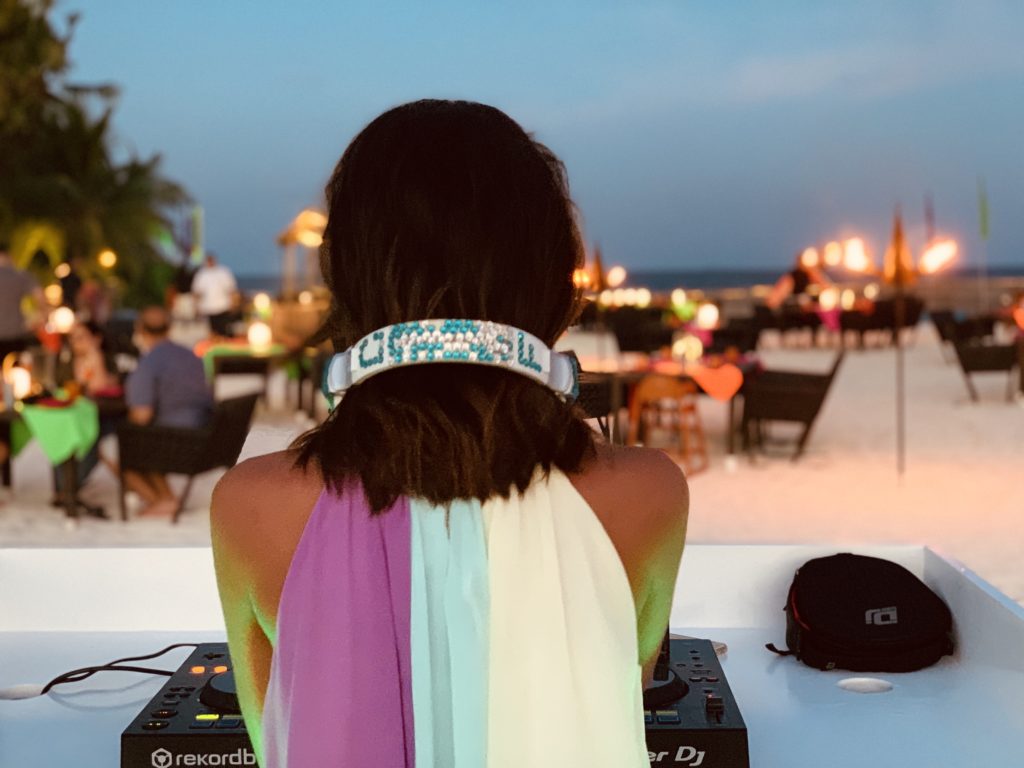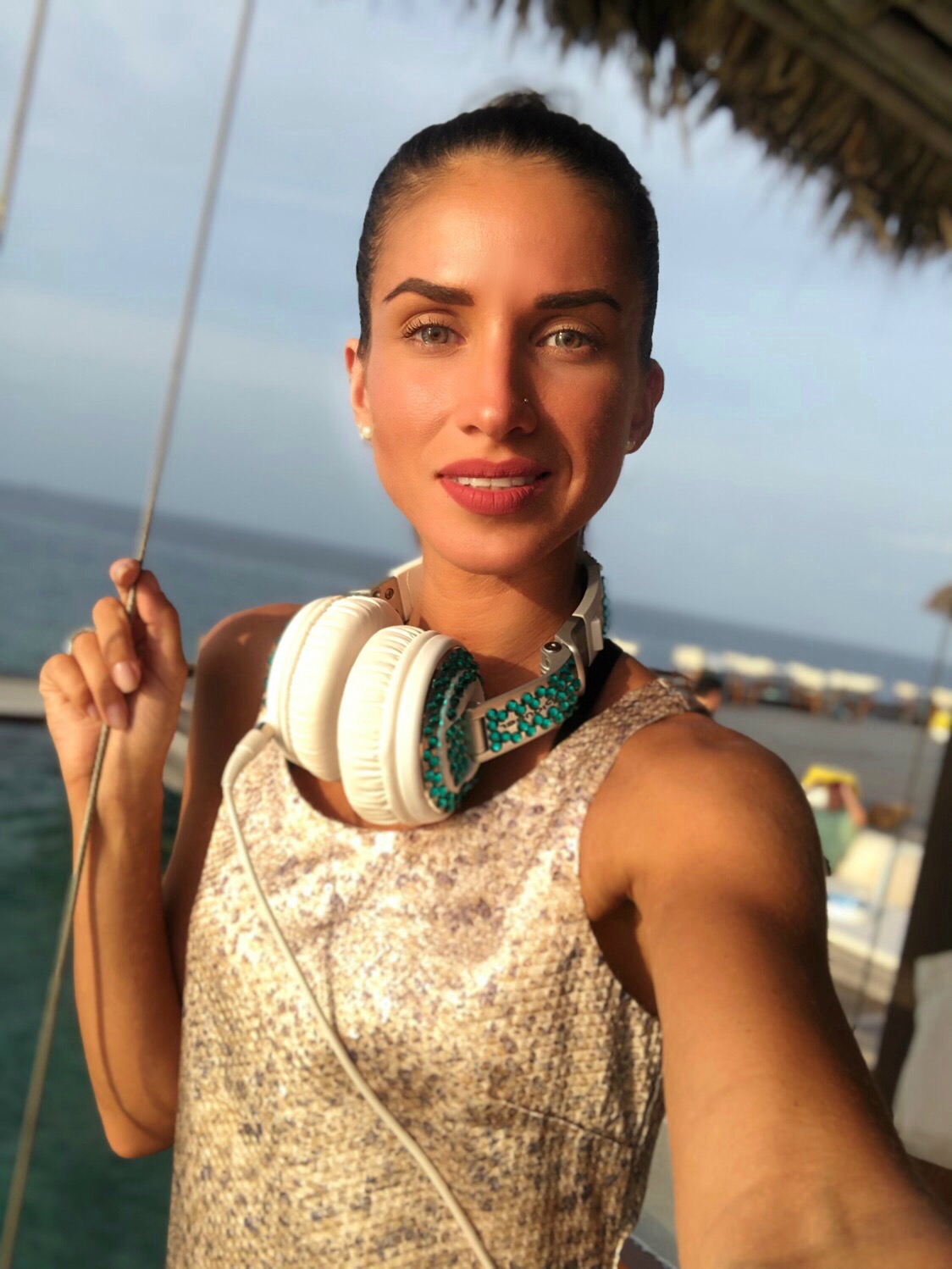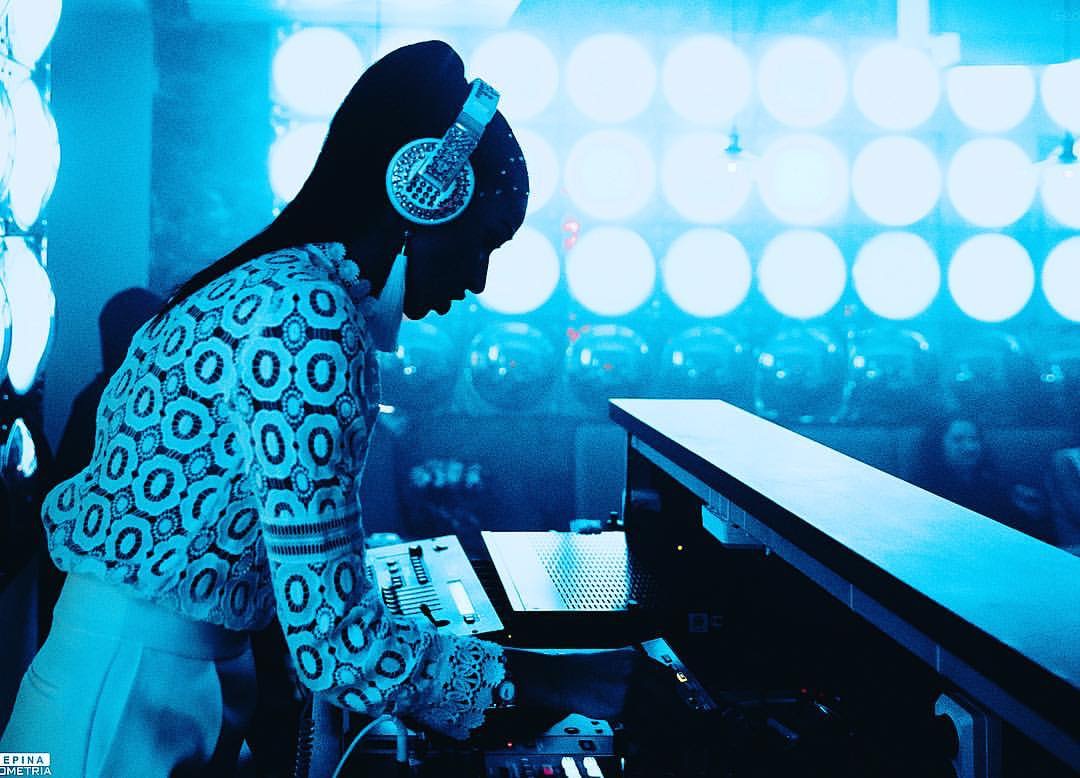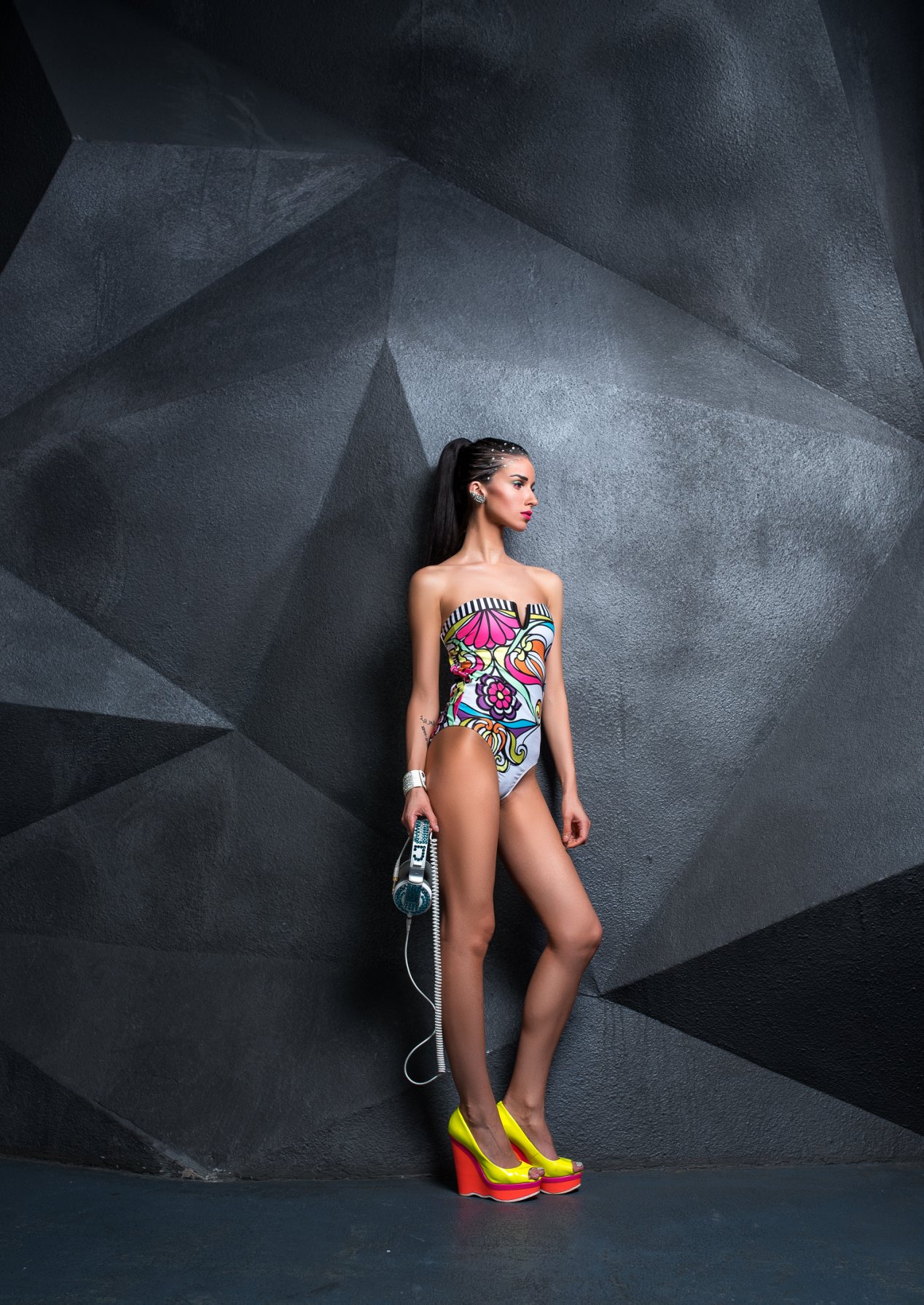 DJ JANE FORZA
BOOK NOW
STYLES
VOCAL HOUSE, LOUNGE, SOUL-FULL, DEEP HOUSE, LOUNGE, G-HOUSE, HOUSE, NU DISCO, TECH HOUSE, TECHNO, VOCAL HOUSE, COMMERCIAL
#deephouse #DJ #music #DJJANEFORZA #techhouse #djgirl #femaleDJ #EventProd #JANEFORZA
BOOKING
TOP DJs & Music Producers
DJ HANNA SHINE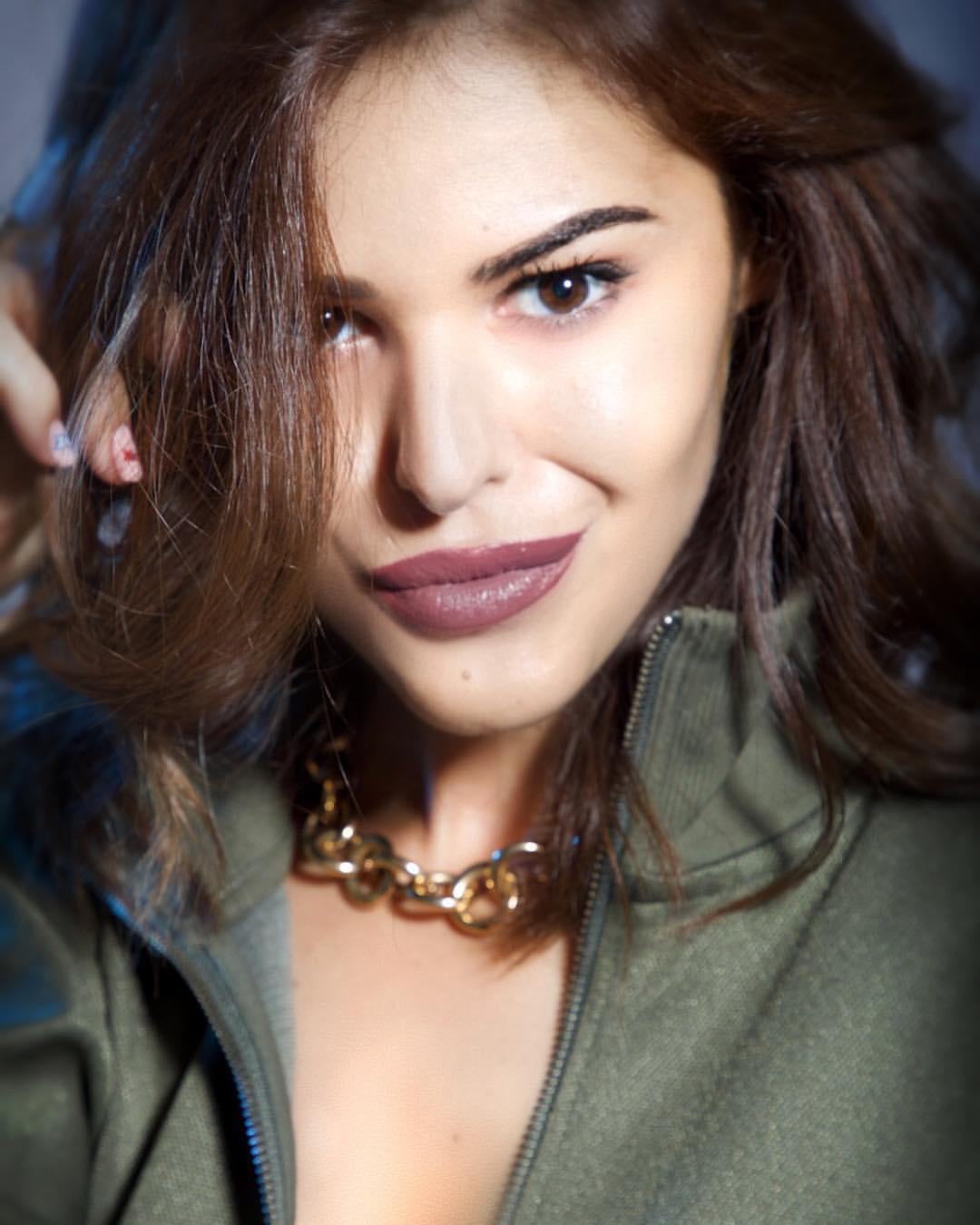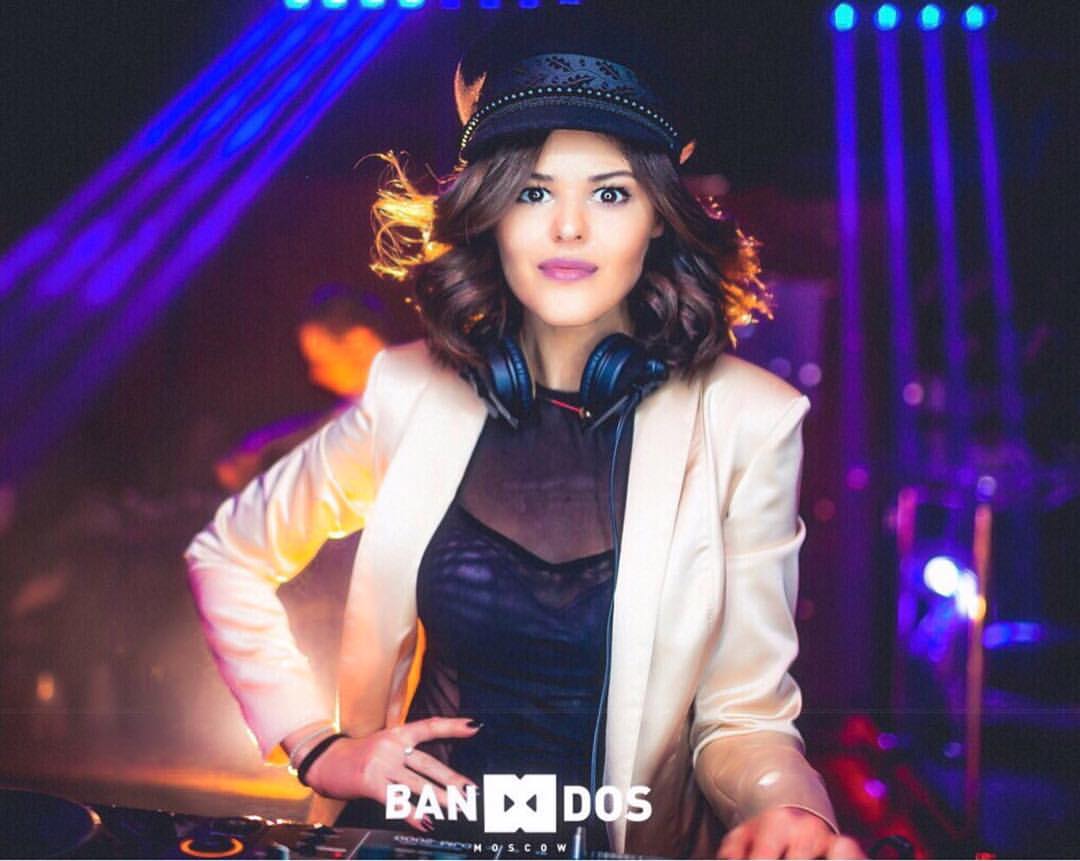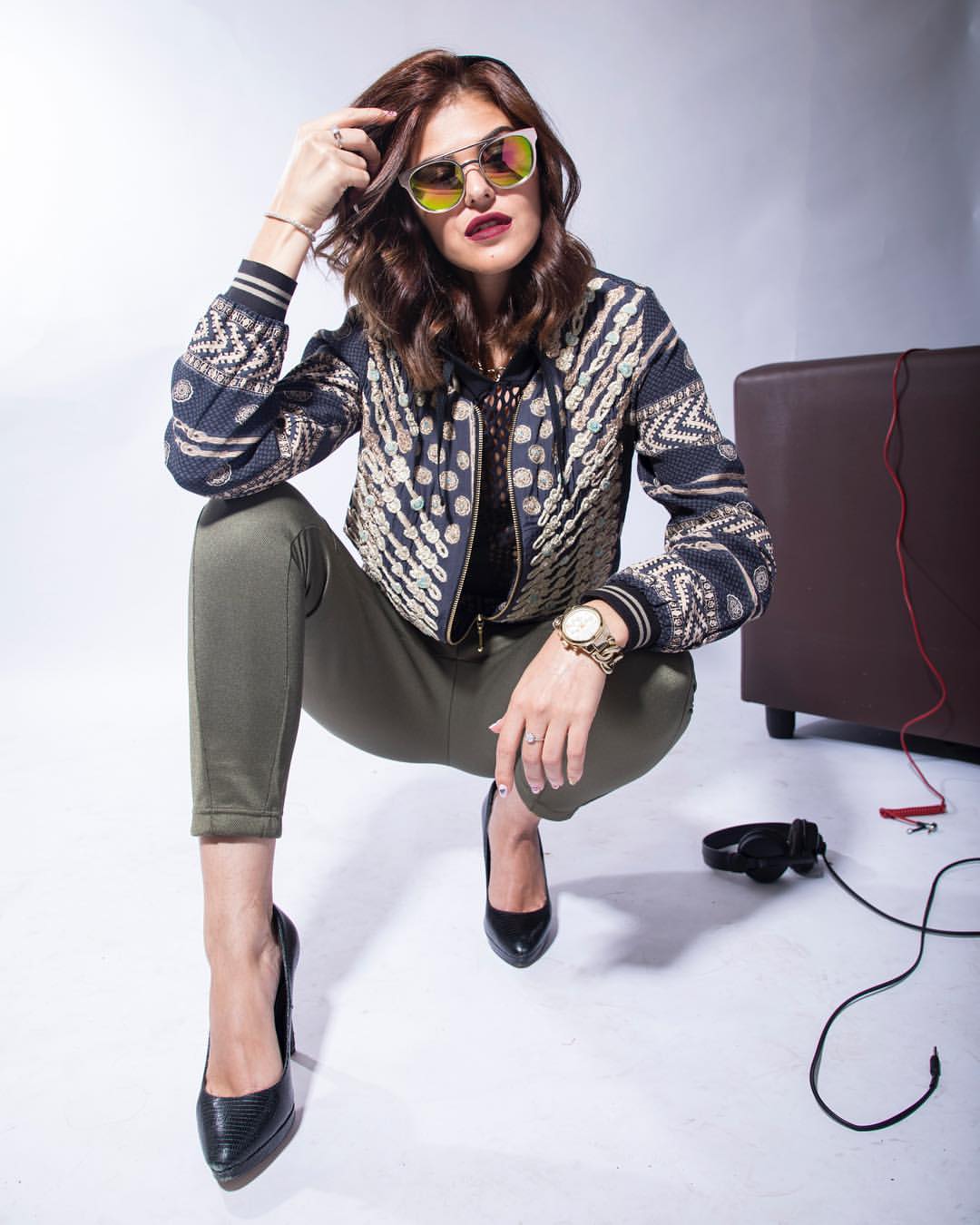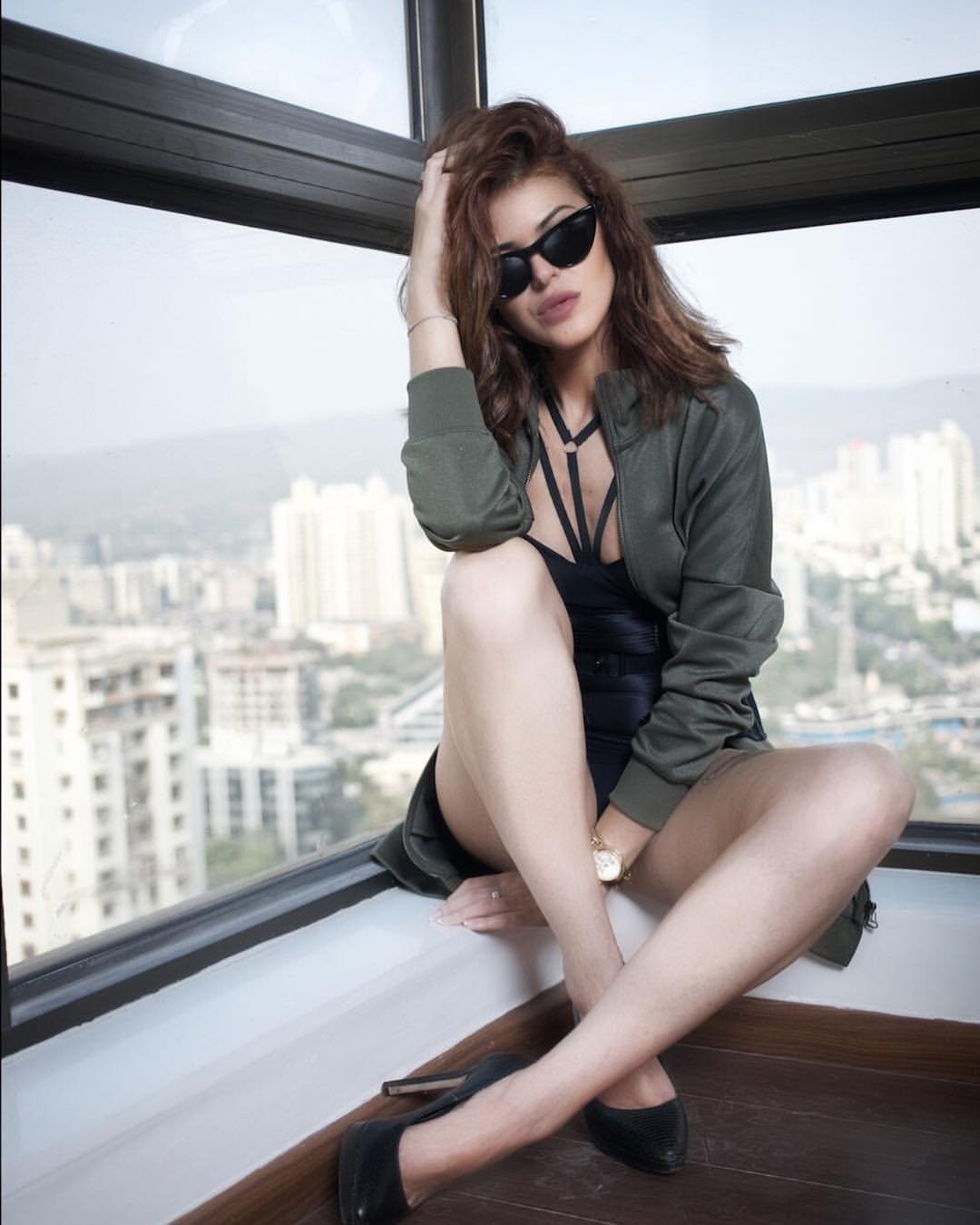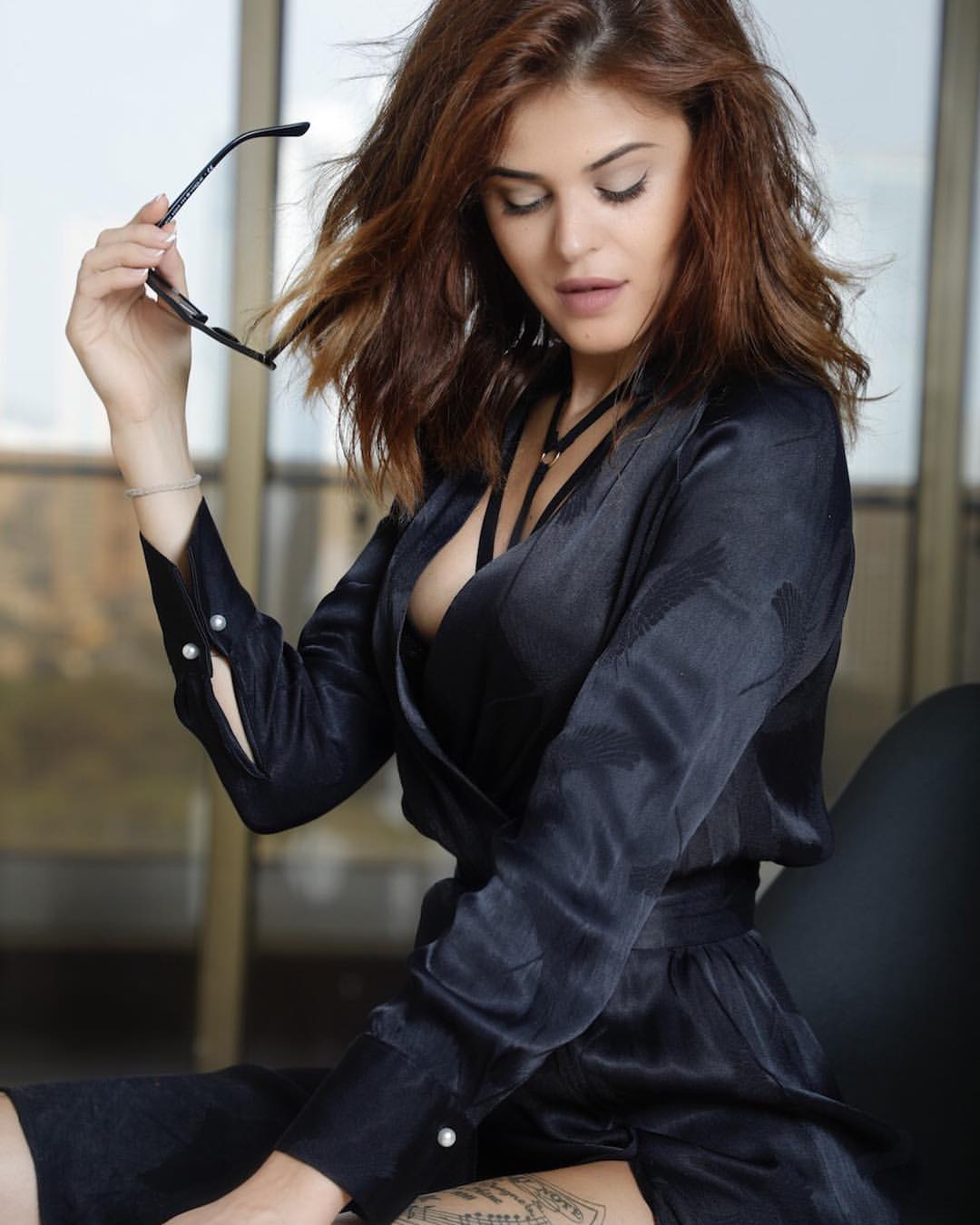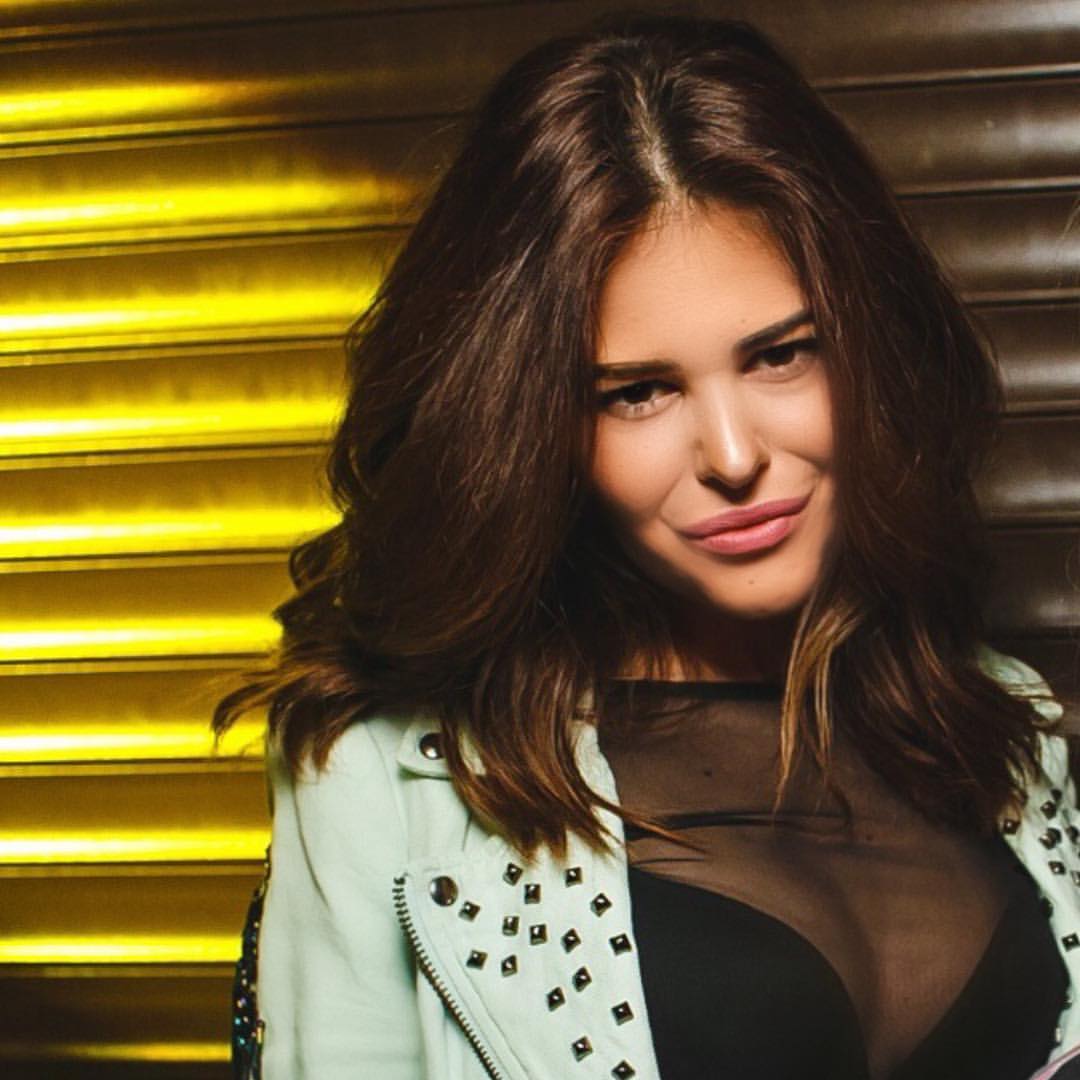 DJ HANNA SHINE
BOOK NOW
STYLES
EDM, Сommercial, RnB, Trap, Techno, Deep House, Tech House, Trance

#deephouse #DJ #DJANE AND MUSIC PRODUCER #music #techno #techhouse #djgirl #femaleDJ #EventProd #HANNASHINE
BOOKING
TOP DJs & Music Producers
DJ KRISTINA VOVK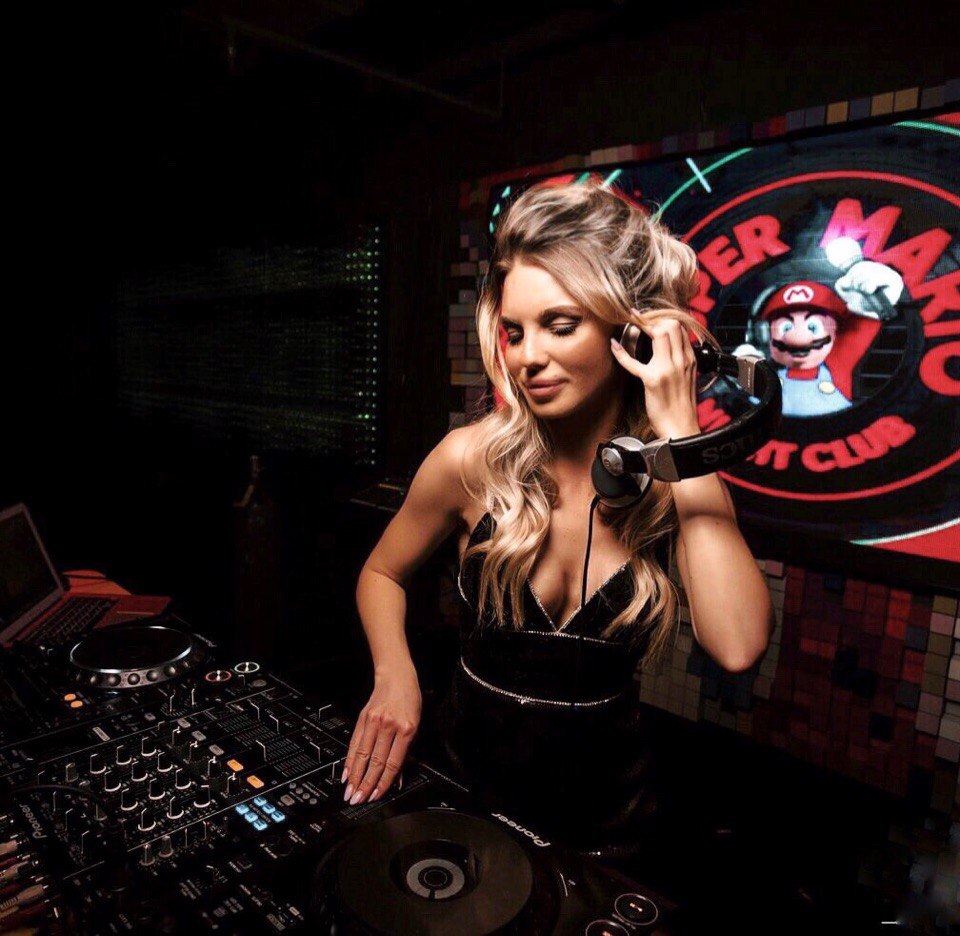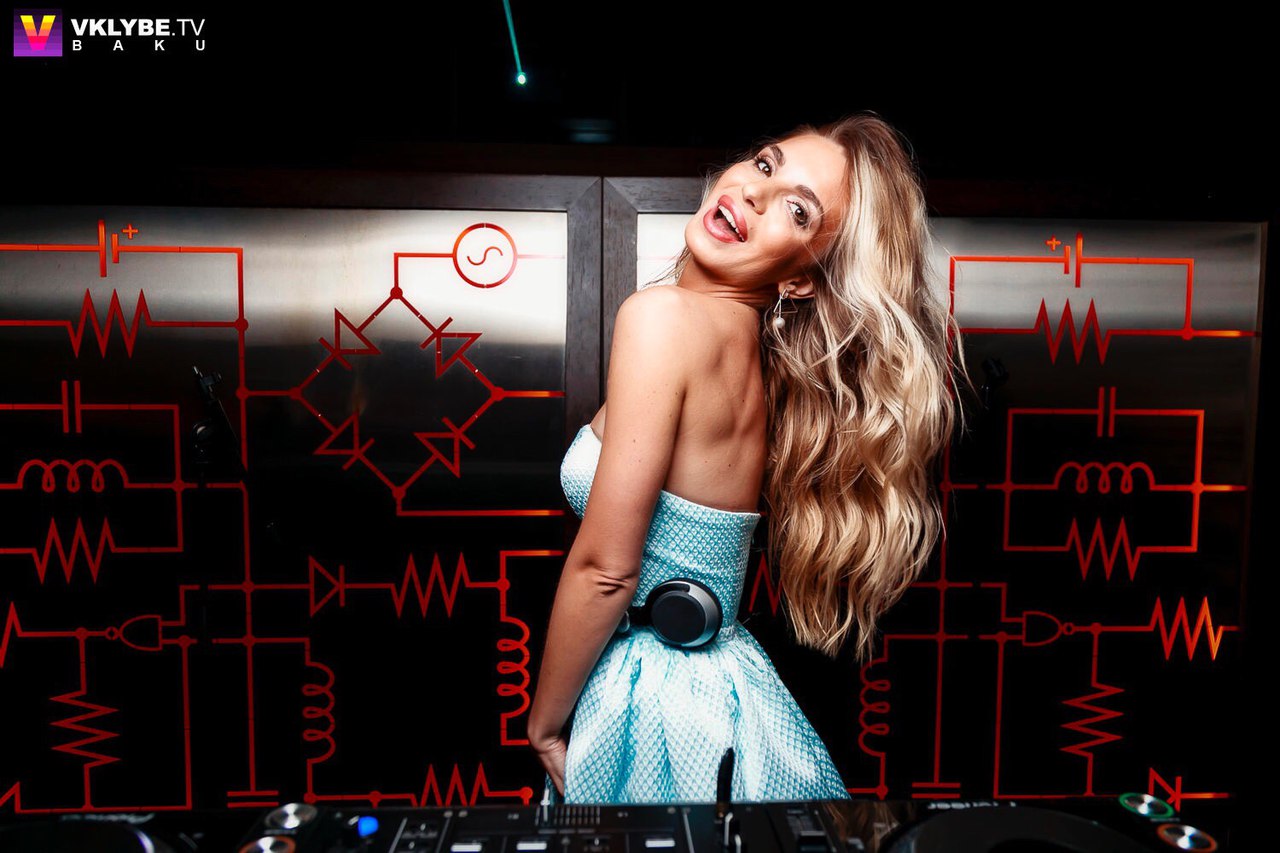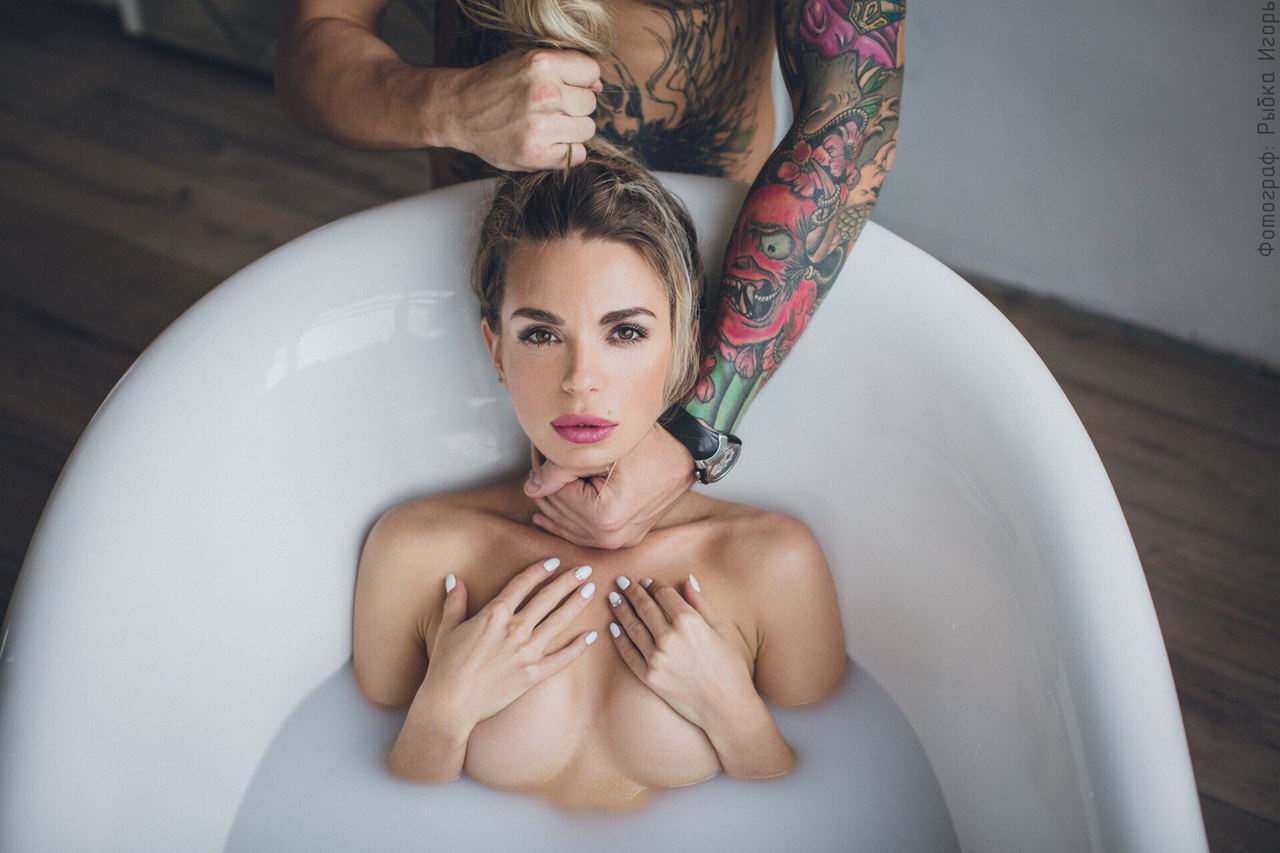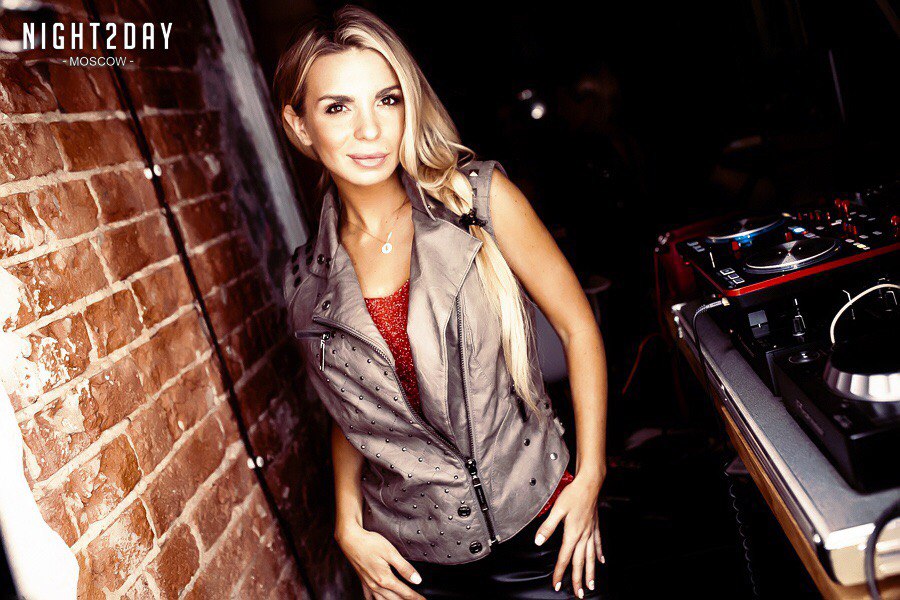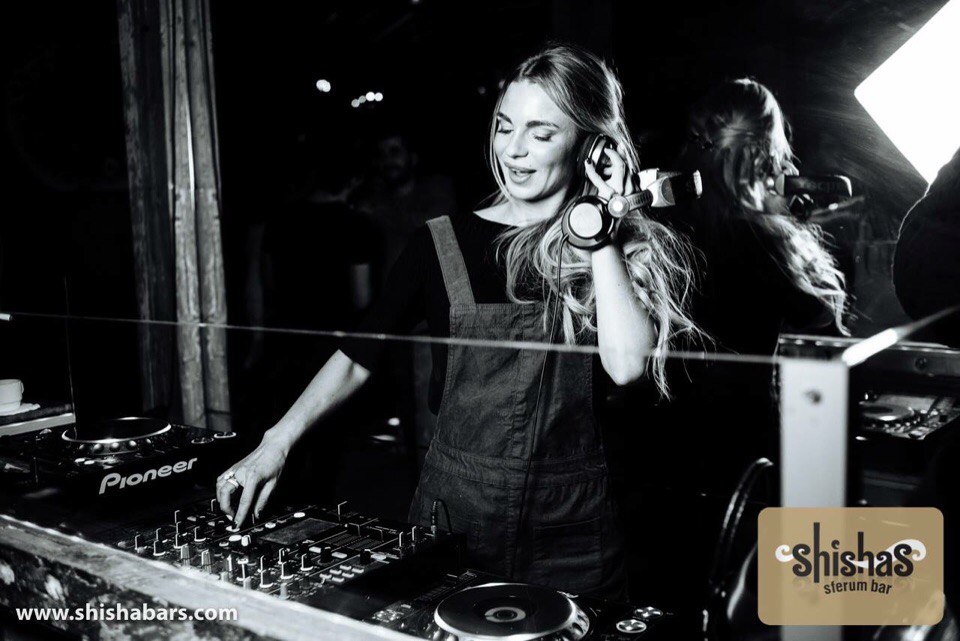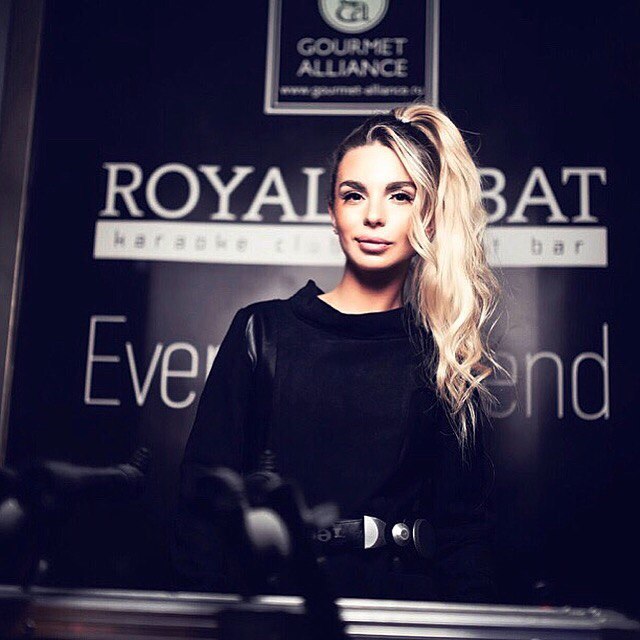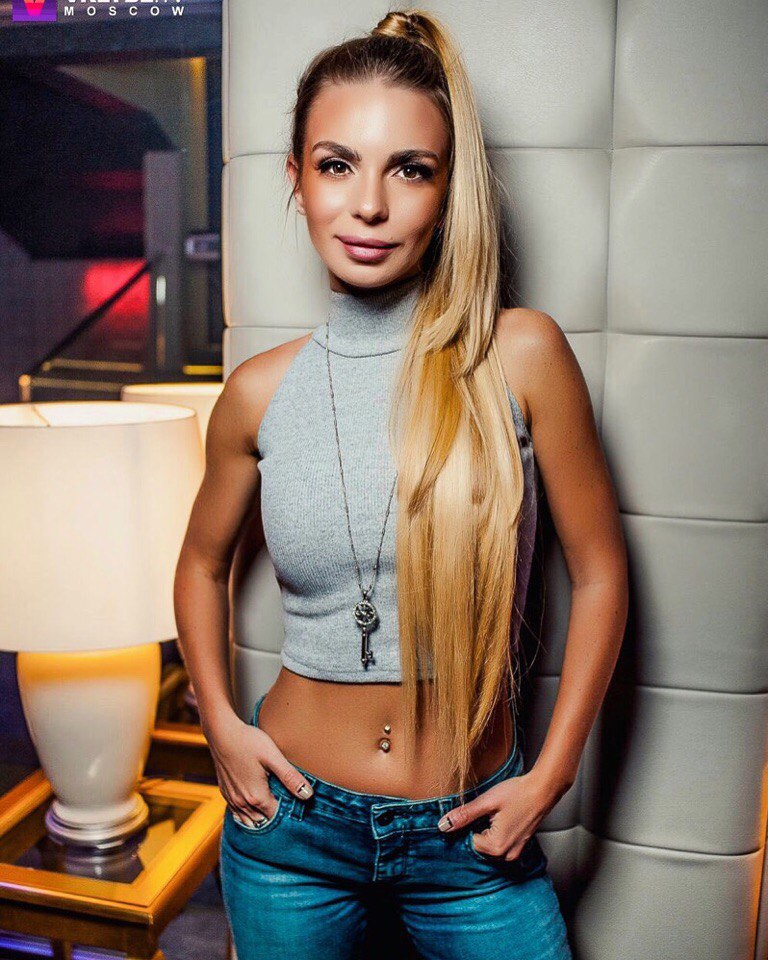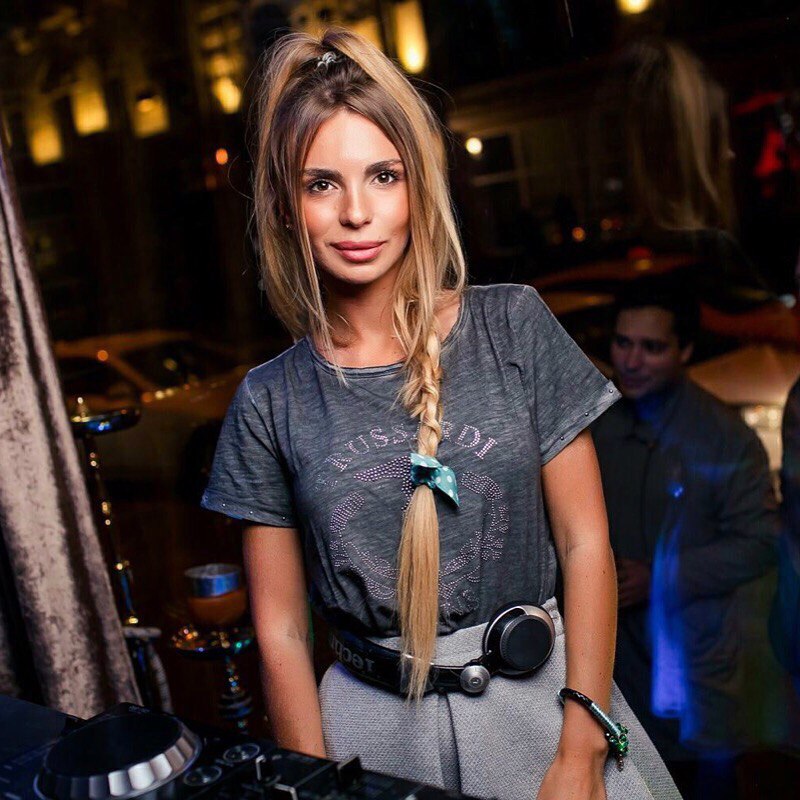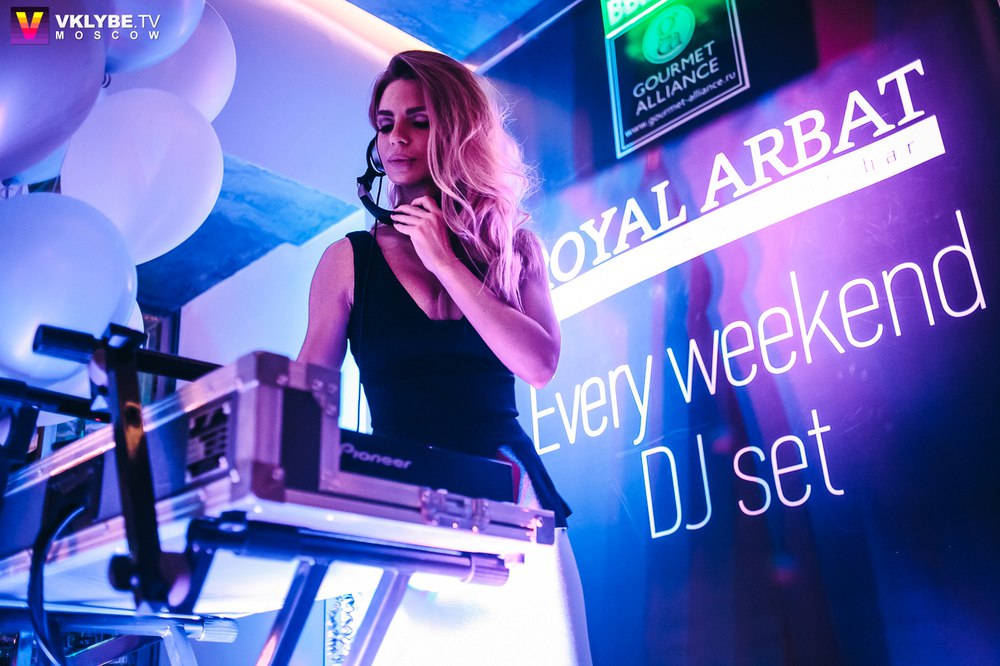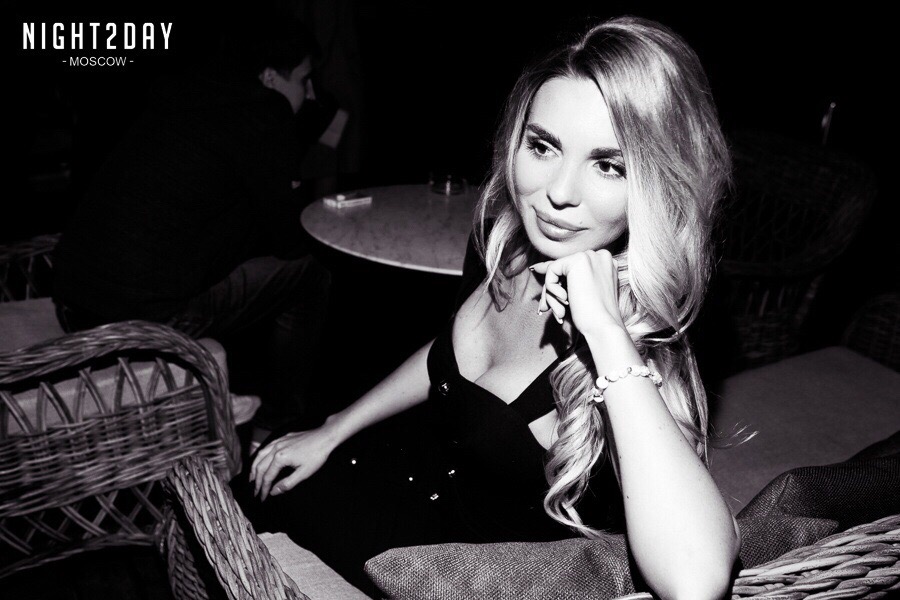 DJ KRISTINA VOVK
BOOK NOW
STYLES
Deep House, Lounge, House
#deephouse #DJ #music #techno #techhouse #djgirl #femaleDJ #EventProd #DJKRISTINA #BRUTALCANDY #KRISTINAVOVK
BOOKING
TOP DJs & Music Producers
DJ&SINGER JULIA TURANO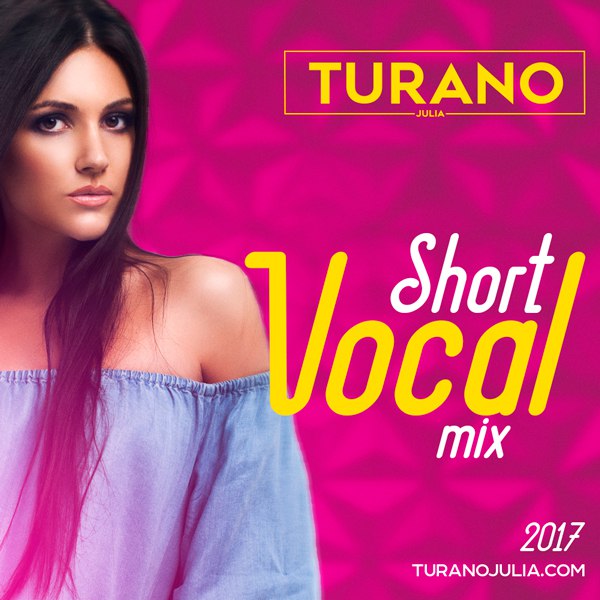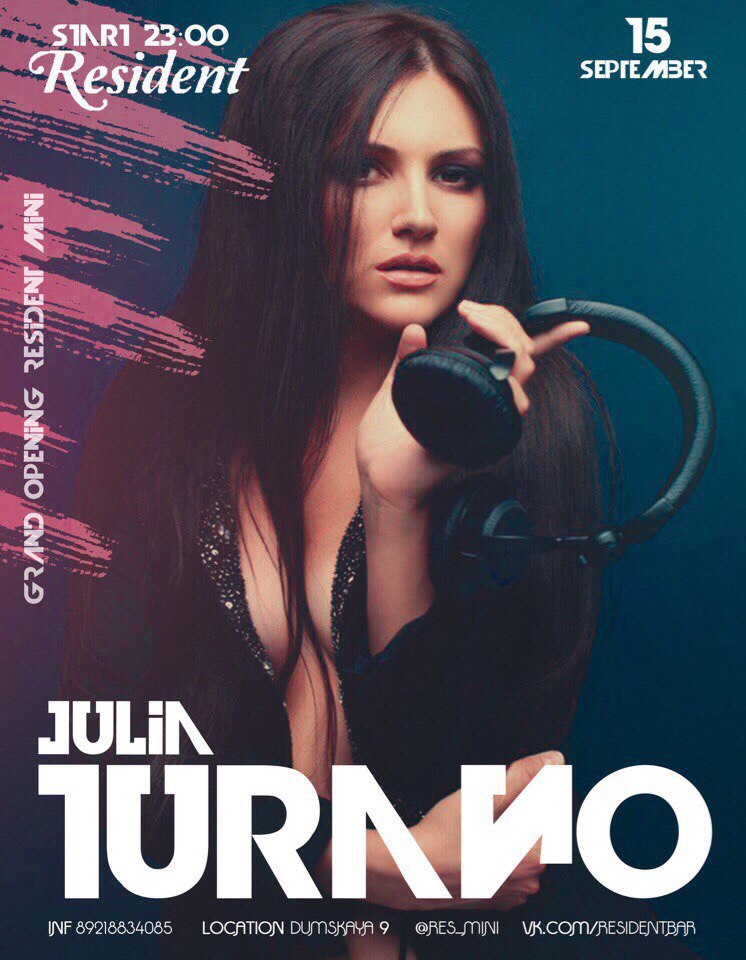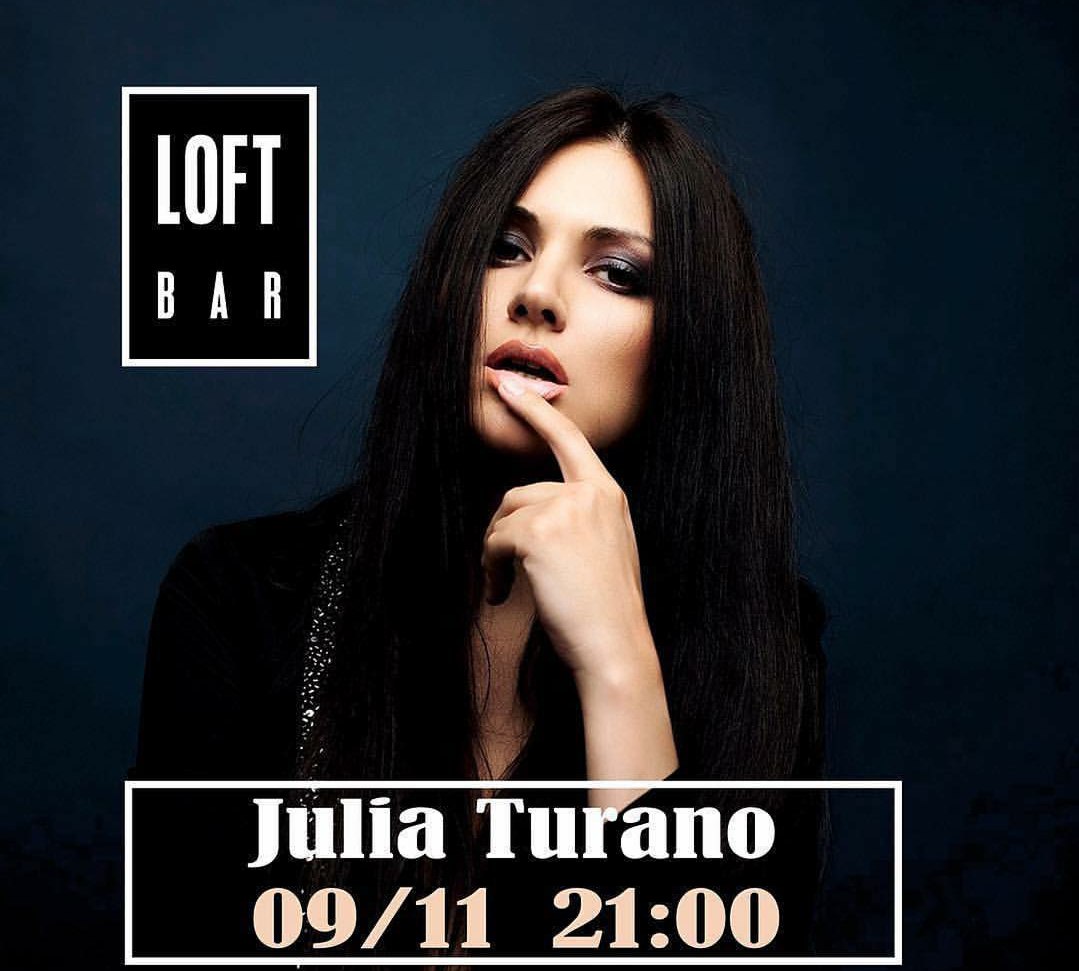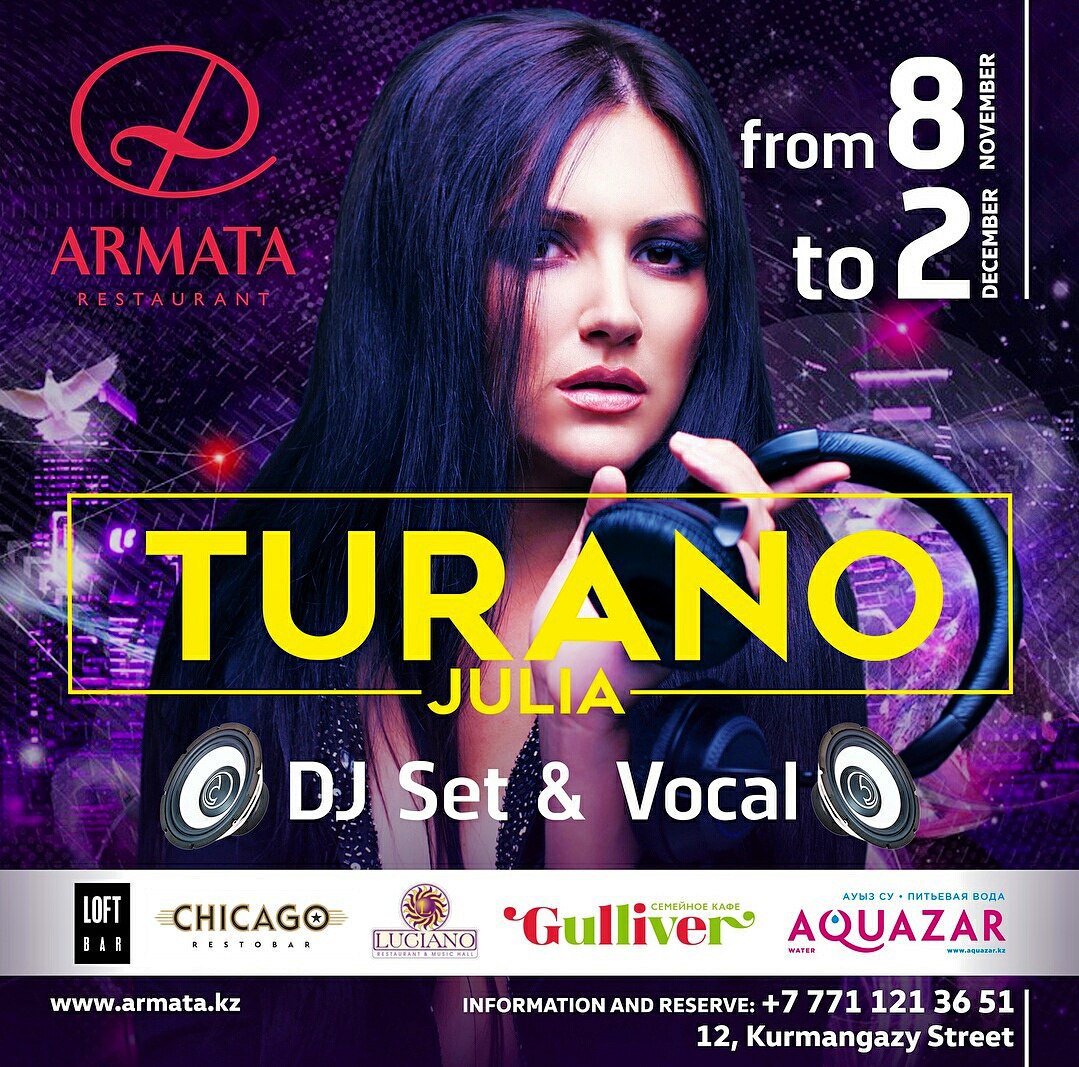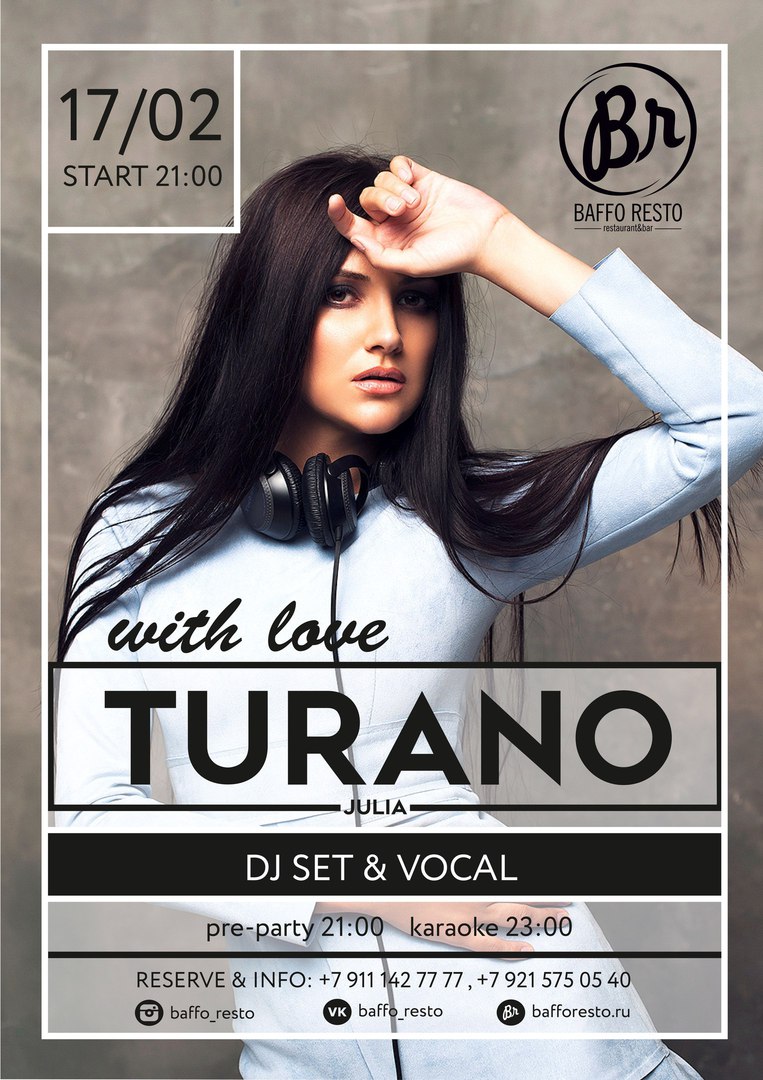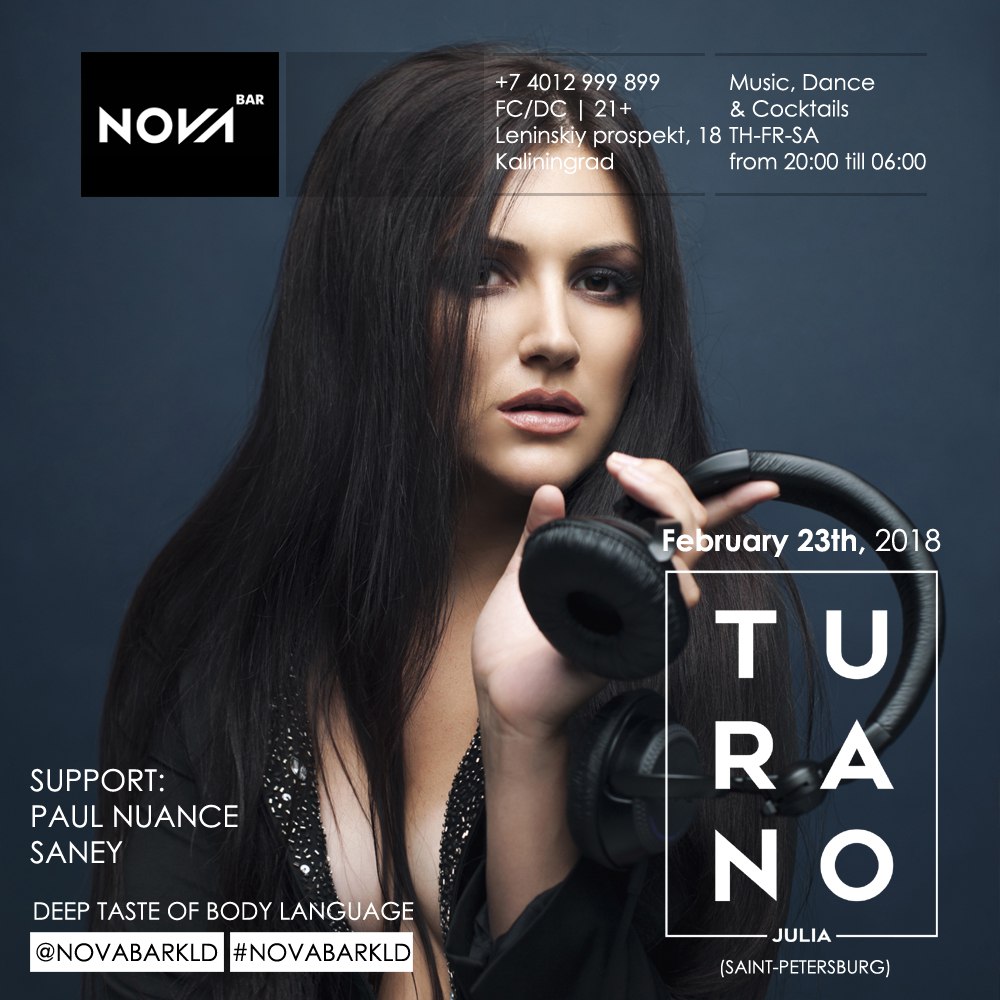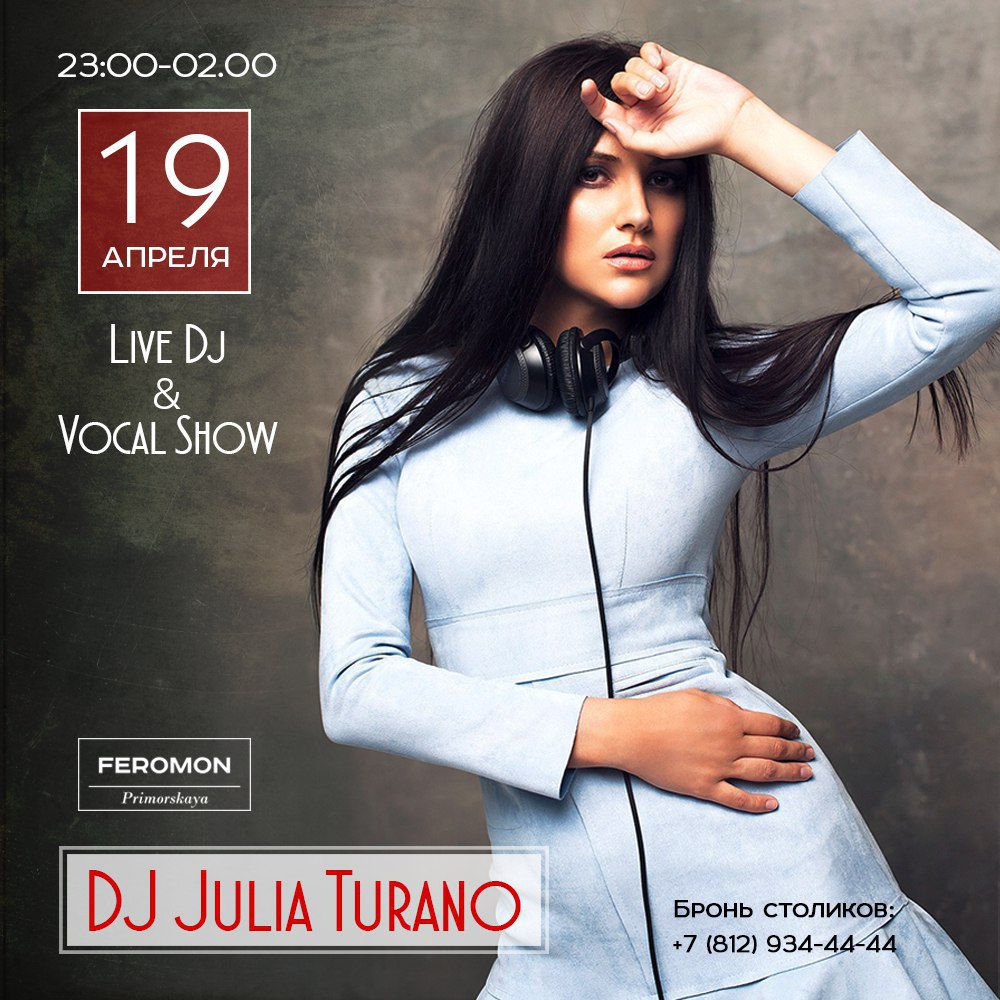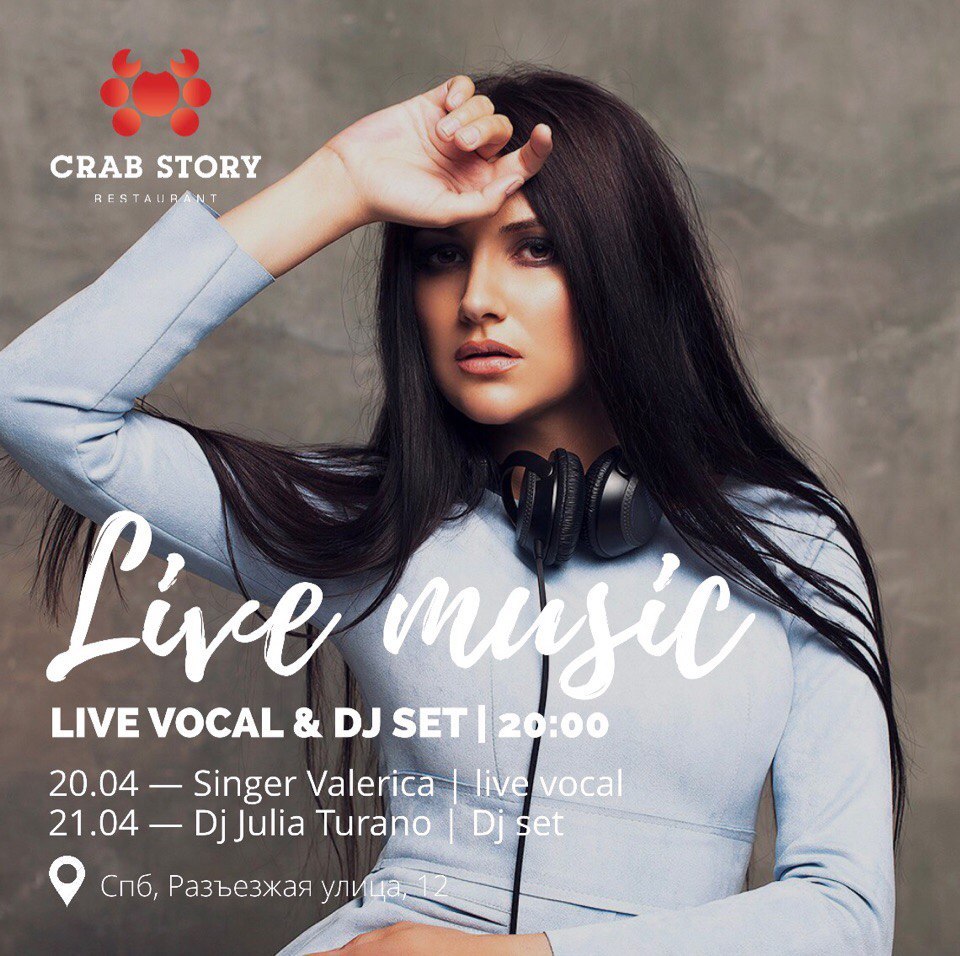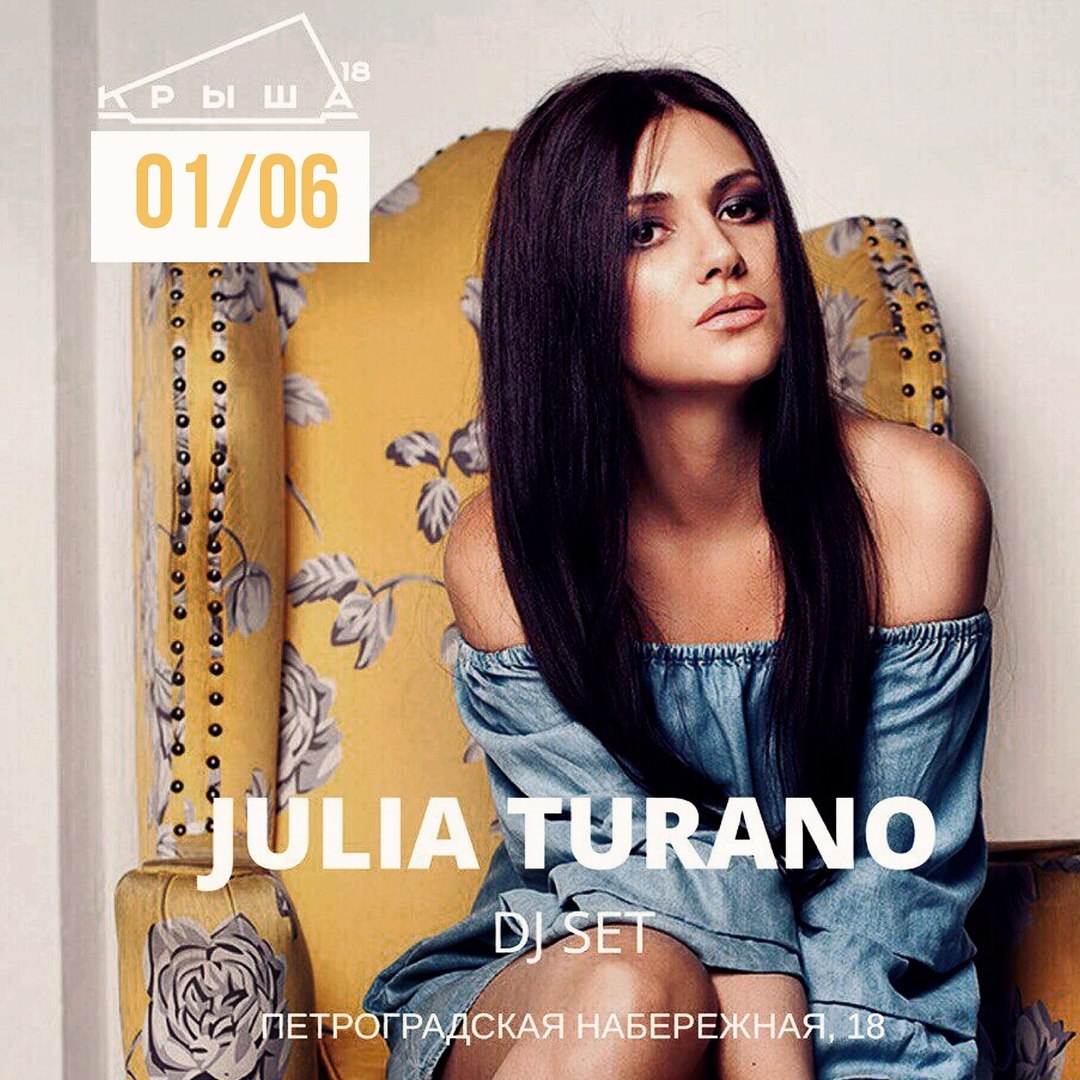 DJ JULIA TURANO
BOOK NOW
STYLES
Deep house, Club House, G House, Tech House, Dj set + Live Vocal
#deephouse #DJ #music #techno #techhouse #djgirl #femaleDJ #EventProd
BOOKING
TOP DJs & Music Producers
DJ DIANA MONTANA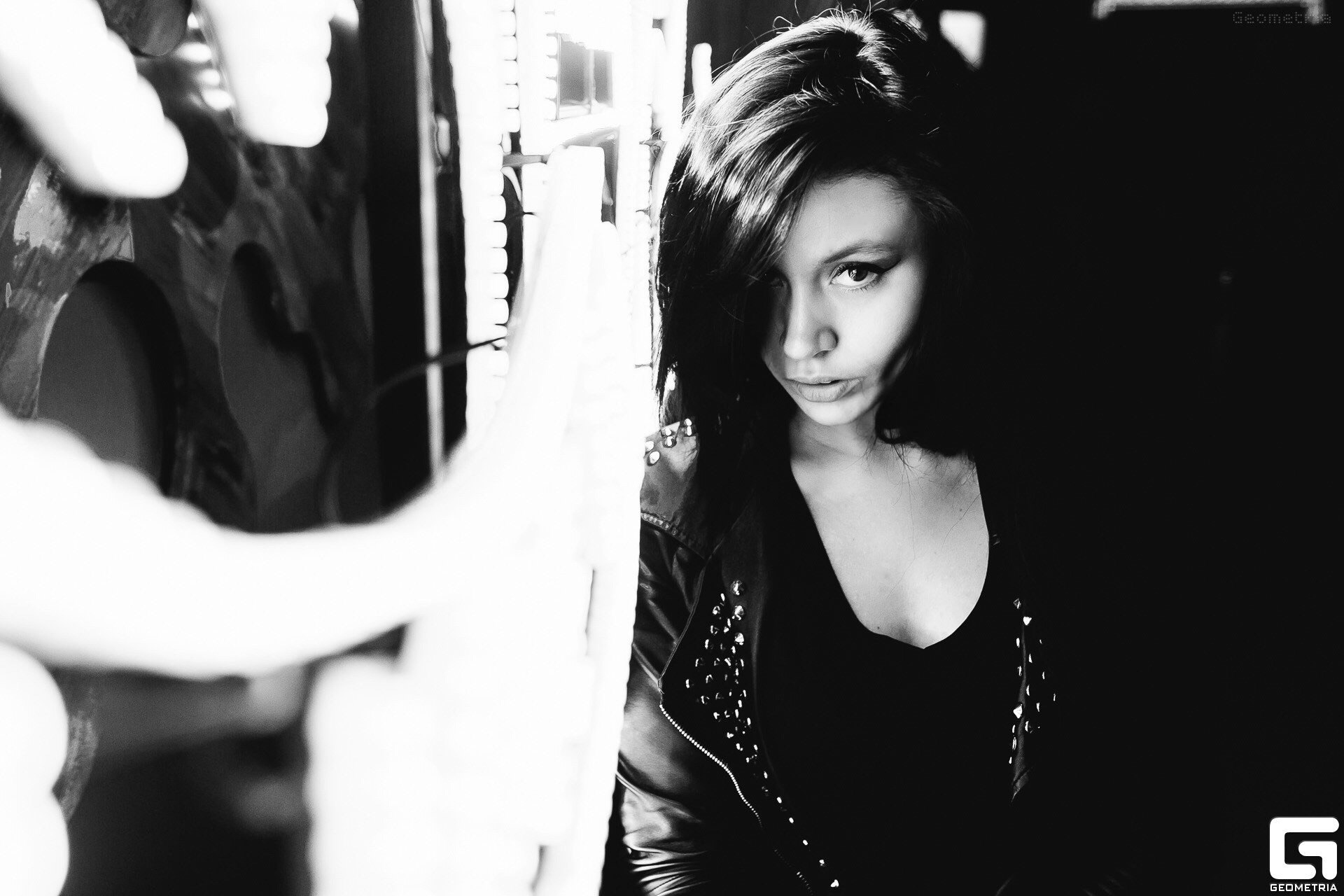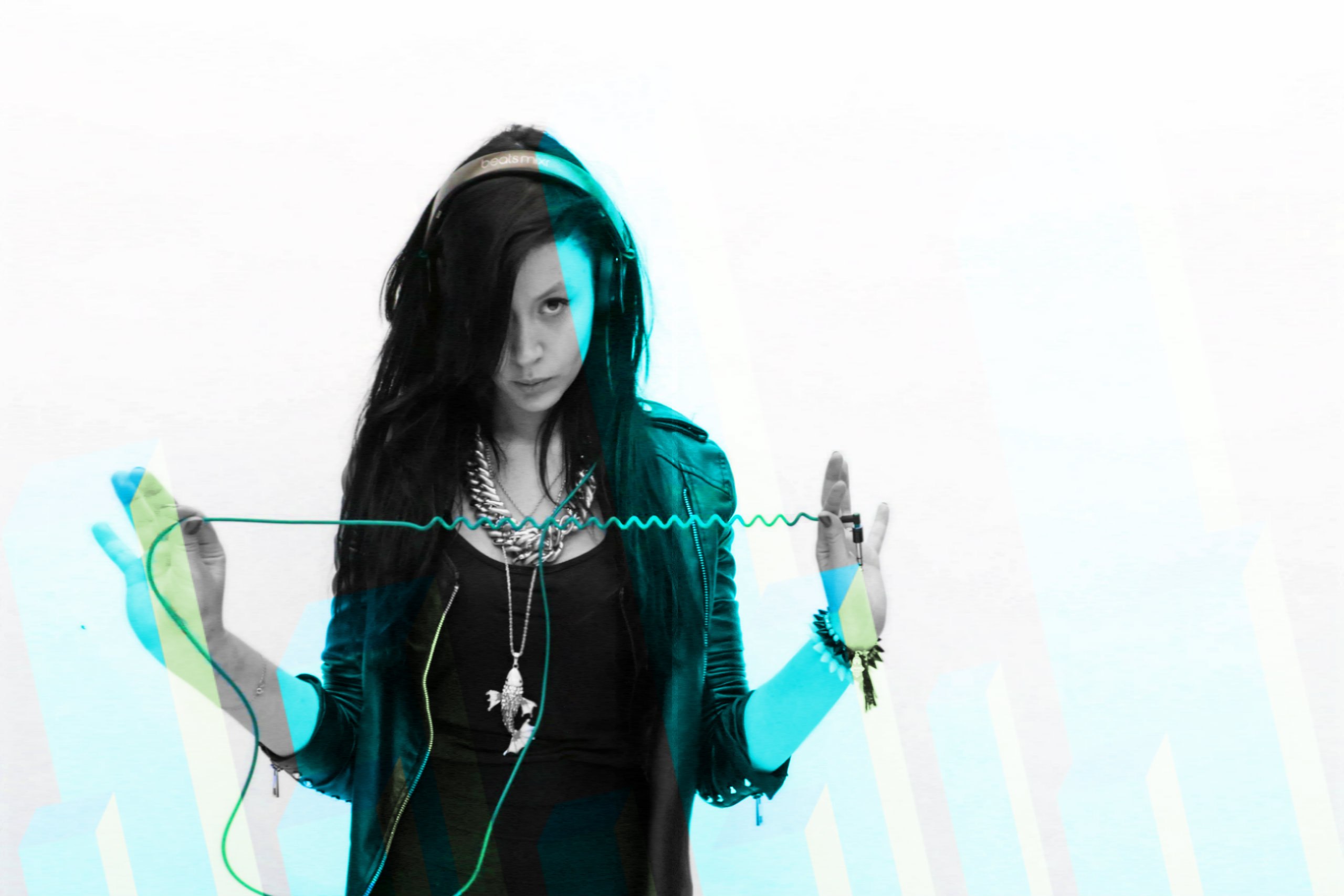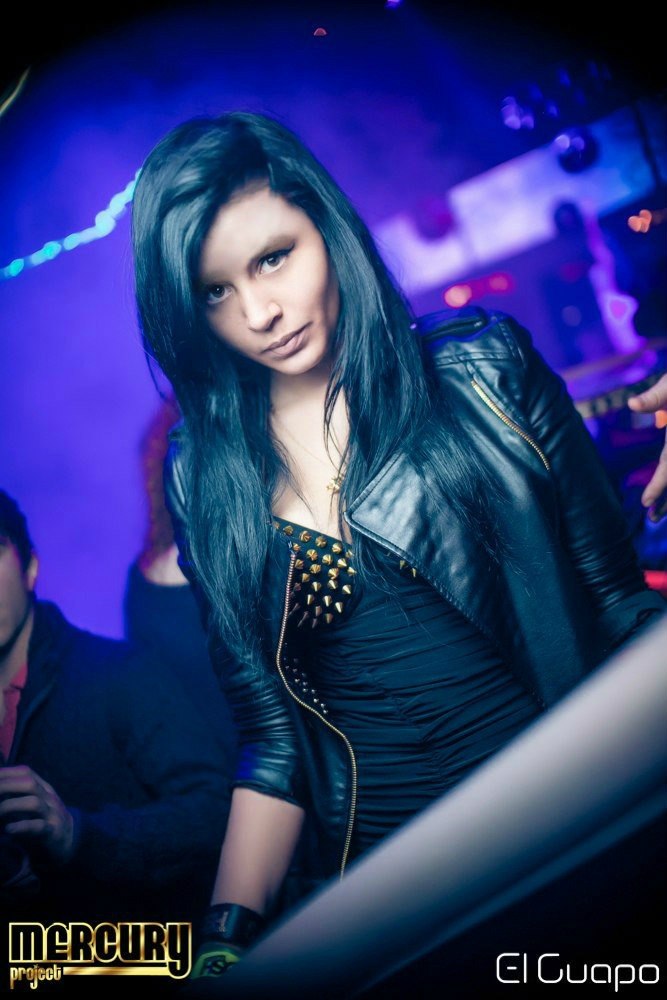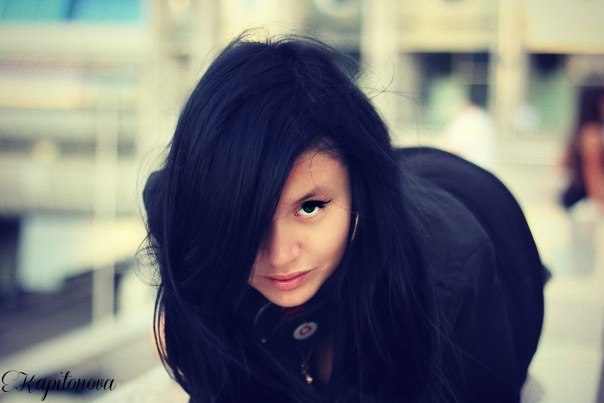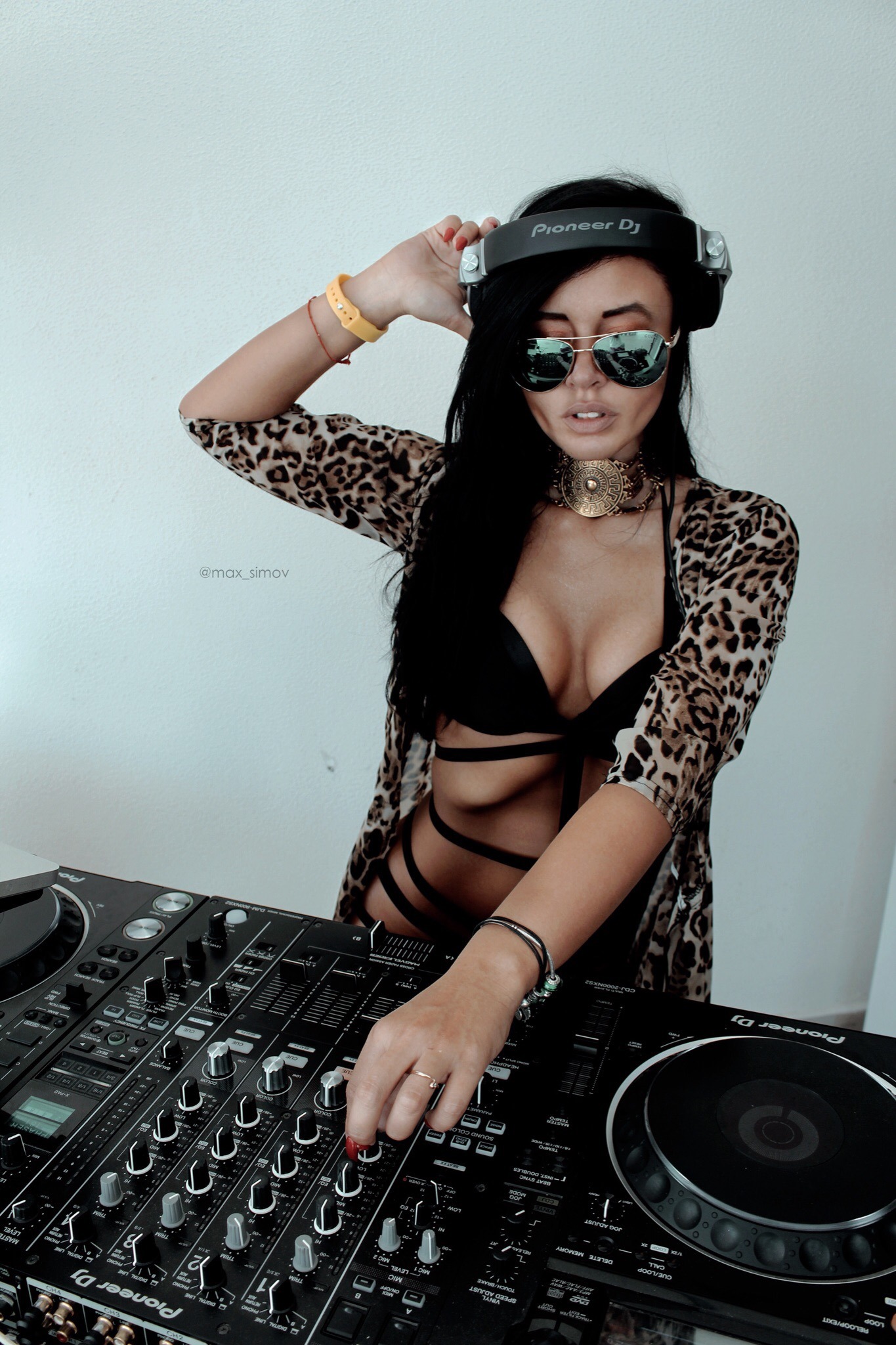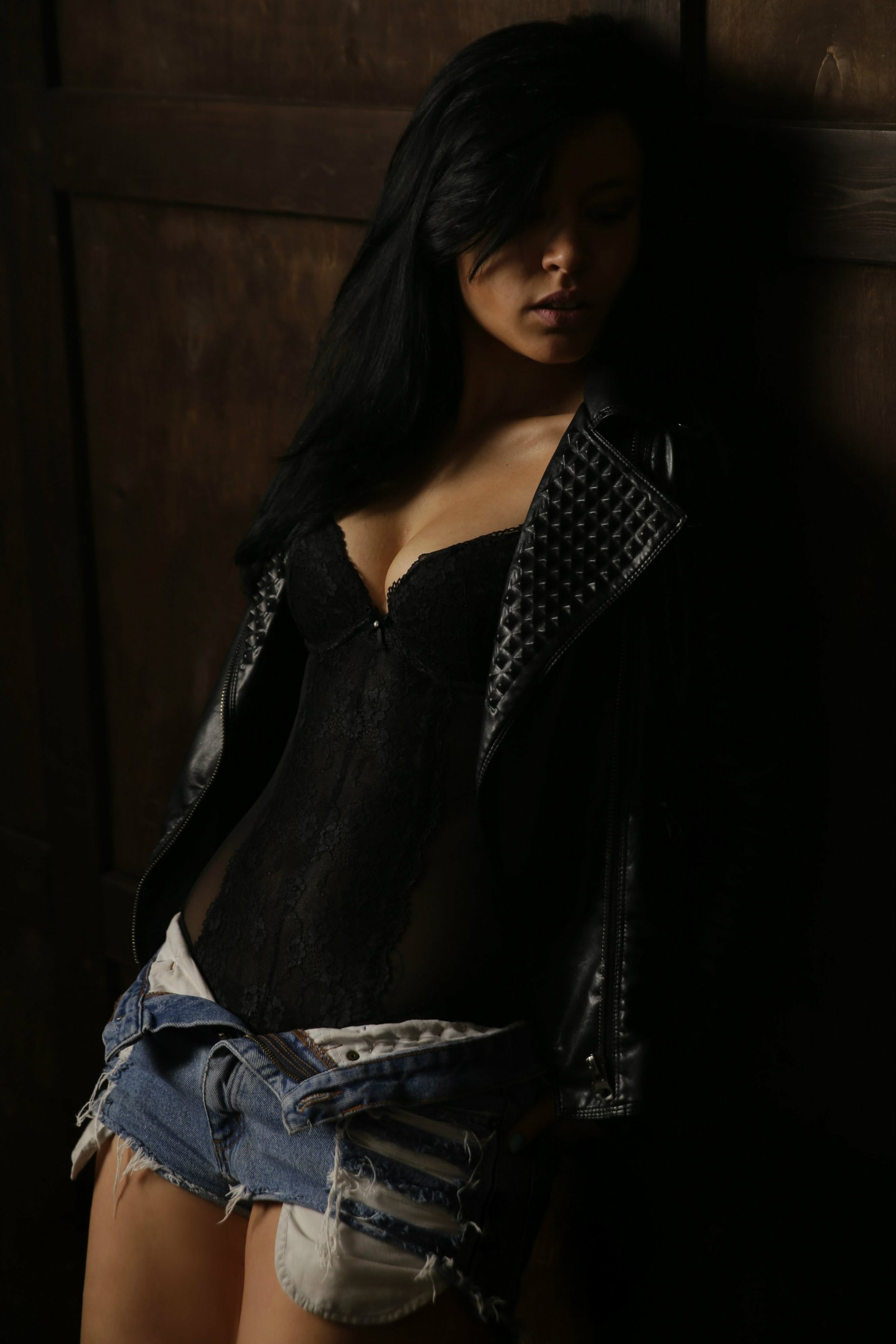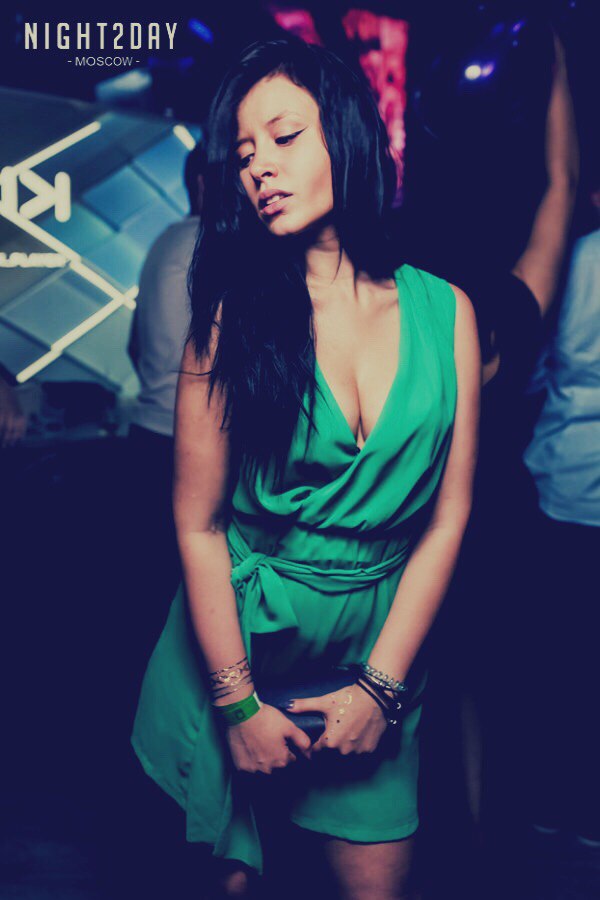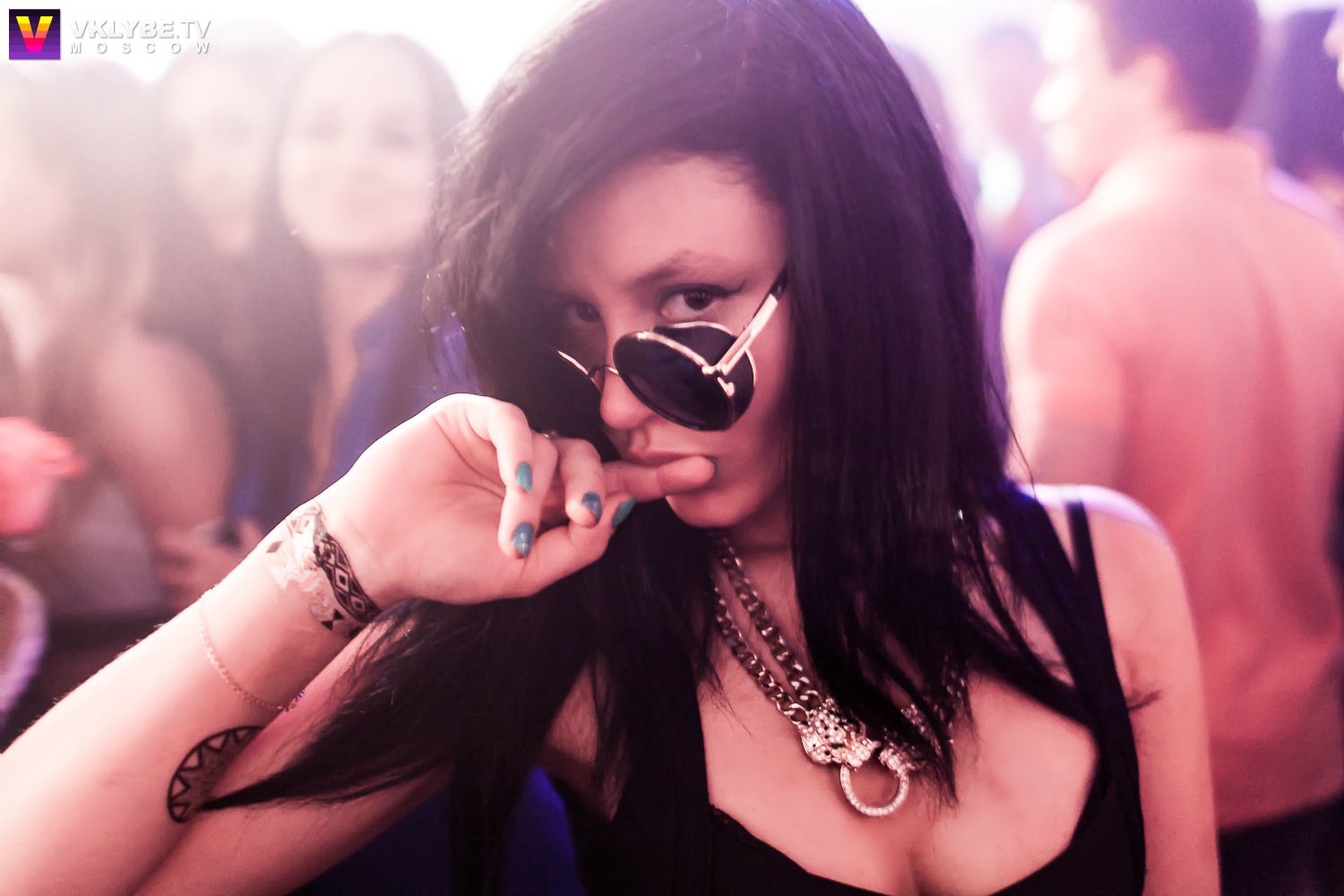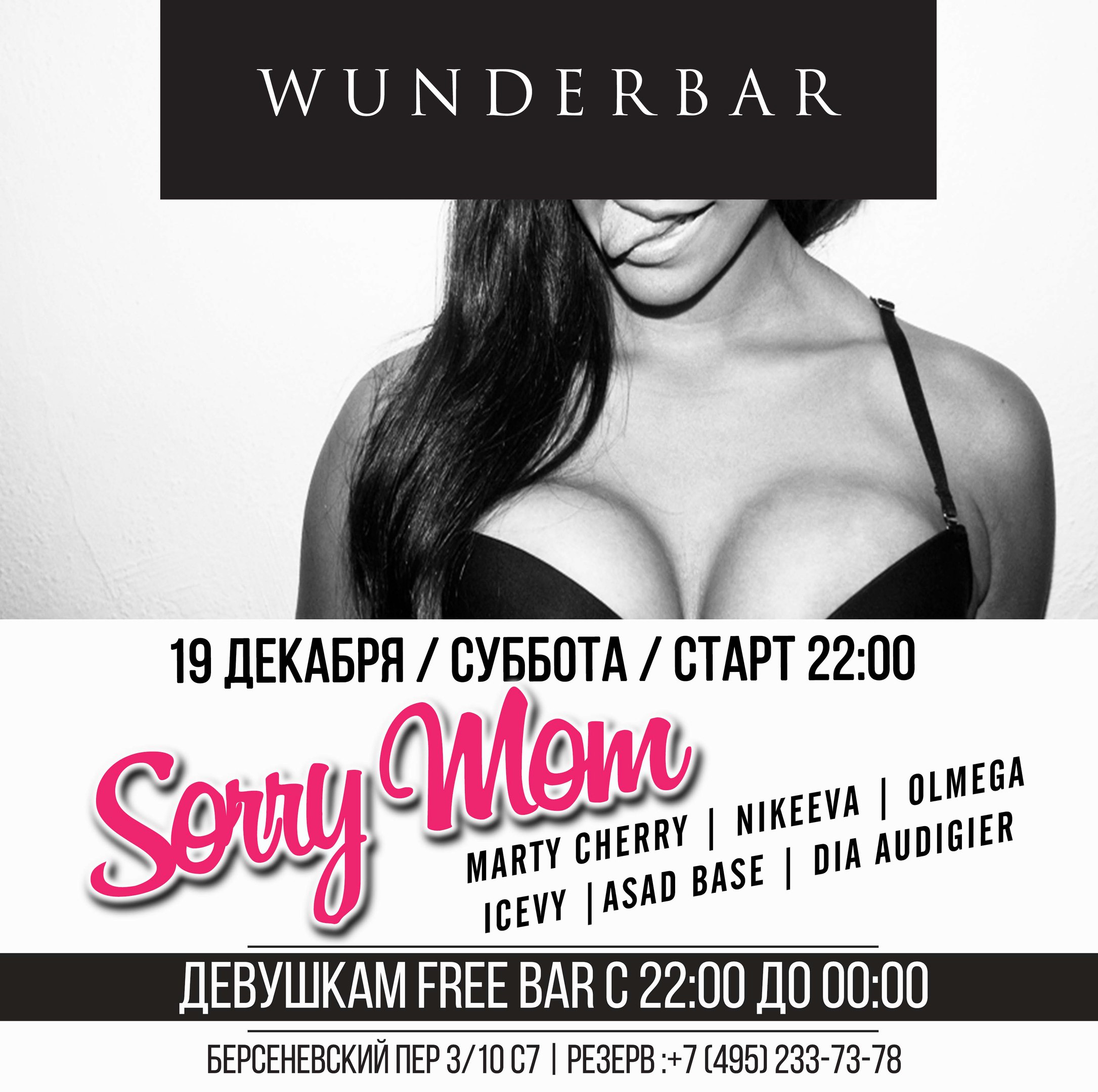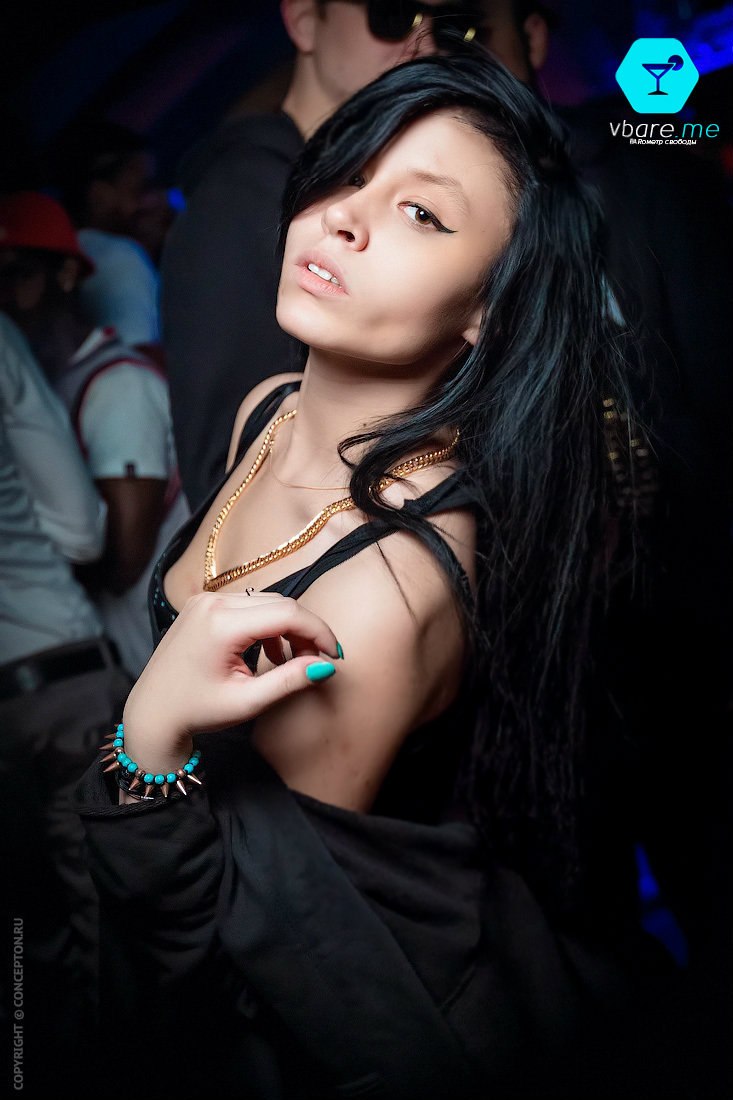 DJ DIANA MONTANA
BOOK NOW
STYLES
Club House, Deep House, Deep Techno, Dubstep, Indie Dance, Minimal Techno, Nu Disco, R&B, Techno, Trance, Vocal House, Tech House
#deephouse #DJ #music #techno #techhouse #djgirl #femaleDJ #EventProd #DIANAMONTANA