TOP DJane & Music Producer
DIANA MONTANA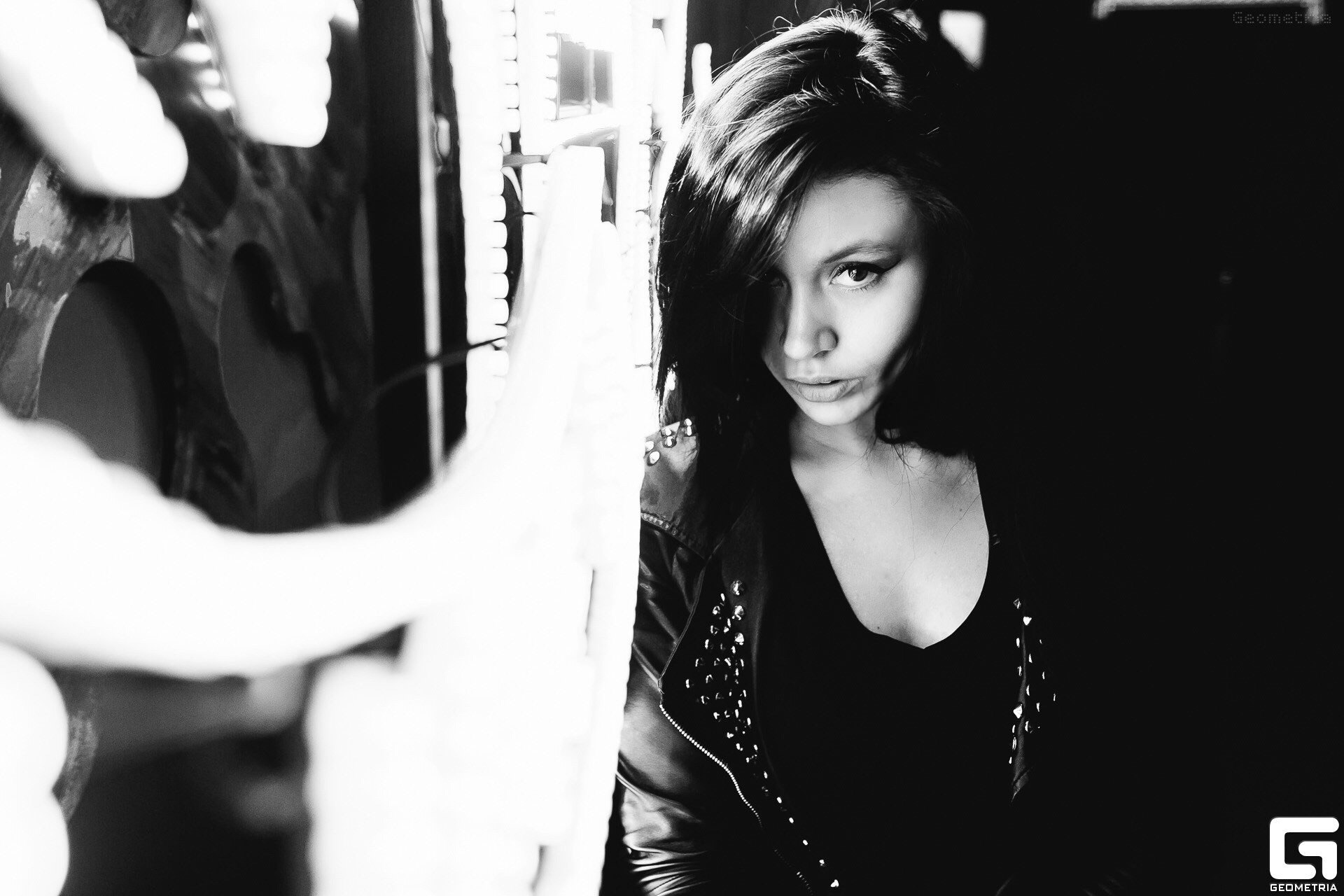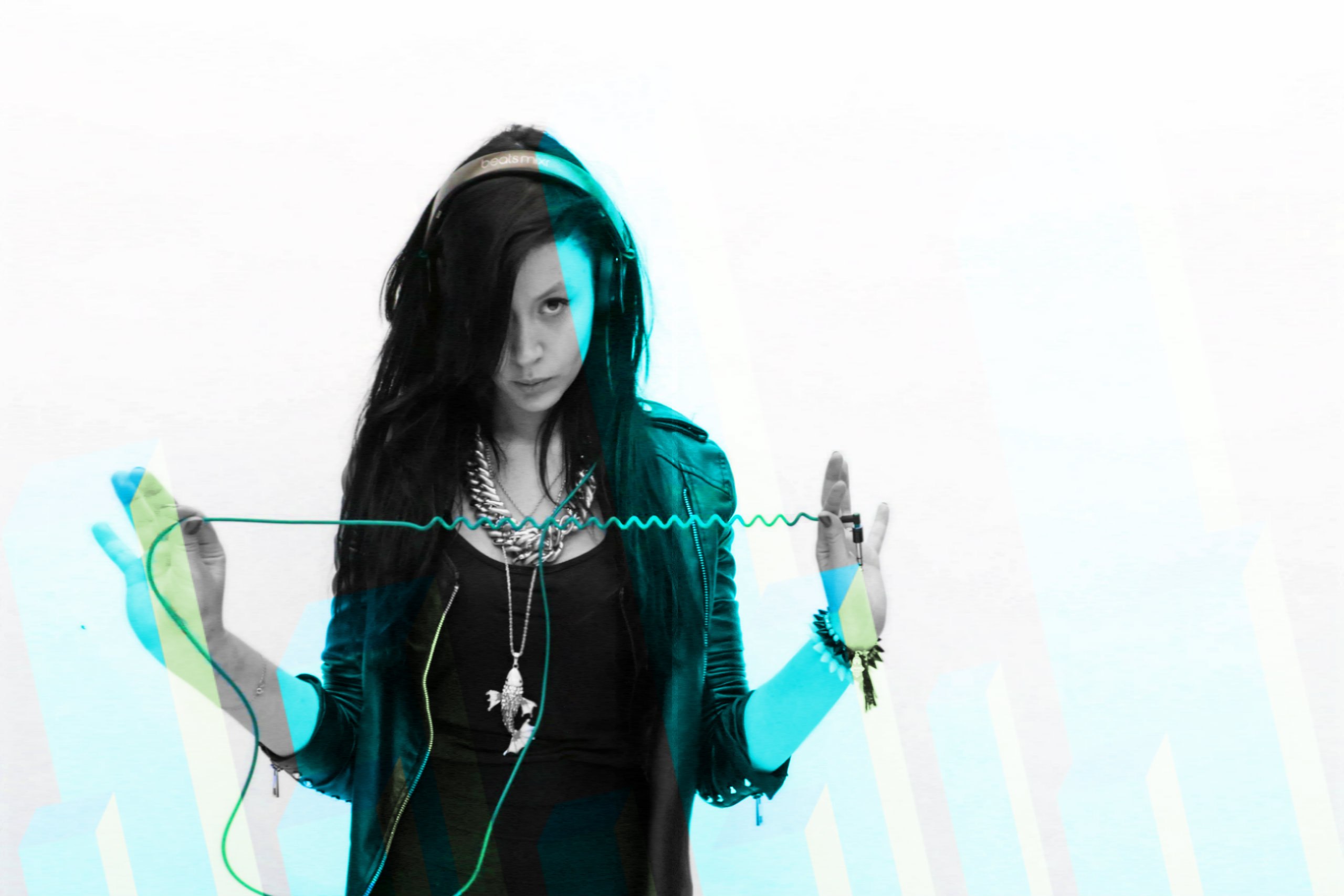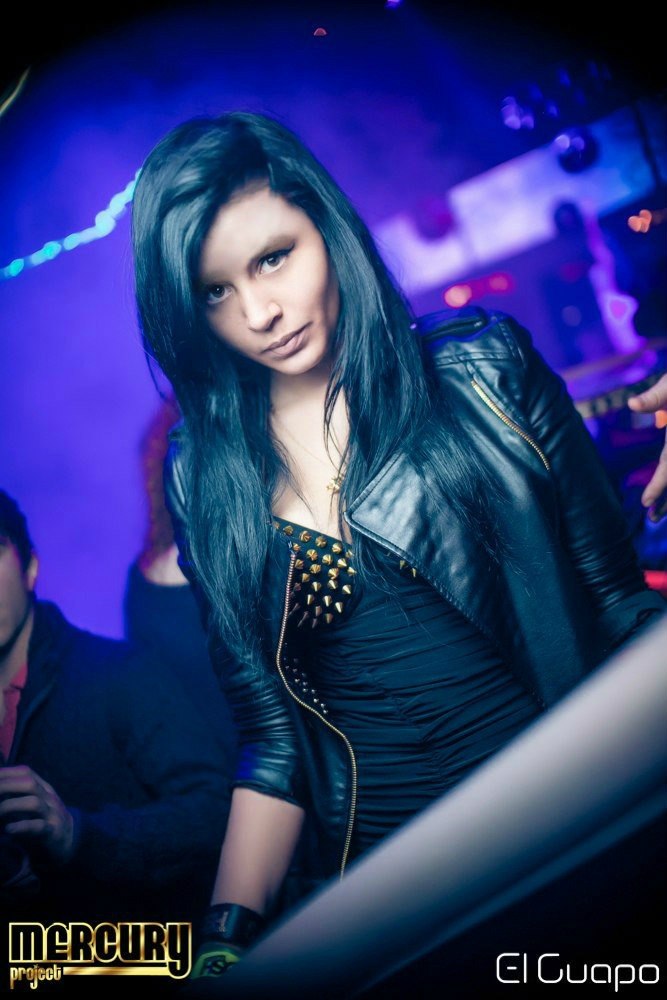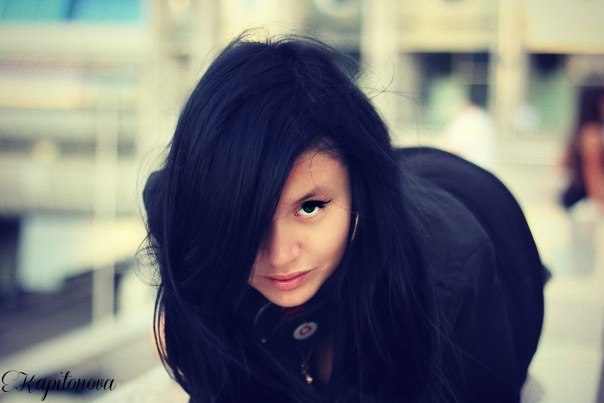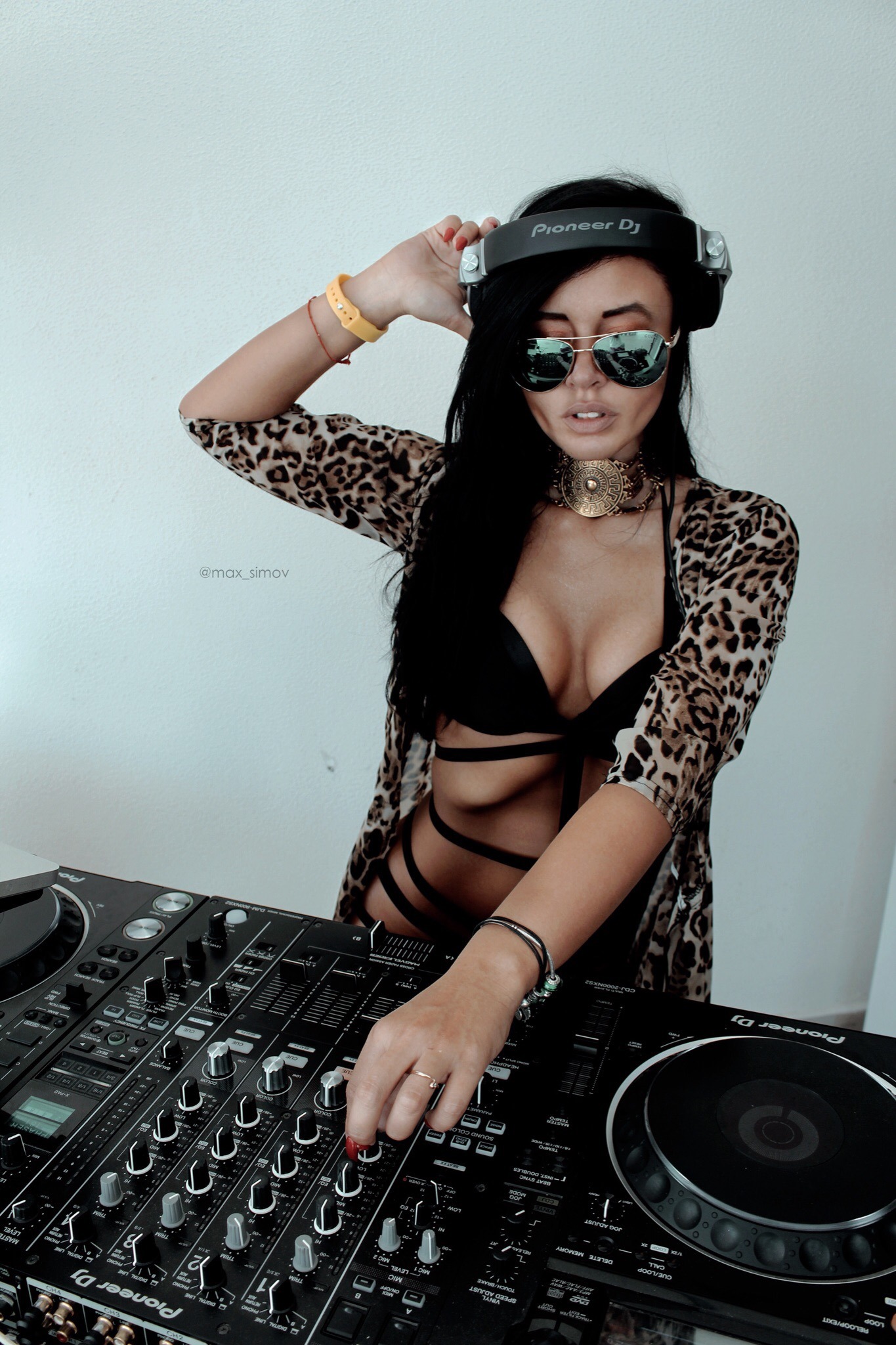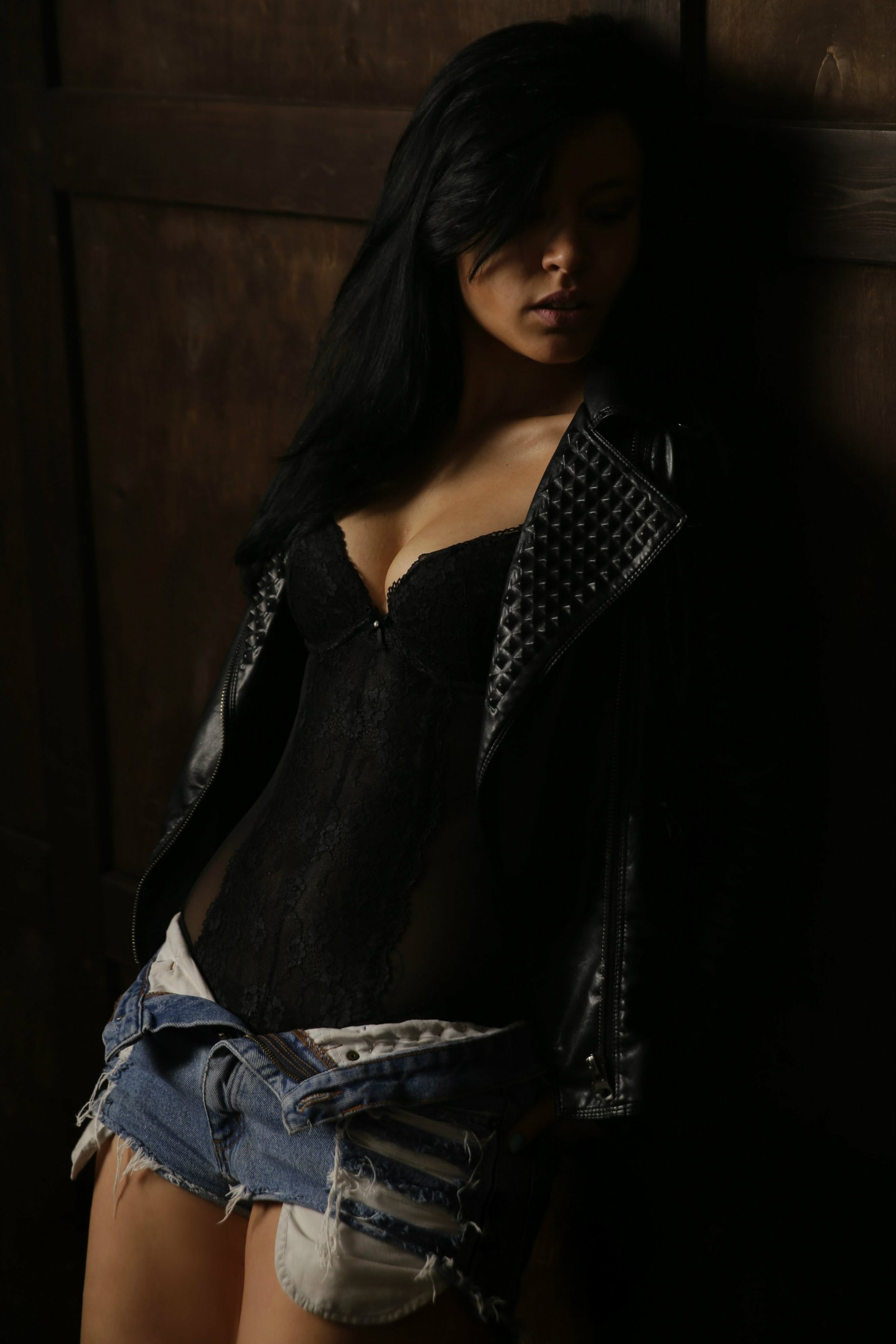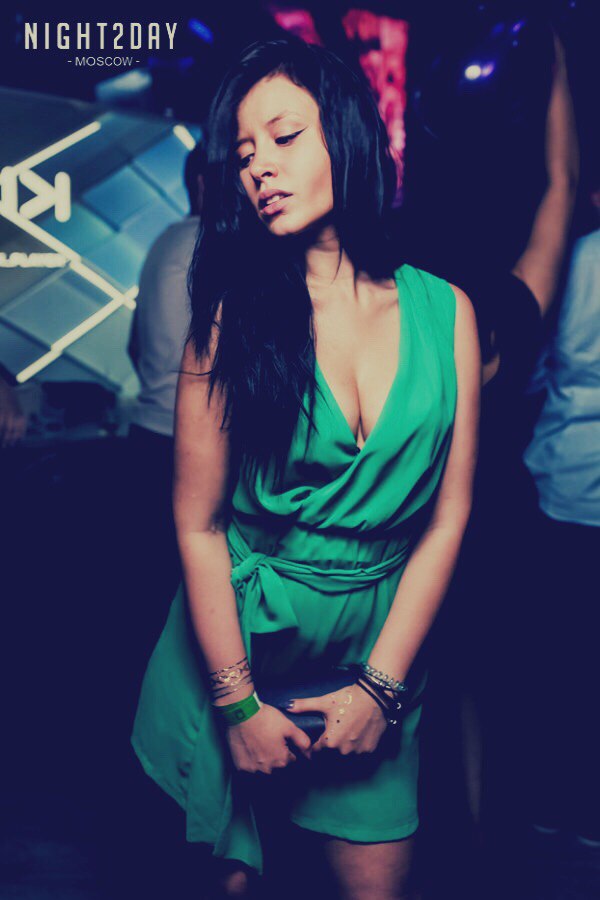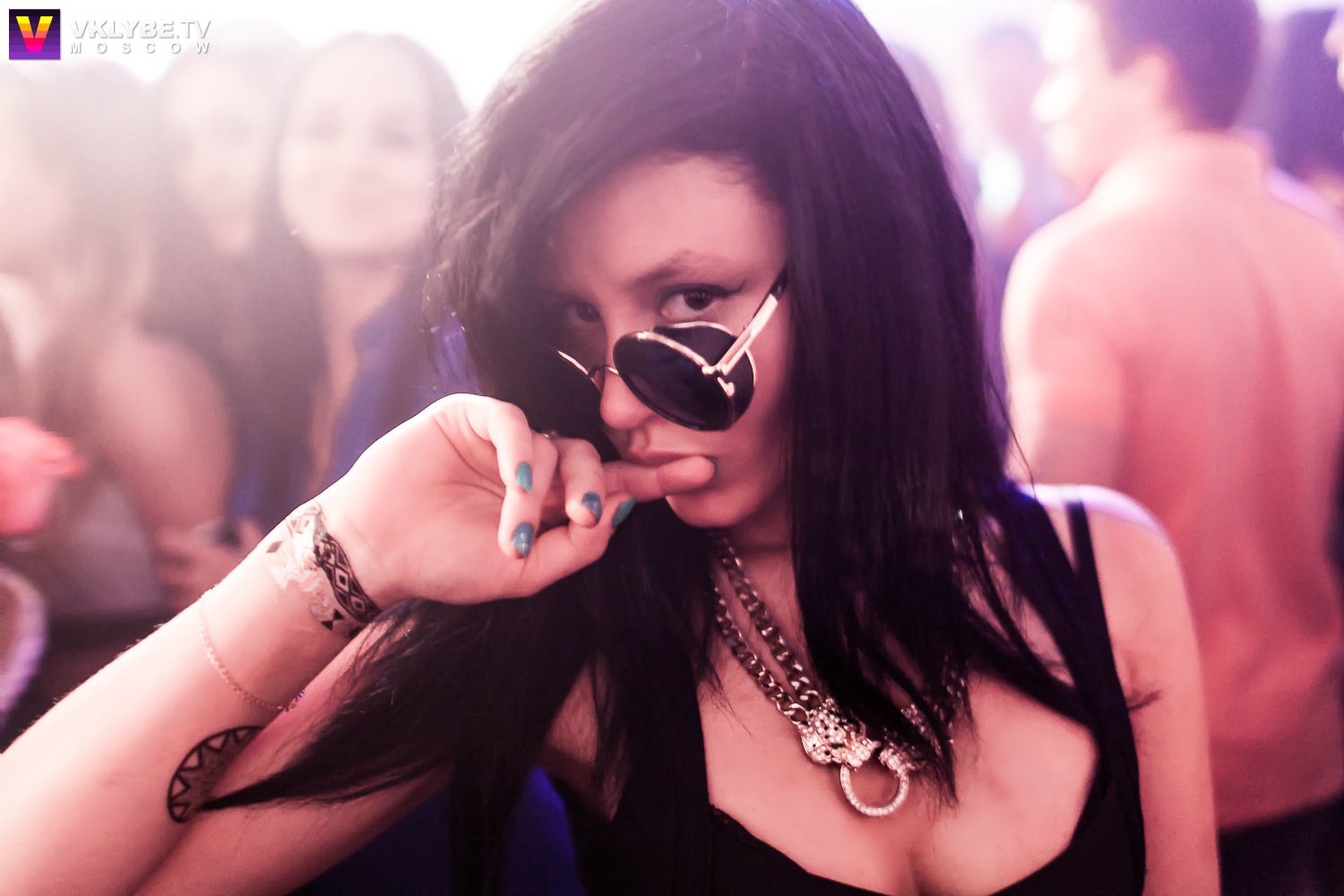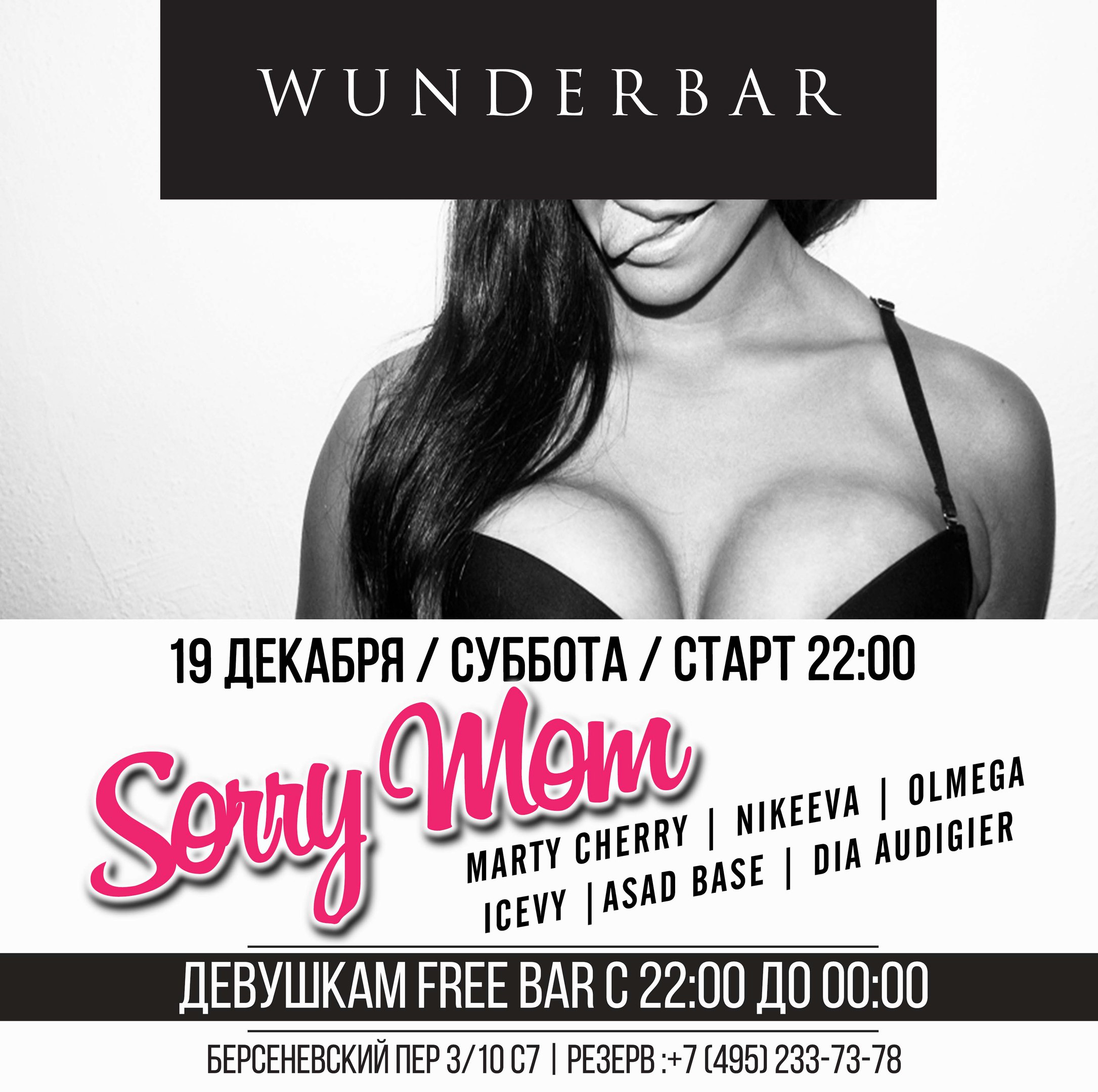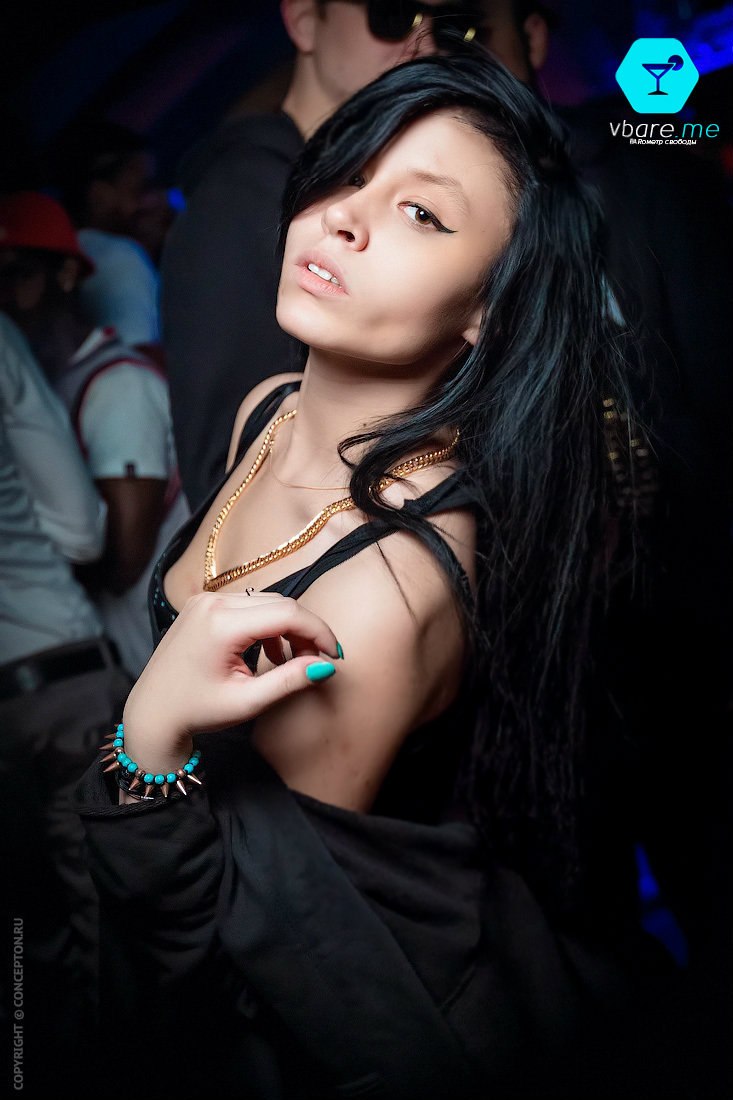 DJ DIANA MONTANA
BOOK NOW
About DJ DIANA MONTANA
DIANA has a huge DJ experience playing at best venues in Moscow & Dubai, being quite a newbie in business, having started in 2014.
Diana featured with number of famous artists & music labels: Black Star Timati, Vengerov & Fedoroff, Loey (5sta Family), Basil, Artem Katcher, птаха band vintage, Burito, Элджей, Gorod 312, Masha Tsigal, Fabrika, Gunvest, Lusia Chebotina, Alex Svik, Dakota, Sasha Chest.
STYLES
Club House, Deep House, Deep Techno, Dubstep, Indie Dance, Minimal Techno, Nu Disco, R&B, Techno, Trance, Vocal House, Tech House
BOOK NOW
GIGS
Diana was creatively impressed by a number of renowned DJs & she tours around the world playing at: Buddha Bar, Bamboo Bar, Soho Rooms, Funky Mama, Moska Bar, Rolling stone, stadium live, red meadow Casino ( Sochi ), Bora Bora (Аnapa), Soho (Antaliya / Turkey), Matagi (Dubai), Limak Limra (Кemer ), Hermes (Antalya/Turkey), Canudos (Batumi/Georgia), Crystal (Yalta), Crab Marker (Dubai ).
Diana is a resident DJ at:
ShutUp premium karaoke & after party (Moscow), Collaboration (Moscow), Praia (Dubai), Osh (Dubai), Takun (Dubai)
Diana cooperates with: Audi , Toyota , Phillip Morris, BMW, L'étoile, Zebra , SMEG , D&G
SOCIAL MEDIA
https://www.instagram.com/djdianamontana/
BOOK NOW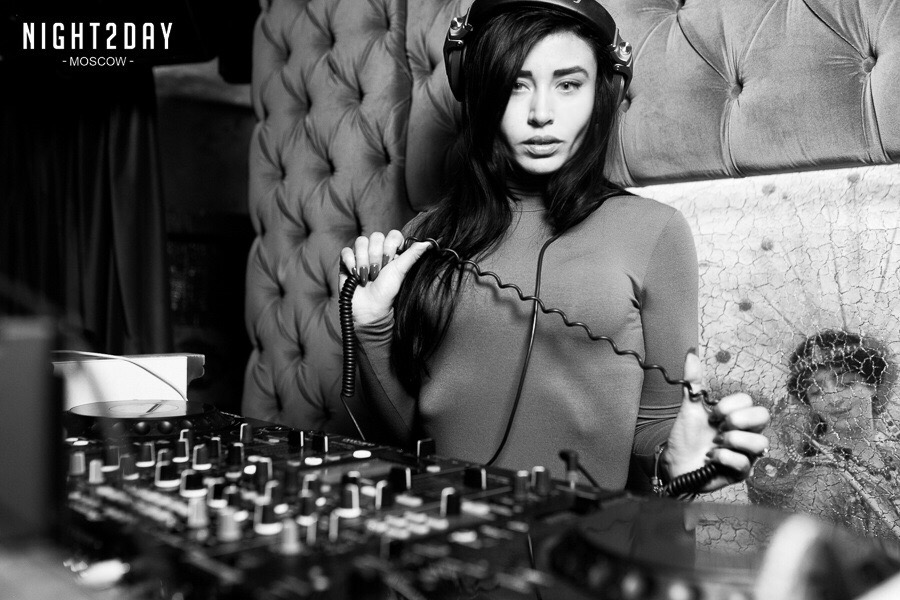 BOOK NOW
Booking:
Event Productions
by Rustam Tsodikov
Lorettostr. 9
40219 Düsseldorf
Germany
Phone: +49 211 92840345
Email: office(at)eventprod.de
www.EventProd.de
More Djane here